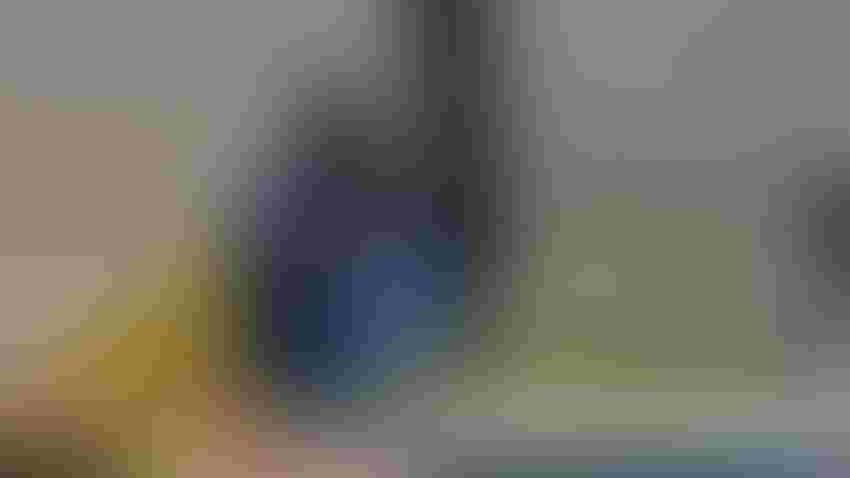 At a Glance
It's tougher to predict such Southern crops because of the smaller sample size of farms and alternative crops.
I love March Madness and basketball. The men's NCAA tourney was one for the history books this year. I also love ag data. And March also brings us annually the USDA prospective planting survey results.
The prospective planting data can be like getting the bracket lineup for March Madness. We sort of see where farmers 'rank' crop acreage going into planting season. But what will the final planted acreage be? And how well do the pre-season acreage estimates rankings hold up come harvest time, the final show.
The USDA annual prospective planting survey takes place the first two weeks of March. The survey results hit the streets March 31. Hunter Biram, ag economist with the University of Arkansas, and Will Maples, ag economist with Mississippi State University, penned an interesting piece called "Key Takeaways and Reliability of the 2023 Prospective Plantings Report."
They say the USDA planted acreage projections nationally generally hold well with low 'predictive error' and do especially well for corn and soybeans. There appears to be a larger error, though still relatively small, when predicting planted acreage for cotton and rice and other Southern-centric crops.
It's tougher to predict such Southern crops because of the smaller sample size of farms, they say, and alternative crops available to plant in place of corn and soybeans.
"In the south, farmers rotate corn and soybean crops with cotton, peanuts and even some vegetables. This makes it more difficult to project acres that may shift based on rotational needs, commodity prices, input costs and weather," they say.
They see more differences each year between prospective and actual planted acreages in corn and soybeans across southern states, "and general pattern of differences each year for cotton and rice still holds between the full U.S. sample and the southern subsample. This implies that we should generally not expect any significant changes in harvest price expectations driven by differences in planted acreages but rather look to future market-moving events."
By the way, according to the survey, US rice growers say they'll plant 2.45 million acres, or 3% less than 2022. Upland cotton farmers plan to plant 11.1 million acres, down 18% from last year. Our Pima-growing friends in the West plan to plant 154,000 acres, down 16% from 2022.
And while we're on Southern-specific crops, peanut farmers plan to plant 1.54 million acres in 2023, or 7% more than 2022. In Georgia, the largest peanut-producing state, growers indicated they will plant 8% more than in 2022. Acreage is expected to be lower in New Mexico, Oklahoma, and Texas.
Also, if the survey holds true for this year, we will see more corn planted in the Southeast than last year.
This year's March Madness will go down as the time of the upsetters. I hope in this year's cropping season there are no upsets, and all fields make it to the final round safely and strongly.
Subscribe to receive top agriculture news
Be informed daily with these free e-newsletters
You May Also Like
---