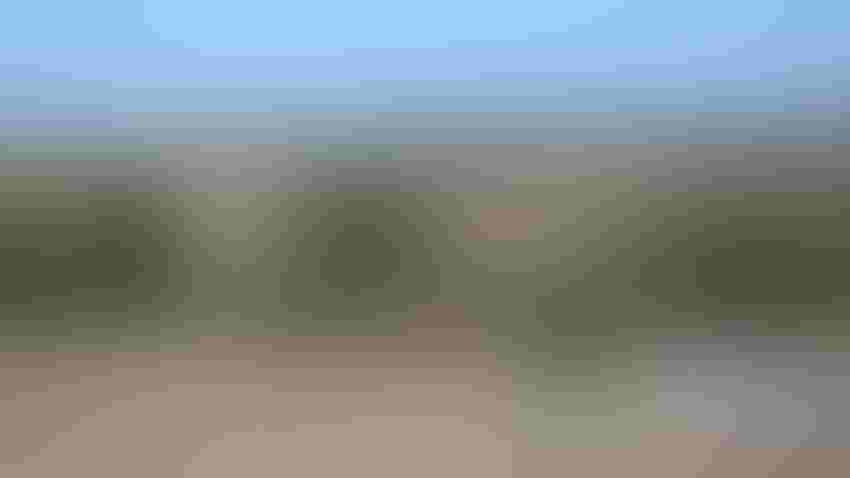 INTEREST RATE CONCERNS: As harvest season finishes, farmers can turn their efforts toward practices that can help mitigate recent interest rate hikes, including monitoring their financial numbers carefully.
Curt Arens
by Shannon Sand
As harvest season closes out, producers have many things on their minds. One thing to consider at this time of year is how interest rates could affect the operation in the coming year.
Interest is paid on loans or operating notes at regular intervals, or as part of a lump-sum payment when the loan matures.
Since agriculture is a capital-intensive industry, an interest rate change directly affects producers by influencing investment, borrowing and spending. The change in interest rate, therefore, also directly affects profitability.
Although interest rates are expected to slow down in the coming months, current rates are still higher than we have seen in years past. This means there is an increased risk for those producers borrowing money to operate.
What to do?
So, what are some things that producers can do to help mitigate some of the risk from increased interest rates? Here are some suggestions:
Complete a financial analysis. Include a balance sheet, cash flow and an income statement.
Look at the operation's repayment capacity. Does the operation generate enough funds to pay intermediate and long-term debts?
Look at the operation's liquidity ratios. How liquid are the available assets? Look at the current ratio of working capital as a percent of gross revenue. These help you determine if something were to happen tomorrow, how quickly would you be able to repay the debt?
Develop a cash-flow projection. When will funds go in and out of the operation, and is there enough to cover everything? If there is an expectation of lower margins, what are the options to make up potential shortfalls (i.e., off-farm jobs, debt restructuring, etc.)?
Producers should also consider marketing options to lock in prices, and review expenses to reduce costs where possible.
Know your numbers
Many producers may be well-positioned to handle a downturn in commodity prices. Cash is king, as the saying goes. However, some producers may not be as well-positioned to handle increased interest rates.
Producers taking out new loans, renewing operating loans or having debt with variable rates that may adjust higher as interest rates rise should consult with their lender or financial adviser about potential refinancing or restructuring of their debt if needed.
Increased interest rates and input costs may be a part of an operation's cash-flow challenge in the year ahead, so it will be essential to keep an eye on rising costs and changes in interest rates.
Additional resources
Sand is a Nebraska Extension agricultural economist and educator.
Subscribe to receive top agriculture news
Be informed daily with these free e-newsletters
You May Also Like
---