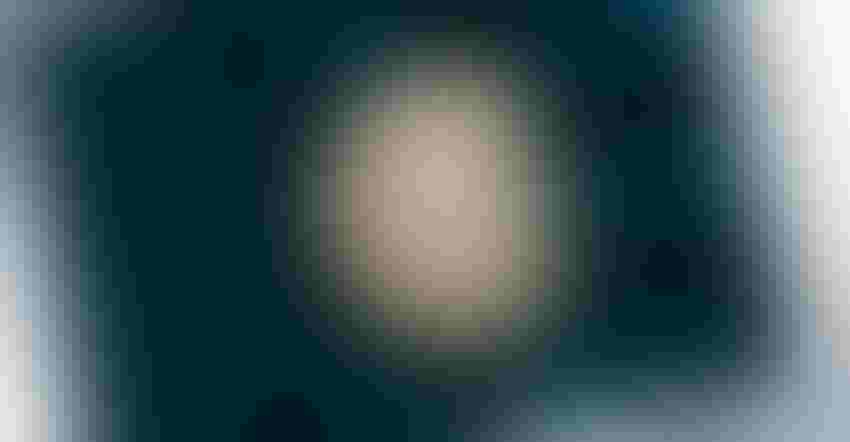 Bitcoin would have given you a 500% return if you had invested in April 2020 and sold in April 2021.
If you invested at the beginning of 2022, however, you would have lost half your money 6 months later. Let that sink in for a minute.
As you may have guessed, this blog isn't about bitcoin. This is about the dangers of doing nothing. And Bitcoin is just another volatile commodity.
In 2008 you could have sold corn for $7.62 on the board. If you held it to the end of the year, you got less than $4 per bu. We can talk about how good a year 2008 was for corn. We can talk about how good a year 2021 was for Bitcoin. But unless you took profits, you didn't benefit from these historic market rallies.
The most common 'strategy'
Doing nothing is the most common marketing strategy in grain marketing. It's also the most common strategy among crypto traders. They even have a term for it: "HODL." This stands for "Hold On for Dear Life."
I see a lot of HODL-ers in grain marketing. This is a great strategy in bull markets and a bad strategy in bear markets. Ultimately, you don't get paid to hold onto your grain. You get paid to sell grain.
You don't have to understand digital currency to learn from the meteoric rise and recent collapse in price. The truth about most crypto traders is they don't have a plan. They buy in. They watch the price rise. They give you reasons why the market must go up. But they don't plan for what might happen if the market drops 26% in a week. Which it just did.
The crypto meltdown is the equivalent of corn dropping $1.88 or soybeans dropping $4.03 in a week.
Right now, the grain markets are a bright spot amidst a sea of red in the outside markets. Do yourself a favor and ignore your stock portfolio and instead, focus on your bushels.
Along with high prices, come high input costs. Crude oil is over $100, fertilizer is at record levels. This means the margin for error is tighter. This year looks good, but what about next year? Will we see the price of grains stay high enough to justify high inputs? The answer will probably depend on how you market your crops.
There are plenty of reasons to believe that doing nothing is the best marketing strategy. It's the easiest decision to make. You can say that you default to doing nothing because you don't understand marketing. But historically, we tend to see markets overreact. Both in crypto and in grains, the price tends to go too high and too low. Doing nothing leaves you at the mercy of the markets.
You can't control what happens with input costs. You can't control what is happening in Ukraine. And you can't control what the weather will be this summer. So, focus on what you can control and that is producing the best crop you can and doing the best job in marketing that crop today.
Contact Advance Trading at (800) 664-2321 or go to www.advance-trading.com.
Information provided may include opinions of the author and is subject to the following disclosures:
The risk of trading futures and options can be substantial. All information, publications, and material used and distributed by Advance Trading Inc. shall be construed as a solicitation. ATI does not maintain an independent research department as defined in CFTC Regulation 1.71. Information obtained from third-party sources is believed to be reliable, but its accuracy is not guaranteed by Advance Trading Inc.
Past performance is not necessarily indicative of future results.
The opinions of the author are not necessarily those of Farm Futures or Farm Progress.
Subscribe to receive top agriculture news
Be informed daily with these free e-newsletters
You May Also Like
---