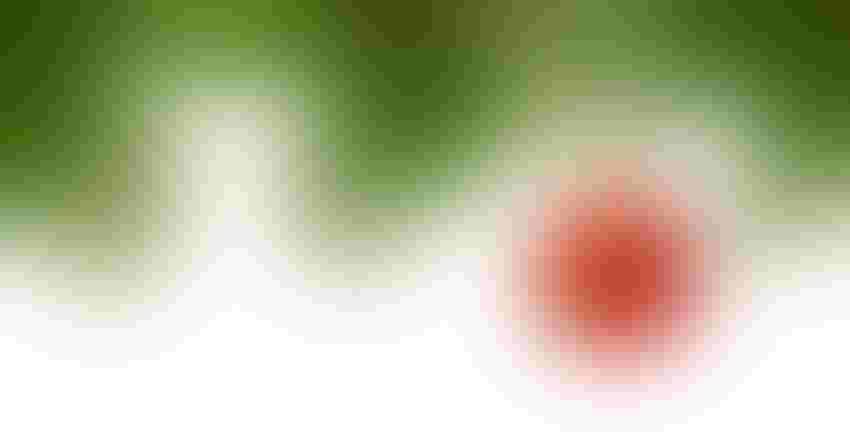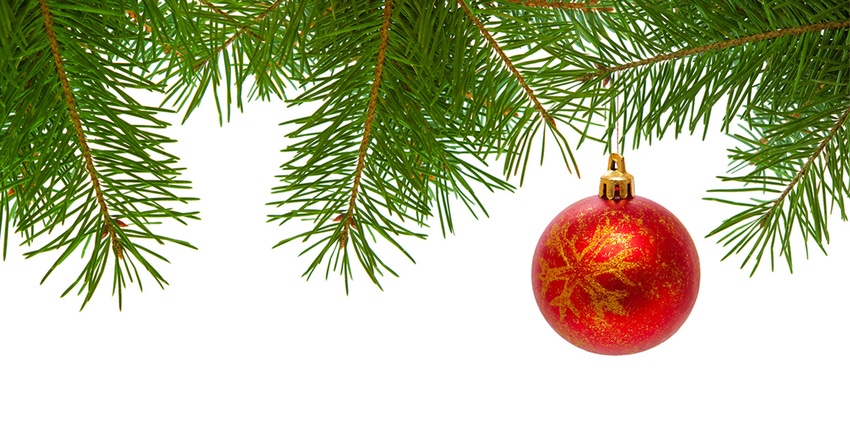 Christmas music makes the season complete.
swkunst/Getty Images/iStockphoto
I don't sit on the fence when it comes to Christmas music. I like what I like and make no apologies for not ever wanting to hear a song again.
My musical taste is wide and runs the charts, but what I don't like will cause me to change the frequency or walk out of a store. Of course, the ear worm is usually one of the Holiday songs that I dislike the most.
If anyone mentions I Want a Hippopotamus for Christmas or Santa Baby, it's in my head until another really bad song comes along. Old work buddies will casually drop a line from one of those songs just to get me riled up and set off on a rant about real Christmas music
I have a Holiday music file on my iTunes playlist. It's short and very traditional.
Among the list of traditional Christmas favorites are White Christmas and O Holy Night. They are just the right songs to get you nestled into a cozy place and get that inner Christmas fire burning.
Traditional Holiday tunes are the best, especially when they are tied to good memories of family gatherings and, one of my favorites, the candlelight and hymns at the Christmas Eve service.
Depending on who was on hand after the service on Christmas Eve, we'd have oyster stew and follow up singing at my grandparent's house.  Music lessons were wasted on my generation of siblings and cousins, so accompaniment was usually provided by my grandmother on her upright piano.
It was always the traditional hymns that were played, maybe one round of Jingle Bells or Here Comes Santa (Santy) Clause, but mainly it was Silent Night or O Come All Ye Faithfull.
The old classic hymns are the best. Sometimes updated versions provide great inspiration.
Years ago, several Christian music artists released a great album called Our Christmas. It was an updated – well at the time, 1991 – version of the classic tunes by contemporary artists – Amy Grant, Wayne Watson, Michael W. Smith, etc.
In the days before streaming, I gave the tape to everyone one Christmas. I think it still stands up to anything that has been released recently.
It's a high bar to reach for anyone coming up with a new Christmas tune. Occasionally someone does hit that note. More often than not, it's a total miss. Just keep the tunes simple, singable and something I can tap my foot to.
If one cannot sing along to a Christmas song, I don't want to hear it.
Maybe I'm sentimental, but my favorites are still the ones I used to dig out of my parents record collection when I was a kid - albums like the Ray Conniff Singers, Vince Guaraldi (his Peanuts Christmas Album is my all-time favorite) and maybe even Dean Martin's Christmas.
About the Author(s)
Subscribe to receive top agriculture news
Be informed daily with these free e-newsletters
You May Also Like
---