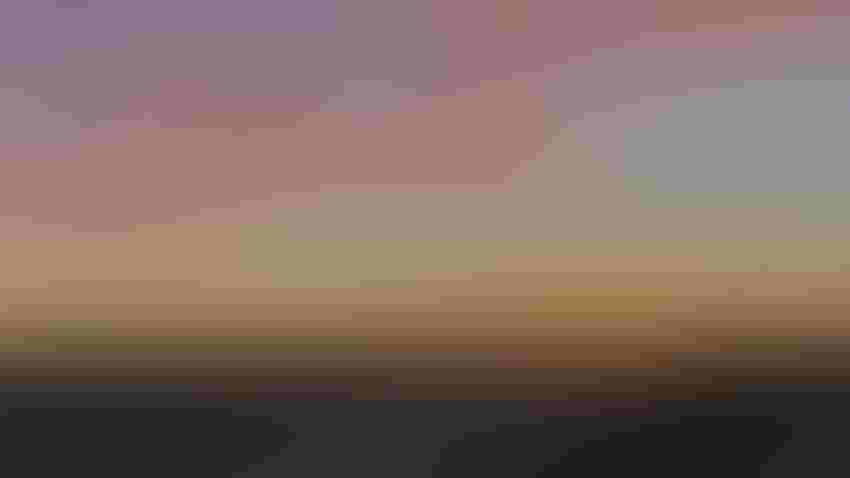 ANGELS: Our guardian angels are those who are important people in our lives.
Jennifer Carrico
We all would admit having a guardian angel or two watching over us when we most need it is important. These are the people who meant a lot to us and have passed on. The ones who were special while on Earth and who we think about often. We can never have too many guardian angels.
This past week has brought loss in my friend world. The young wife and mother of a friend I grew up with showing cattle, another young Angus friend, the very special mom and grandma of close cattle friends, and the father of my high school best friend. This, along with others who are dear to me dealing with loss over the past year, has really made me think about how fortunate I am to have such great guardian angels.
We hope that our people in heaven don't have to work too hard at their job, but also know our lives in agriculture can expose us to certain situations where we may need them. Working with livestock and/or large machinery can bring us more positions where we could potentially need those guardian angels.
Take the chance
One of my favorite songs is "'Til You Can't" by Cody Johnson. The lyrics really resonate a lot with me in my life and those of my friends who have suffered losses. The song says you shouldn't give your dad a raincheck when he asks to go fishing, you should fix the old car with your granddad, and you should talk to your mom on the phone. All things we should do while we can — and likely would like to do if we had the chance again. My advice: Just take the chance to do the things with those who mean the most to you because before you know it, you won't be able to.
I know all my friends who have suffered great loss in recent weeks and throughout the year would agree with me and say to take the time. I will always remember the last time I spoke with my best guardian angel, my grandma. I had picked up my daughter and her steer right before we had to head to the state fair. We found a somewhat shady spot in the hospital parking lot to park the trailer, so we could go visit her. She was fading — and it was obvious to me and likely my girl, who was 17 at the time.
We told Grandma we stopped to see her and had the steer on the trailer in the parking lot. My grandma, an animal lover, showed concern about him being there too long in the hot August temperatures, but we told her we had time. We sat and told her what we had been doing over the past couple days, and the last words I heard her say to Kassidy, referring to my daughter showing that steer, were, "Do good."
That steer did do good at a show a couple months later, and I can't help to think our guardian angel was smiling from above because she knew Kassidy and Donte would do good.
Life sure doesn't always go the way we hope, and my heart breaks for the loss of my dear friends, from age 42 all the way to 91. What I do know about each of these special people is that they did take the opportunities to enjoy life and share their love with others.
Go out and take the chance to spend time with family and friends, and do the things you enjoy. "Hold 'em as long and as strong as you can, 'til you can't."
Subscribe to receive top agriculture news
Be informed daily with these free e-newsletters
You May Also Like
---