I've given up trying to grow sweet corn in my garden. Raccoons get it all before I do. But I sure got to pick a lot of sweet corn this year.
I joined the crew from the New Hope Free Lutheran Church of Jamestown, N.D., at the Jeremy and Sarah Wilson farm to help pick part of the 1-acre food plot that they planted for the Great Plains Food Bank.
About 70 adults and kids showed up to help pick the crop when it was ripe. Some of the seed, machinery and crop input dealers who the Wilsons do business with were on hand, too.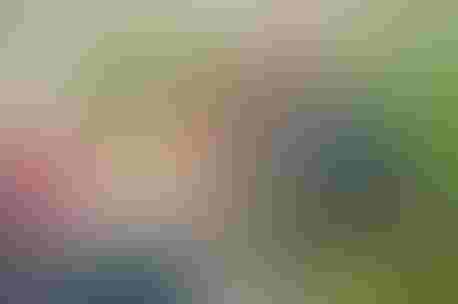 SWEET CORN GROWER: Jeremy Wilson, surrounded by some of the children who helped pick sweet corn at his patch, watches the semi being loaded and keeps the kids in a safe area.
The Wilsons have been growing sweet corn and donating it to food banks, their church and other organizations for the past four years. It's a fun project, Jeremy says, and it reminds the Wilsons — who grow mostly field corn and soybeans — of what farming is all about.
"We grow food for people," he says.
The day I was out there, the group picked 12,095 pounds of sweet corn — a one-day record for the Wilsons.
North Dakota Agriculture Commissioner Doug Goehring was picking sweet corn for a food bank last week, too. He was at a patch near Bismarck.
"You would think that in the land of plenty, and in the state of North Dakota, where we produce over 50 different commodities, we shouldn't have hunger," Goehring said in a statement released by his office. "But we do."
One out of nine people is hungry in this state, he says.
About 36% of those who show up at food banks are children. About 11% are senior citizens.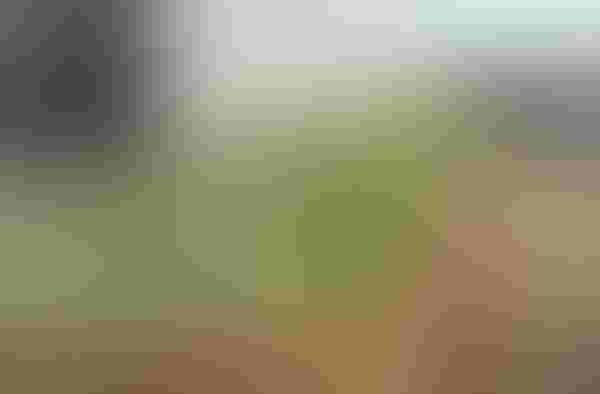 LOTS OF CORN: Boxes filled with sweet corn are stacked next to the Great Plains Food Bank semi.
"When we deliver this food directly to the doors of every emergency pantry across the state, people are extremely grateful," says Marcia Paulson, Great Plains Food Bank chief development officer. "They're able to put this fresh corn in a food basket, and they're able to give it out immediately."
Too bad the Food Bank can't package all the jokes, smiles and laughter that I saw and heard in the Wilson patch as the volunteers picked sweet corn. That was good food for the soul.
SWEET CORN SMILES: (From left to right) Ava and Carson Muggli and Lexi Thu are all smiles as they pick sweet corn.
CORN CHILD: Picking sweet corn is fun, says Savannah Thu, who was an enthusiastic volunteer.
REALLY SWEET: Samuel Wilson, 5, doesn't wait for sweet corn to be cooked. It's good right out of the field.
Subscribe to receive top agriculture news
Be informed daily with these free e-newsletters
You May Also Like
---