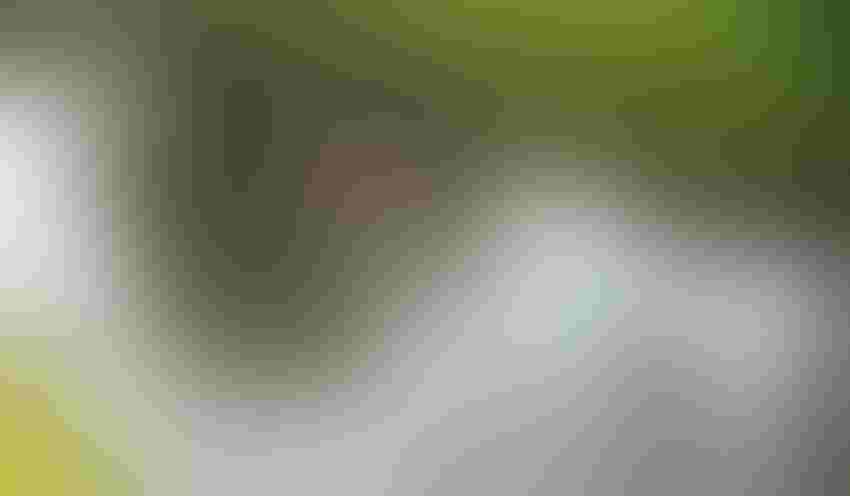 The historic enactment of the Infrastructure Investment and Jobs Act (IIJA) provides a "once-in-a-generation" funding opportunity to support the modernization of our Western water infrastructure and restoration of our forested watersheds. The IIJA targets billions of dollars for the Bureau of Reclamation, the U.S. Forest Service, and Natural Resources Conservation Service that align with the solutions advanced by over 230 Western water, agricultural and urban organizations.  Specifically, the IIJA includes:
$8.3 billion for Reclamation projects that will enhance water supply reliability across the West;
$2.130 billion for forest ecosystem restoration projects, intended to improve the health and resilience of forest landscapes and grasslands across federal and non-federal land; and

$618 million over five years for NRCS Watershed Programs.
The Family Farm Alliance was part of the steering committee that helped guide the energies of our coalition. Now, those energies will be redirected to the agencies overseeing administration of the funds. We want to ensure that most of these dollars are spent on-the-ground for the intended purpose.  We have several key implementation concerns, including "Build America, Buy America" requirements, ensuring that local interests have a say on restoration projects, and environmental compliance challenges.
Build America, buy America
Our organizations have been very supportive of "Build America, Buy America", given the benefits this policy provides to American agricultural production. However, the Western water sector is already experiencing component shortages, labor shortages, and clogged freight and logistics networks that threaten our efforts to modernize our water infrastructure. We need flexibility from the agencies to ensure the Buy America mandate does not further burden supply chains and disrupt managers' ability to cost effectively and sustainably deliver water supplies to the West.  
Local input
To increase stakeholder confidence and ensure effective funding delivery, the Departments should invite outside guidance and clearly state to the maximum extent practical, the intended impact of funds, method of distribution, and other discretionary factors. For example, the IIJA provides $255,000,000 to the Fish and Wildlife Service to be used for regional ecosystem restoration purposes, with little further instruction. The collective on-the-ground experience of Western ranchers can serve as a guide to ensure that such funds broadly dedicated to conservation and restoration are best utilized to the benefit of ecosystem function, local community vitality, and working lands health.
Streamlined processes
By eliminating duplicative or unnecessary processes, using streamlining tools already allowable under the National Environmental Policy Act (NEPA) and promoting actions instead of litigation, the Forest Service can better use their limited resources to actually implement land management actions designed to prevent wildfires and improve fish and wildlife habitat, instead of spending those resources on more bureaucratic process and litigation. Similar environmental compliance and creative use of streamlining provisions should be encouraged on appropriate Reclamation projects.
The next six months will be crucial to ensure that implementation of the IIJA is set up for success, delivering efficient and timely construction of water infrastructure and forest restoration projects. We look forward to working with the federal agencies towards that end.
[Dan Keppen is executive director of the Family Farm Alliance.]
Subscribe to receive top agriculture news
Be informed daily with these free e-newsletters
You May Also Like
---