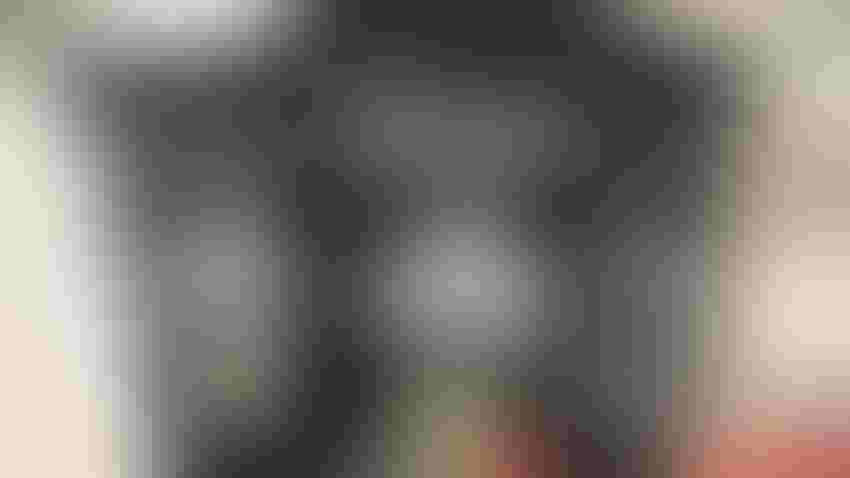 TASTY TREATS: The unique flavors from Pop's Kettle Corn are unmatched.
Photos by Ashley Hagenow
by Ashley Hagenow
Whether a holiday tradition has been passed down through the years, or a family or friend group is starting a new one, they help make seasonal gatherings feel even more special.
My parents created some of their own holiday traditions for my sister and me to enjoy, and it is so much fun combining them with annual activities that my grandparents or the generations before them started. Every year, we use items from Wisconsin companies while celebrating with family and friends, and the Something Special from Wisconsin program makes it easier to find genuine Wisconsin products.
A tradition itself, since 1983, SSfW has been trademarked through the Wisconsin Department of Agriculture, Trade and Consumer Protection. As you browse store aisles or shop online for your holiday gifts, keep an eye out for the red and yellow SSfW logo. This logo guarantees that at least half of the product's ingredients, production or processing has come from within our state. With nearly 500 companies participating in SSfW, there is bound to be something for everyone.
A variety of gifts
Family breakfast before long days of travel was always a big part of the holidays for us — and I always looked forward to pancakes dripping with syrup. To step up your pancake game, give Tom & Ma's Bourbon Barrel-Aged Maple Syrup a try. First, it's soaked to perfection in charred oak bourbon barrels; then it's dressed to impress, and now it waits impatiently for you to indulge.
If you need something that's nourishing, delicious and mobile for mornings on the run during this busy time, Olympia Granola bars can go wherever you do, fueling your holiday activities. Their products are gluten-free, and they only use honey to bind their granola bars.
For a pleasant way to pass travel time this holiday season, Peter Curran's book "When I Listened to a Farmer" shares lyrical stories and photos of the American farmer, showing you and your family the three R's of living — resilience, reverence and reality.
The multitude of delicious special Wisconsin products makes it easy to wow with a homemade dish to pass. White Jasmine is known to bring unique and creative flavors to the market by combining inspiration from across the globe. From their signature spices to their spiced cheeses, White Jasmine will bring international flavors to the holiday table.
Or, if you want to introduce some flavor to your morning eggs, add a little spice to your deli sandwich or create amazing meals on the grill, then Doorstep Peppers can help you wake up your taste buds with one of their 15 seasoning blends.
The perfect Wisconsin dessert has to feature cheese, right? Mascarpone makes a delicious addition to frosting, mousse and cheesecake, and you can't go wrong with the chocolate mascarpone from Crave Brothers Farmstead Cheese. It has won the Wisconsin State Fair Grand Master Cheesemaker award for two consecutive years!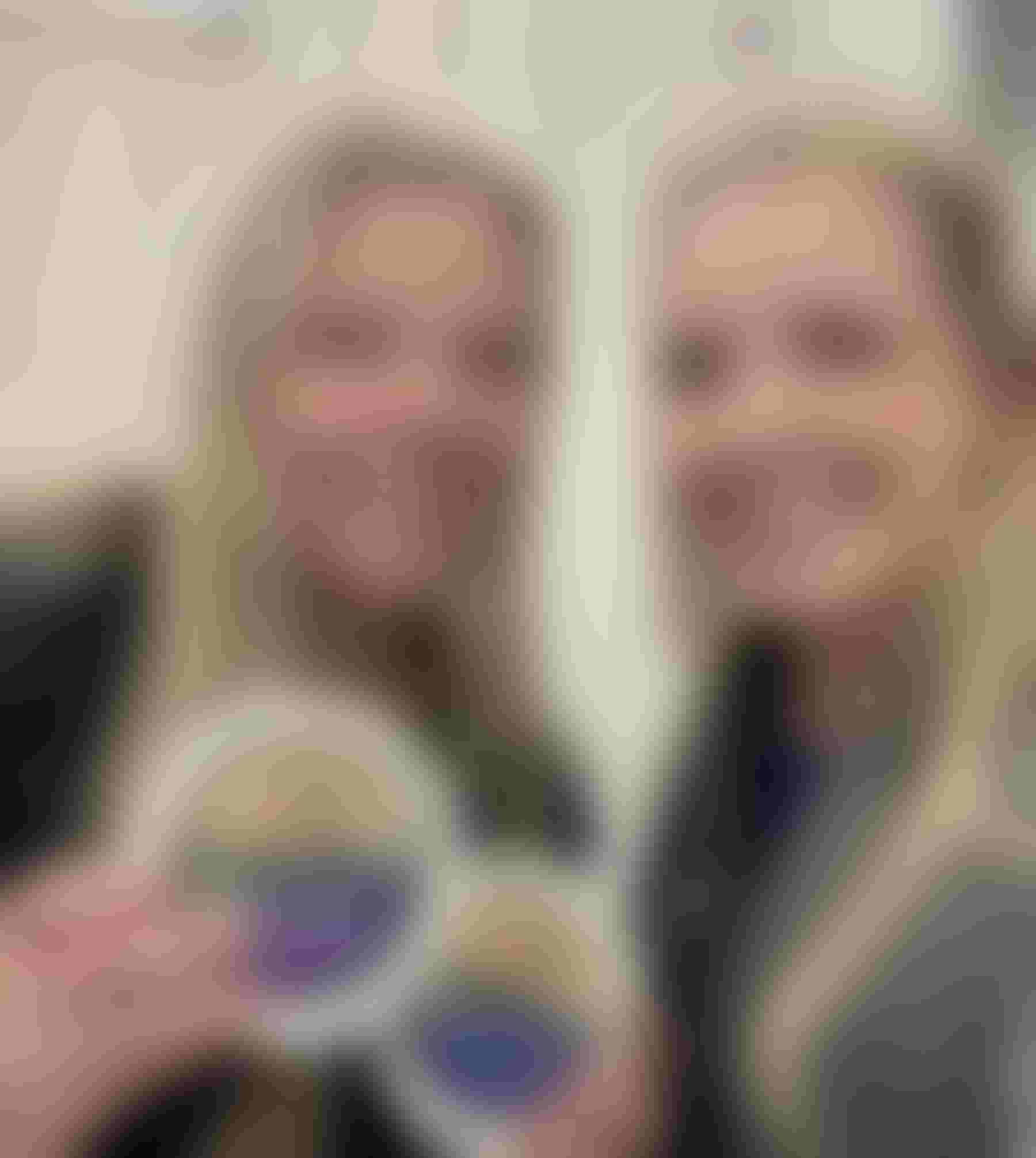 INDULGE YOURSELF: Crave Brothers Farmstead Cheese offers delicious dairy options during the holiday season.
How about a snack?
After long days of holiday travel, coming home to rest can be just what you need. My family typically puts on a movie, grabs a snack and relaxes until bedtime. Of course, the traditional movie-watching snack is popcorn, and Pop's Kettle Corn now offers 40 mouthwatering flavors. From their timeless original kettle corn to more daring flavors like the "extremely hot" Devil's Cheddar and award-winning White Cheddar Dill Pickle, their range of flavors is sure to satisfy anyone.
For a sweeter snack option, Sweet P's Pantry offers toffees, caramels, truffles, and nut and chocolate clusters, though their specialty is known as Gold Coast Candy, a Ghana-style brittle that doesn't stick to your teeth.
After a long day, a CBD lotion, tea or soap can be just what you need to unwind. Stanton Legacy Acres is a veteran- and woman-owned farm that grows CBD hemp from seed and keeps it on the farm, from processing to product development.
There truly is no end to the types of products you can find from SSfW companies. Whether you're celebrating new or old traditions, you know you're getting a wonderful Wisconsin-made product whenever you see the signature red and yellow logo. By purchasing SSfW products, you are supporting Wisconsin producers, processors, businesses and the local economy. To find more local flavors and other Wisconsin-made products, visit somethingspecialfromwi.com.
Hagenow is the 76th Alice in Dairyland.
Subscribe to receive top agriculture news
Be informed daily with these free e-newsletters
You May Also Like
---