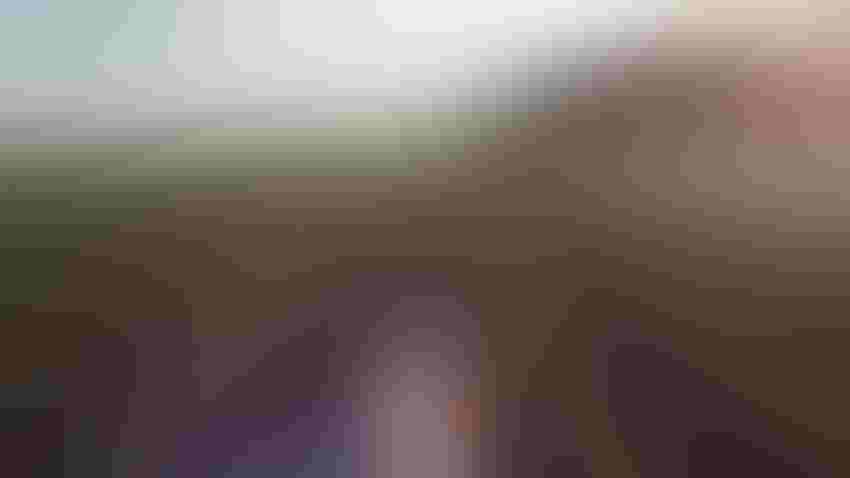 As planting season comes closer and closer, some familiar thoughts and feelings might start to pop up as the days become warmer. First, there's the hopefulness around getting to plant and produce a great crop this year. And then there's excitement about getting to be back outside working the ground and being in the open air.
But there also can be anxiety – the anxiety, uncertainty or worries about what's in store for the 2023 crop year. There can a whole lot of unknowns going into a crop year right now when the seed isn't even in the ground yet – but farm leaders are still needing to make major business decisions each day.
For some farm leaders, those feelings of uncertainty might lead them to take action – to begin working on aspects they have direct control over in their operation. For others, it can lead more to hesitancy or "analysis paralysis" – feelings of not knowing what to do. And in the face of the unknown, most people tend to do nothing.
Prepare it
The key is to take stock of any thoughts or worries around your questions about the 2023 crop year – and then put all that energy toward taking action on what you can control or influence on your farm.
This does a couple great things for you and your operation. First of all, the energy you're putting toward any worries or unknowns about the future can be redirected into positive action for improvements. Further, the actions you take around what you can control helps position your operation for an even more successful year.
Prioritize it
It's key to redirect your energy toward action, but also consider the fact that you have a specific amount of time and energy, even during the busy season. It will be important for farm leaders in 2023 to think proactively about where it will be most important for them to spend their time during planting season and what activities need to hold priority for them.
The answer to that question might look a bit different for each farm leader, depending on what's going on in their operation. For example, if you lead a rather sizable, complex operation, it's likely that your time as the leader is best spent directing and coordinating the activities of others, and making plans for how the team can work most efficiently together to get everything done.
Take some time in these weeks leading up to the heart of the spring busy season to think about this proactive work: taking control of what you can control, and considering where your time as the leader is best spent when everything on the farm is going at full tilt.
Preparing your mindset now for the busy season will help you stay grounded in the moment when any curveballs come or when the pace is quick and the hours are long. I wish you a safe and happy 2023 planting season!
Marketing in 2023
Have you set up marketing goals for 2023? Now is the right time to be creating marketing plans for this year and beyond. A market advisor can help with providing education, marketing tools, and market planning for your unique operation and your future goals.
Farmers have found that getting some third-party perspective from our market advisors has helped ease their minds. The advisors help farmer clients with planning and execution around marketing decisions and help keep them up to speed on the current rapidly-changing grain market situation – and how it impacts their operation.
Get a free two-week trial of our marketing information service (MarketView Basic). Your free trial includes regular audio and video updates, technical analysis, recommendations and more. Learn more about our market advisor programs and offerings at www.waterstreetconsulting.com.
Subscribe to receive top agriculture news
Be informed daily with these free e-newsletters
You May Also Like
---