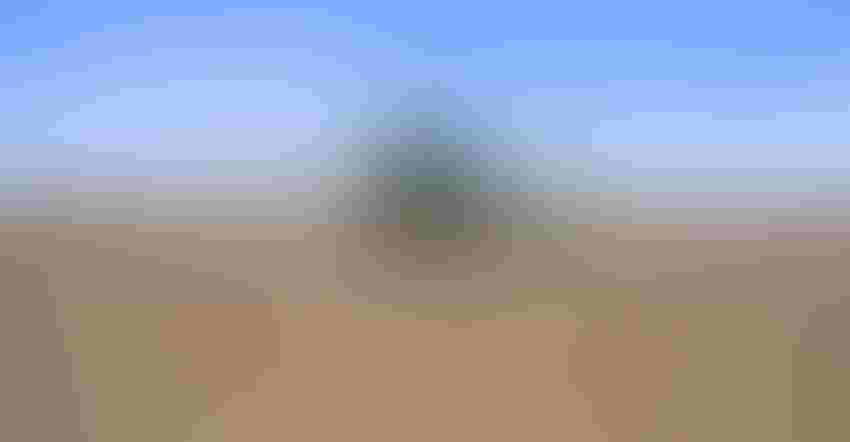 On crop farms, it goes without saying that spring is a busy season. Everyone is in full swing to make sure all tasks get done. But the production work often doesn't leave much time for some of the other critical work that needs to happen so the farm can continue to operate in the long term.
One of the people who can end up feeling the busiest of all during planting season is the farm's leader, even if they aren't doing any of the actual tasks of production. There's more people management and logistics to handle – not to mention that the business and financial management aspects of leading the operation don't go on hold simply because it's springtime.
But even though the farm's leader can feel consumed and overwhelmed with their responsibilities, it's also one of the best times to be actively training and handing over some of that responsibility to the farm's next leader.
Rapid fire
Planting season might not sound like an ideal time to be doing something like training the next generation. It might seem like that task should wait for a less busy moment in the operation, like the winter off-season.
However, by being in a "hands-on" training situation like the spring season, the next leader can actually learn more from you. They're much more quickly able to help take some items off your plate – because they're learning by doing.
When they're experiencing what you deal with in your day to day as the farm's leader, they learn much more rapidly than if you were to try to sit down with them in the off-season and explain what you do during the spring.
Real-time learning
They come to a much clearer understanding because they're observing how you handle situations real-time. And you can check for and test their understanding by handing off tasks or situations to handle throughout the day. That way, you get to see what they choose to do, and then you can debrief and talk together about what happened.
By going "into the fire" with you, they will grow in their confidence in themselves as a future leader – and recognize that they're already leading, right now. When it comes time for them to lead on their own, they know they can do it.
Here are a few tips to keep in mind when you bring your future leader along for the ride with you during planting season.
Speak your process out loud. As you're making decisions or analyzing a situation, say out loud what you're thinking through in your mind. This gives your future leader insight into how you make leadership decisions and can give them a starting place to build their own decision-making capabilities and thought processes.

Don't be afraid to let them fail. If you never let your future leader take on any "stretch" assignments where they might not handle things quite right, they're never going to grow in their own leadership abilities. Sometimes, we learn the most from failures – often because we get the opportunity to reflect on what happened, why it happened and what we would do differently in the future.

Bring them into marketing decisions now. It's crucial that the farm's future leader be well-versed in understanding the markets, how to create solid marketing plans and how to handle their own tendencies when it comes to making marketing decisions – as well as taking actions on plans. You can get a partner to help as you train your future leader by talking with our market advisors.
The opinions of the author are not necessarily those of Farm Futures or Farm Progress. 
Subscribe to receive top agriculture news
Be informed daily with these free e-newsletters
You May Also Like
---