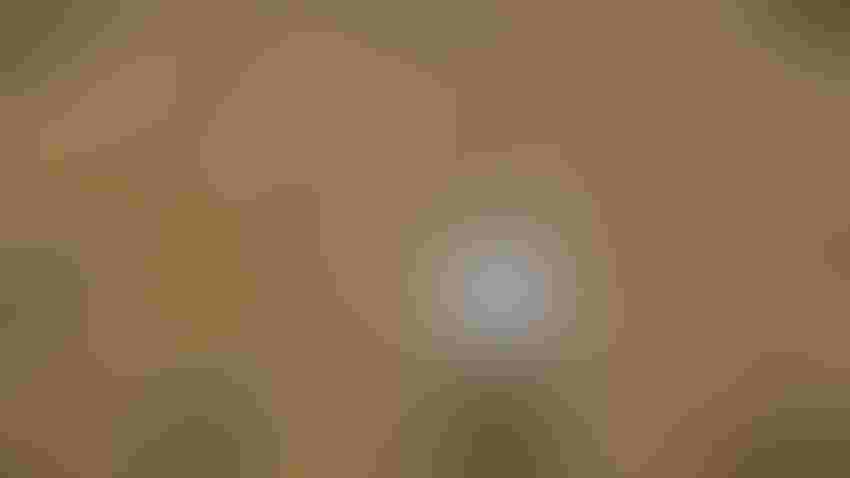 TOUGH SLEDDING: Some soybeans planted into a cereal rye cover crop in dry conditions got off to a rough start in 2023. That's a reason to rethink management, not a reason to ditch the system.
Tom J. Bechman
If you saw Hoosier Perspectives online on July 17, you read an opinion piece about problems some encountered with cover crops this spring. Stay objective about cover crops in 2023 urges readers to consider pluses and minuses and look for management solutions before ditching cover crops because of one tough year. There is no doubt that due to the excessively dry start, getting crops established after cereal rye was difficult for many people this year.
A viewer saw the article and wanted to respond.
Dear editor:
I appreciated your story on cover crops in 2023. I've used cover crops on our grain farm since the mid '80s, and I always have admitted that it's kind of like playing with fire. I have some acres of prairie on our farm that occasionally benefit from a burn. I've had a few fires get away on me. 
Do I give up the management strategy of a burn? No, instead I figure out a better, safer way to burn. So, I felt you hit the nail on the head pointing out that farmers may need to assess risks better with the practice. Clean tillage in a storm-ridden spring likewise presents the risks of losing soil permanently from the farm.
I think USDA should actually reimburse farms that got burned this year as a result of the cover crop. That may be the best way to admit it isn't perfect: "So, here you go, we got your back." Thank you for the great story.
Jim Hebbe,
Green Lake, Wis.
Subscribe to receive top agriculture news
Be informed daily with these free e-newsletters
You May Also Like
---