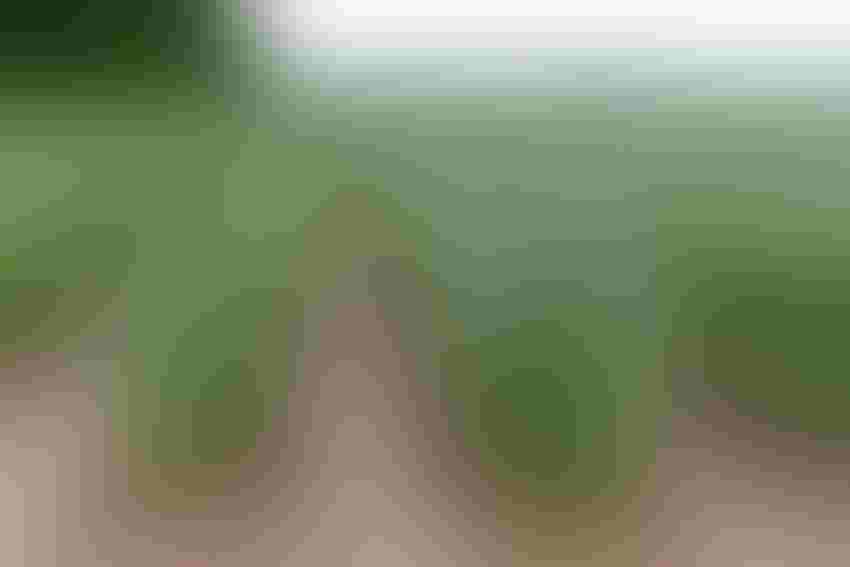 The thrill of learning how new technology or practices are helping farmers excites and motivates me.
Brian Ireland
In six months as an agriculture writer for Delta Farm Press, I've learned more than I could have ever imagined.
Our family farm was never driven by data or technology. Our tractor didn't have an air conditioner or radio, and often the windows would not work properly.
Fast-forward to twenty years later, tractors have auto-steer options, track yield, and even come equipped with a mini-fridge to keep your lunch cool.
The agriculture industry is rapidly changing and with every farmer or grower interview, I learn something new and interesting. The thrill of learning how new technology or practices are helping farmers excites and motivates me. Now imagine how much you could learn by interviewing two farmers each week for twenty-six weeks.
I've learned that some growers optimize water usage by utilizing modeling software to determine the number and size of holes required in each section of poly piping. This reduces the time to irrigate a field and the amount of water required.
Other growers monitor the run-off water for various nutrients and use that data to determine which applications of fertilizers maintain their life in the field, instead of leeching out in the runoff water.
I've learned about cover crops and how they are benefiting soil health. It's amazing how cover crops provide nutrients to the soil and can deepen the root structure that crops are able to tap into. We never planted cover crops growing up so this method of using cover crops and no-till is new to me.
This took me down the path of regenerative farming and grazing practices. One farmer showed how he rotates his cattle frequently which prevents the grass from being completely damaged and allows it to regrow quicker. The farmer uses native prairie grasses as a food source for the cattle. He converted depleted clay dirt into the soil with an organic matter above 5%.  
I've learned about precision agriculture using digital tools and technology. Technology such as drones are being used to scout fields for pests and diseases, track and monitor crop growth, and help growers determine the best time to harvest. Sprayer drones are about six feet wide and can hold roughly ten gallons. These are used to achieve a precise application and help in hard-to-access locations in the field.
Fertilizers can be applied precisely instead of broadcasted across the field.
Seed companies and research stations are working to develop varieties that have a resistance to specific herbicides.
Louisiana State University AgCenter conducts research to recommend varieties that are proven to have a resistance to diseases and pests, a good heat tolerance, show promising yields, and even provide recommendations on seeding rate, planting times, pH requirements, and other nutrient requirements.
From controlled greenhouses to five thousand acres farms, growers continue to adapt to the market and utilize as much technology and information as possible to expand the agriculture industry.
I've learned a lot about farming in a short time but most importantly I've learned to watch out for the farmers' dog, it may bite.
Want to read some of my other articles, click here.
Subscribe to receive top agriculture news
Be informed daily with these free e-newsletters
You May Also Like
---