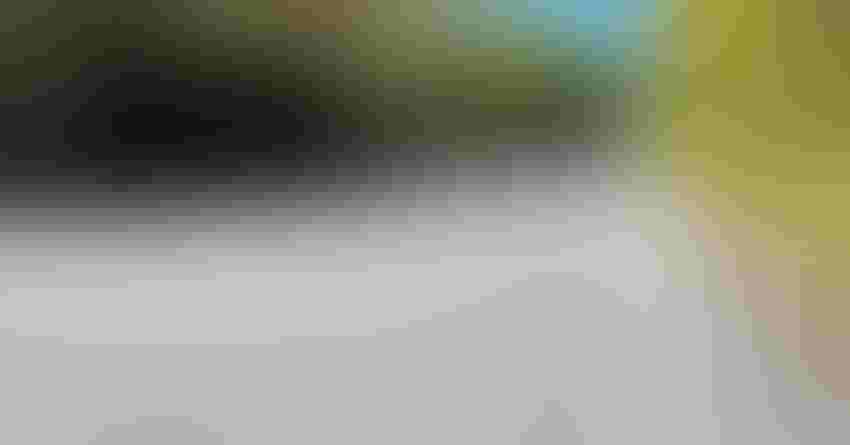 Lessons from the road.
Ginger Rowsey
My daughter has reached the age and size where she can legally ride in the front passenger seat in a vehicle. That's a pretty significant rite of passage these days, considering some kids may complete an Algebra course, be admitted to a PG-13 movie, or have throngs of social media followers before they can officially leave the rear seat behind.  
At any rate, she has enjoyed the new view from the front — particularly my car's instrument panel. She was curious about all the gauges and meters, wanting to know what each measured. She was especially interested in the instant fuel consumption display, noticing fuel efficiency went up as we drove downhill and down as we drove uphill.  
After I explained why the car needed more energy to climb to a higher altitude, she said, "Then it's too bad we can't be going downhill all the time."  
And then, after a beat, "But you could never go downhill if you didn't go uphill first." 
In the moment, that comment struck a chord with me. Yes, I know it's only a very obvious observation. But I guarantee you any Southern Baptist preacher worth his salt could get a 45-minute sermon out of that simple statement.  
You can't truly relish the thrill of coasting downhill without first enduring the climb on the other side. That's true on the highway, and it's true in life. 
In September, I found myself caught up in the media coverage of Queen Elizabeth II's passing. Many reports on the life of the late Queen made mention of her uncle, the Duke of Windsor. Elizabeth would have never been Queen (or, at least her reign would have been delayed many years) had her uncle not abdicated the throne to marry an American divorcee.  
As I'm prone to chasing rabbit trails, I read more about the Duke. Turns out he loved the privilege and prestige associated with being royal, he just didn't like the work — if that's what you want to call it. Many historians believe the marriage may have been, on some level, an excuse to get out of a job he didn't want.  
The Duke continued to live as extravagantly as ever, but in his later years he found the life of constant leisure to be empty. He was bored and frustrated with the general purposelessness of his existence. Apparently, even a King needs a "hill to climb." 
It's a lesson for many of us. We're prone to wishing away the hard times. And after the long, steep incline that was 2022, many of you have good reason to want to put this year behind you. 
We have to remind ourselves that the uphill part of the journey won't last forever. And in the meantime, to be grateful for a mountain to scale. It is here that we find our purpose. 
About the Author(s)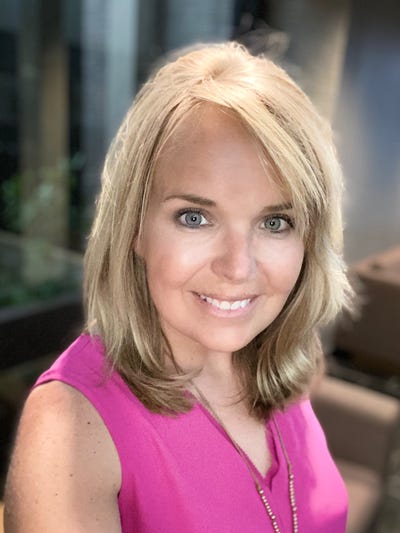 Ginger Rowsey joined Farm Press in 2020, bringing more than a decade of experience in agricultural communications. Her previous experiences include working in marketing and communications with the University of Tennessee Institute of Agriculture. She also worked as a local television news anchor with the ABC affiliate in Jackson, Tennessee.
Rowsey grew up on a small beef cattle farm in Lebanon, Tennessee. She holds a degree in Communications from Middle Tennessee State University and an MBA from the University of Tennessee at Martin. She now resides in West Tennessee with her husband and two daughters.
Subscribe to receive top agriculture news
Be informed daily with these free e-newsletters
You May Also Like
---