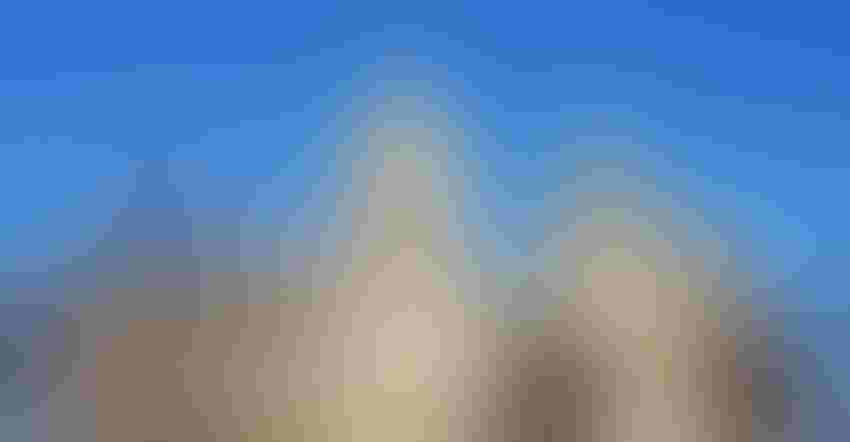 TIMELY TOPIC: Having year-round daylight saving time is a bad idea, say some folks. A proposed law calls for making daylight saving time the official time throughout the year in Iowa.
In the Iowa Legislature this session, a bill has been introduced (Senate File 2282) which would establish daylight saving time year-round in Iowa. Supporters say it would save energy and help businesses. Would it really save energy? My answer is NO! 
There is no energy saved with daylight saving time in winter; it's only in summer that moving clocks an hour ahead will save energy. The coldest time during the 24-hour period is just before sunrise. Daylight saving time year-round will force us in winter to turn on more lights, turn up the thermostat, get engine heaters going an hour sooner, shovel the sidewalk earlier and have kids waiting for the school bus in the dark. And it would all take place during the coldest time period! 
This dastardly move to make daylight saving time occur all year long is coming from the ultra-rich people (and they influence our lawmakers) who think that such a "time change" twice a year upsets the routine and schedule at their factories and places of business. The way I see this, daylight saving time makes sense in summer. The "hottest time" is in mid-afternoon. Daylight saving time on those days means air conditioners in offices and some places of business will be shut off an hour earlier or at least not have to run as much, as the business workday ends earlier. 
Any change in daylight saving time should be a return to when it was first put onto us, from Memorial Day to Labor Day. It was still "light" at both the beginning and end of the workday, so the "time change" wasn't noticeable.
Herman Lenz, Sumner 
Article on Yellowstone tour stirs memories 
I read with interest the article by Wil Groves in January's Wallaces Farmer, about the 1929 tour to Yellowstone National Park. My parents were on that trip, which was sponsored by Wallaces Farmer. They were married in July 1929 and that trip was their honeymoon. They wore pins on their shirts like Wil showed in his article, and the pins had their names on them. My mother wrote about the tour in her memoirs. She said it was the first Wallaces Farmer tour, and the magazine began to host tours specially designed for farmers for many years following that first tour. She also said the 1929 trip was an eight-day tour, and it was led by John Wallace. I always enjoy reading your magazine. Keep up the good work!
Charles Oldham, Eddyville 
Name honeybee as state insect 
An issue getting fresh buzz at the state capitol: Should Iowa have an official state insect? A bill making its way through the Legislature is the latest effort to add Iowa to the list of 48 states that have an official insect. Iowa and Michigan are the two that haven't yet named one. Iowa lawmakers have proposed adding a state insect in the past, suggesting the ladybug and butterfly. The honeybee is being suggested this time. 
The honeybee designation would recognize the role honeybees play in the state's ag economy. The idea gained traction following Iowa Honeybee Day at the capitol in February. The Iowa Honey Producers Association supports the legislation and would welcome the recognition for honeybees.
Approximately 4,500 Iowa beekeepers manage around 45,000 colonies of honeybees. These colonies produce over 4 million pounds of honey per year. If the bill is approved, information about honeybees would be displayed in the state historical museum and elsewhere. The honeybee would be included in the state's official register along with photos and information about the state rock (geode), state flower (wild rose), state bird (eastern goldfinch) and state tree (oak). I vote for the honeybee as our state insect.
Margo Jensen, Fort Dodge 
Subscribe to receive top agriculture news
Be informed daily with these free e-newsletters
You May Also Like
---