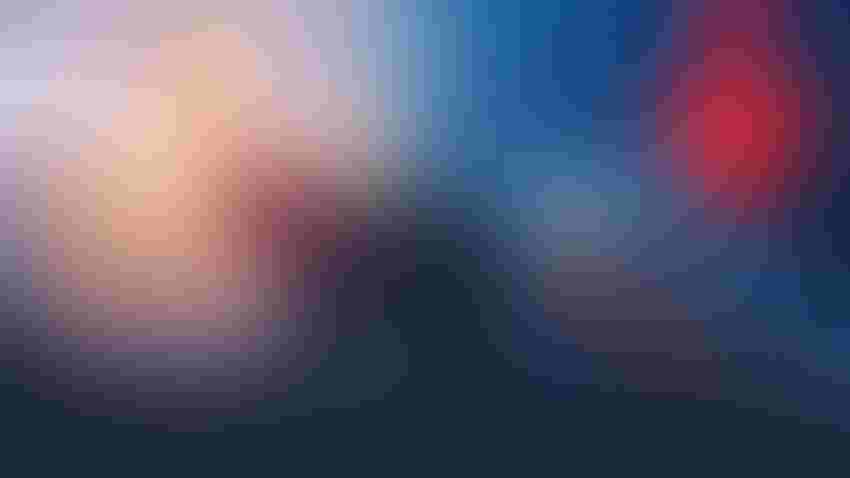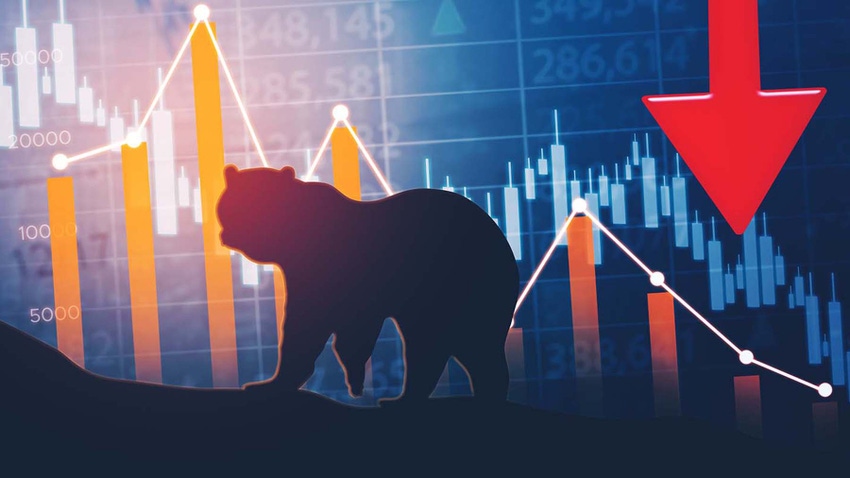 The third quarter of 2023 realized losses across the board for corn, soybeans, and especially wheat, the biggest loser in the group.
December corn finished the month of September down 18 cents for the quarter while only down 1.5 cents for the month. November soybeans finished the month of September down 68.25 cents for the quarter and 93.75 cents for the month. Finally, Chicago (SRW) and KC (HRW) wheat varieties finished the month of September down $1.4775 and $1.365 respectively for the quarter and 60.5 and 63.5 cents respectively for the month.
A healthy portion of the month's losses were on the last day of the month following the release of the September Quarterly Stocks report. These quarterly stocks numbers for corn and soybeans are the numbers the USDA will use moving forward for carry-in from last year's crop, while the September WASDE report is essentially the last "guesstimate" the USDA makes for carry-in and the October WASDE report is the first report that will show these numbers as the old-crop carry-in.
That is, if the government doesn't shut down and we have a report at all.
Corn stocks moved lower year over year from 1.377 billion bushels (bb) to 1.361bb; the estimate on the September WASDE report was 1.452 bb. At the very least, if we do have an October WASDE report, the new crop balance sheet will start 91 million bushels (mb) tighter just from the reduction in carry-in.
USDA will then look to adjust yield and demand from there for the current new crop carry-out estimate.
Trade sentiment over the last several months will likely continue, which is that if USDA reduces yield, they also have plenty of demand to reduce to offset production losses. For example, current new crop corn export commitments are running right along year ago levels, but USDA is using roughly 400 mb more export demand in the balance sheet. We could see the USDA further reduce yields, but if exports don't pick up and we end up exporting the same amount of 2023/24 corn as we did of the 2022/23 crop, the carryout could actually grow as long as yield isn't reduced below 168 bushels per acre (bpa). 
Soybean carryout grows
Unfortunately, the soybean quarterly stocks estimate came in higher than the September WASDE report which means that the carry out will grow by 18 mb before USDA addresses the yield and demand portions of the balance sheet. USDA did reduce demand for new crop soybeans in the September report, as production was reduced. With the extra 18 mb carry-in, it amounts to a measly 0.1 bpa worth of production in the October WASDE report. Any more than that 0.1 bpa reduction in soybean yield will require additional demand reductions to keep carryout static.
Even though the Sept. 29 report was slightly bearish, and the market reacted with sharp losses, it is still feasible that a minor yield adjustment in October could produce a sub 200 mb carryout for new crop soybeans.
Wheat woes
Wheat claims the title of worst performer of the month and quarter by far. All wheat production was 83 mb above the average of analysts' estimates with a good portion of that coming from a strong rebound in spring wheat production over the last several months. While domestic wheat stocks are only up 2 mb from year ago levels, December SRW and HRW futures are trading $3.80 and $3.2775 below their 2022 counterparts at the end of September of 2022 which suggests a substantial amount of Black Sea risk premium has been taken out over the course of the year, as Ukraine has continued to move grain out of the country despite the collapse of the agreed upon grain corridor and continue attacks on ports.
Regardless of your sentiment for grains and whether you feel they are at or near "harvest lows," we must admit that the markets are trending lower and price action looks much more like a bear market than bull market. December corn made new lows for the move this month, November soybeans closed below their August low to finish the month of September, and SRW and HRW wheat have made new contract lows by 53.5 and 51.5 cents respectively below their lows from the month of August.
Markets can go much lower than many think and there are plenty of ways to protect your downside while leaving flexibility to benefit from rallies. Feel free to contact me directly at 815-665-0463 or anyone on the AgMarket.Net team at 844-4AGMRKT for assistance. We are here to help.
The risk of loss in trading futures and/or options is substantial and each investor and/or trader must consider whether this is a suitable investment. AgMarket.Net is the Farm Division of John Stewart and Associates (JSA) based out of St Joe, MO and all futures and options trades are cleared through ADMIS in Chicago IL. This material has been prepared by an agent of JSA or a third party and is, or is in the nature of, a solicitation. By accepting this communication, you agree that you are an experienced user of the futures markets, capable of making independent trading decisions, and agree that you are not, and will not, rely solely on this communication in making trading decisions. Past performance, whether actual or indicated by simulated historical tests of strategies, is not indicative of future results. Trading information and advice is based on information taken from 3rd party sources that are believed to be reliable. We do not guarantee that such information is accurate or complete and it should not be relied upon as such. Trading advice reflects our good faith judgment at a specific time and is subject to change without notice. There is no guarantee that the advice we give will result in profitable trades. The services provided by JSA may not be available in all jurisdictions. It is possible that the country in which you are a resident prohibits us from opening and maintaining an account for you.
The opinions of the author are not necessarily those of  Farm Futures or Farm Progress.


Subscribe to receive top agriculture news
Be informed daily with these free e-newsletters
You May Also Like
---