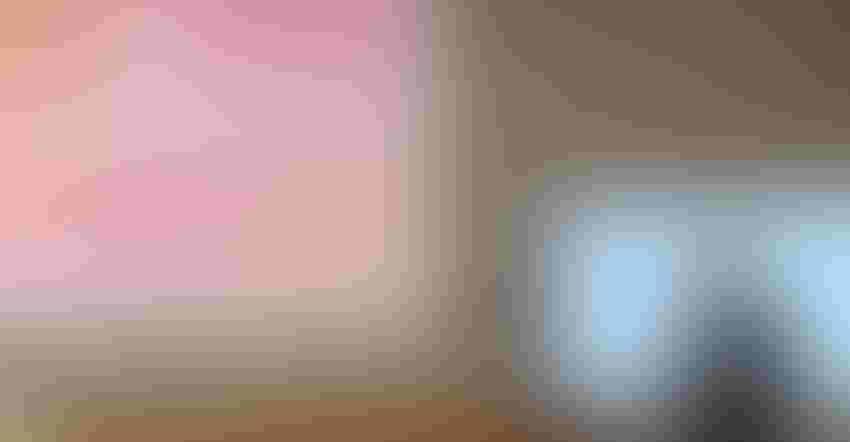 Hello Tractor CEO Jehiel Oliver addresses the IALP Class of 2020 in Kenay, discussing his company's operations and service.
IALF
Since February 23 I have had the opportunity to travel in Kenya and Israel with the 29 fellows of the Illinois Agricultural Leadership Foundation (IALF). IALF's mission is to develop knowledgeable and effective spokespersons who will become policy and decision makers for agriculture.
The nations of Kenya and Israel could not offer more different approaches to agriculture. There are too many issues to be discussed in this short blog, but I will summarize key programs from Kenya this week and Israel next week.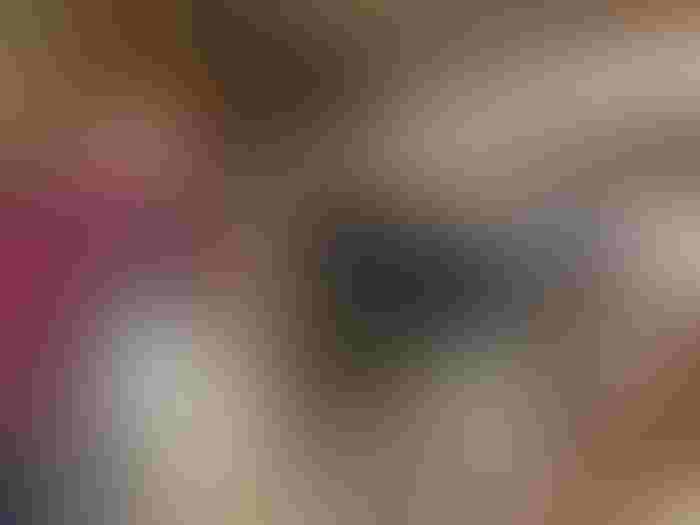 Hello Tractor
The most innovative program for Kenya was developed by Jehiel Oliver, a young man from Chicago who had moved to Kenya. His company is called Hello Tractor. In Kenya, most farmers plant manually and too late. This young man, using computer technology, rents tractors by the hour. The rates for the rental of the tractor are based on time and location. The young entrepreneur has a basic contract application that costs $60 annually with a 5% transaction fee.
The farmer does not operate the tractor. The operator of the tractor works for Hello Tractor. The booking agent between Hello Tractor and the farmer receives a 5% payment. The $60 annual subscription is the primary profit source.
What is interesting about this concept of a small group of farmers renting equipment is that they can do this on their cell phone. A Kenyan farmer might not have electricity or any storage facilities, but he has a cell phone. This new technology involving an entrepreneur from Chicago is changing the world.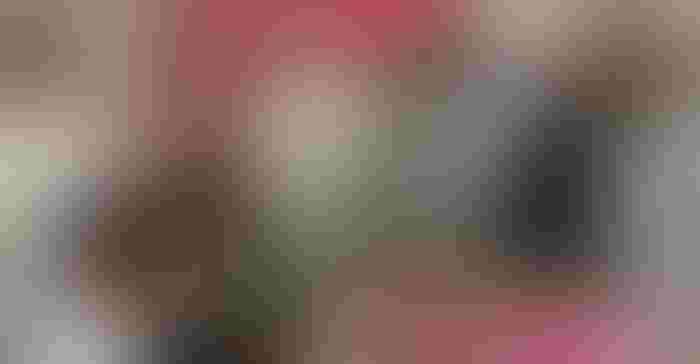 Flowers for Europe
Another aspect of agriculture involved flowers being grown in Kenya for the European markets.  Investors from European countries are working with Kenyan farmers to build large farming operations to grow flowers which for the most part get shipped to European countries.
The third highlight involving agriculture in Kenya was the International Livestock Research Institute (ILRI). This is one of 15 research centers located around the world but is the only center dedicated entirely to animal agriculture research for the developing world. One of its leaders was educated at the University of Illinois in Champaign.
ILRI has intense programs quantifying the environmental livestock footprint in Kenya and sub-Saharan Africa. This center also studies animal productivity, food safety, and environment issues related to animal health, genetics and feeds. ILRI's Nairobi campus was quite impressive in terms of the analytical equipment and methodological approaches it demonstrated to the members of the IALF class.
Another standout organization in Kenya involved a visit to the offices of the Alliance for a Green Revolution in Africa (AGRA). AGRA is attempting to turn small farmers' operations into businesses. The founders are the Bill & Melinda Gates Foundation and the Rockefeller Foundation. The late Kofi Annan, former U.N. Secretary General, believed African farmers needed to wage their own green revolution. AGRA's work is focused on seed production, soil health and agriculture markets. AGRA was important to the IALF group because it demonstrated how important seed companies are to farmers.
In addition, AGRA is attempting to improve African soil health because the soil has deteriorated so badly in Kenya.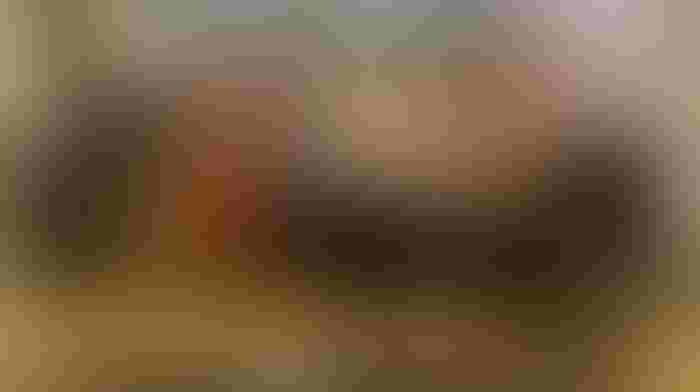 New approach to agriculture
AGRA is attempting to change the role of government and its approach to agriculture. For example, it is attempting to get electricity to small butchers so they can have cold storage. Waste of commodities and fresh food is a major problem in Kenya and AGRA is attempting to solve that problem. Many Kenyan consumers only buy daily what they can cook or boil as electricity is an issue.
The final issue for Kenya is genetically modified (GM) crops. AGRA is attempting to overcome opposition to GM crops. On feed and forage development, focus is on gene editing.
Next week -- Israeli agriculture.    
The opinions of the author are not necessarily those of Farm Futures or Farm Progress. 
About the Author(s) Ag Lawyer/Blogger, Olsson Frank Weeda Terman Matz PC
Gary Baise is an Illinois farmer and trial attorney at the law firm Olsson Frank Weeda Terman Matz PC. He also serves as outside General Counsel for several national agriculture organizations, including Agricultural Retailers Association and National Sorghum Producers. Baise organized President Trump's agricultural team of advisers. He was the first Chief of Staff to the first U.S. Environmental Protection Agency Administrator. He owns a family farm in Jacksonville, Ill.
Subscribe to receive top agriculture news
Be informed daily with these free e-newsletters
You May Also Like
---