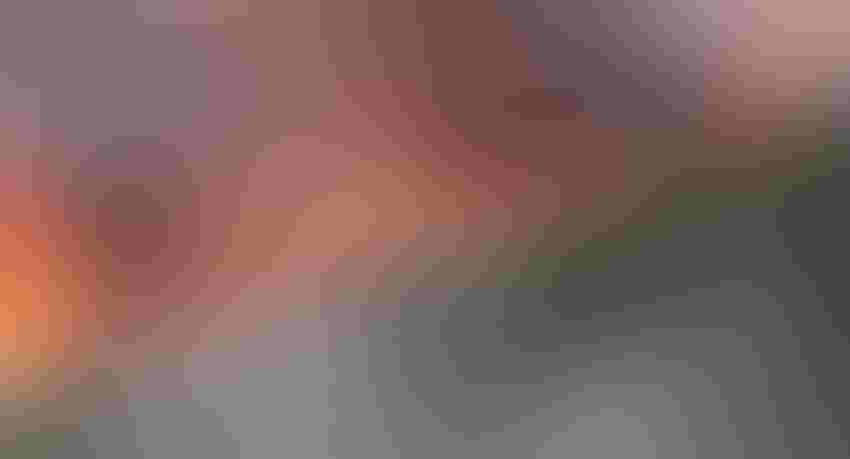 Oregon Department of Forestry
As wildfires in the West have literally destroyed communities and displaced tens of thousands of residents, a debate is raging over the causes of those fires and what can be done to reduce future wildfire risk and protect at-risk communities.
As of Sept. 10, 77 large fires and complexes were burning. So far, over 5.3 million acres have burned this year, according to the National Interagency Fire Center.
The unhealthy state of our national forests, which were initially reserved specifically to protect water resources, has led to catastrophic wildfires that threaten the reliability, volume, and quality of water for tens of millions of Americans, along with the wildlife, recreational, and multi-purpose values of these lands.
Much of the recent media coverage on the fires raging in Northern California has featured commentary from politicians, environmental activists and academics who point to climate change as the driving factor behind the fires that have forced tens of thousands of Westerners to flee their homes.
Climate change concerns may certainly be shared by some rural Westerners who live in once-thriving timber dependent communities. However, there is also a growing frustration that forest management – or rather, the perceived lack of management by federal agencies, driven in part by environmental litigation – fails to get the attention it deserves in many media accounts of the current Western wildfire infernos.
Some of us who live in rural Western communities who have watched the condition of federal forests deteriorate in recent decades have a different perspective. We have witnessed how federal forest management actions have been hampered in recent decades, in part due to environmental lawsuits initiated by activist groups like the Sierra Club.
Fortunately, there appears to be growing recognition of the importance of active forest management.
In Congress, there are several bills that have been introduced, intended to facilitate responsible forest management. One of those is the Resilient Federal Forests Act, introduced by  Rep. Bruce Westerman (R-Ark.). This bill – supported by 85 organizations, including the Family Farm Alliance - would help address the environmental and economic threats of catastrophic wildfires.
A Facebook public group called "The Sierra Club is destroying our forests" has now grown to include 15,000 members. 
Closer to the ground, the University of Idaho's C. Scott Green, in his "Letter from the President", recently wrote about a fire that swept through a portion of Moscow Mountain. After the smoke cleared, students from the U of I Fire Science and Ecology program witnessed the results of the ongoing thinning work they had undertaken for landowners over the past three years. Much of the mountainside showed scorched trees where the fire crowned. In places they had cut small diameter trees and cleared the trees to grow 15 to 20 feet apart, the fire had not torched the trees.
As President Green noted, that truly is "hands-on learning".
It's something we need to see more if we truly want to restore the health of our Western watersheds.
Keppen is executive director of the Family Farm Alliance.
Subscribe to receive top agriculture news
Be informed daily with these free e-newsletters
You May Also Like
---