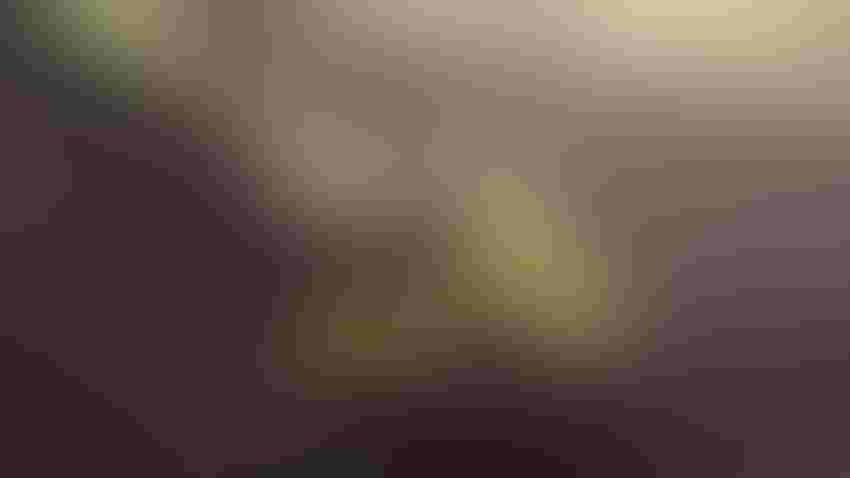 Whether it's your very first year of farming – or your 40th – springtime of a new crop year can bring about many new thoughts and feelings.
First, there's the anticipation of a new growing season. What will the weather be like this spring – and the rest of the growing season? Will we get planting done in the time window we're hoping for? And of course, what will our yields end up like this year? Will the improvements and changes we've made this year make a positive difference?
There can be questions based on specific challenges of previous years, too. Will the spring be wet and cold like it was a few years ago? Is there any replanting in our future? Are we going to face challenges with drought this year? Will there be any trouble with damage from storms? And what are the markets going to do this year?
Anticipating too much?
If you've ever experienced any of the challenges I mentioned above, it can be easy to fall into a line of thinking that starts to anticipate issues that happened in previous crop years – especially the most recent years. Starting out a new crop year can start to feel overwhelming when we're mainly remembering the challenges or problems that previous years brought to our farms.
When you find yourself falling into those lines of thinking, here's something you can try. First, try to let any thoughts of previous crop years go. The truth is the 2023 crop year isn't going to be or look exactly like any previous crop year for any farm.
Letting go of expectations based on what happened or didn't happen during previous crop years can be very freeing for farm leaders. This can allow leaders to focus on what they want to create in this crop year, with its upcoming unique set of circumstances and events.
Begin again
The concept of "beginner's mind" can also be helpful when it comes to approaching the 2023 growing season with a fresh mindset. This mindset asks you to treat 2023 as a blank slate – whether you've been farming for two decades or two days.
Using beginner's mind can help leaders ask questions about how they're approaching this crop year and help highlight what they want to make a priority in managing the operation. It can especially help keep anxiety or worry at bay when it comes to any challenges that happened in the past. It can help leaders be proactive about any potential challenges instead of turning to anxiety or worry.
This mindset can also help leaders bring more creative and innovative solutions when challenges do pop up throughout the growing season. Leaders' problem-solving abilities are freed up to run at 100% when they're not being bogged down by having to constantly worry about the challenges of previous years.
Marketing in 2023
Do you find yourself rethinking certain marketing challenges your operation had in previous years? Like the 2023 crop year, the 2023 marketing year will bring unique challenges that require a fresh mindset.
Farmers have found that getting some third-party perspective from our market advisors has helped ease their minds. The advisors help farmer clients with planning and execution around marketing decisions and help keep them up to speed on the current rapidly-changing grain market situation – and how it impacts their operation.
Get a free two-week trial of our marketing information service (MarketView Basic). Your free trial includes regular audio and video updates, technical analysis, recommendations and more. Learn more about our market advisor programs and offerings at www.waterstreetconsulting.com.
Subscribe to receive top agriculture news
Be informed daily with these free e-newsletters
You May Also Like
---