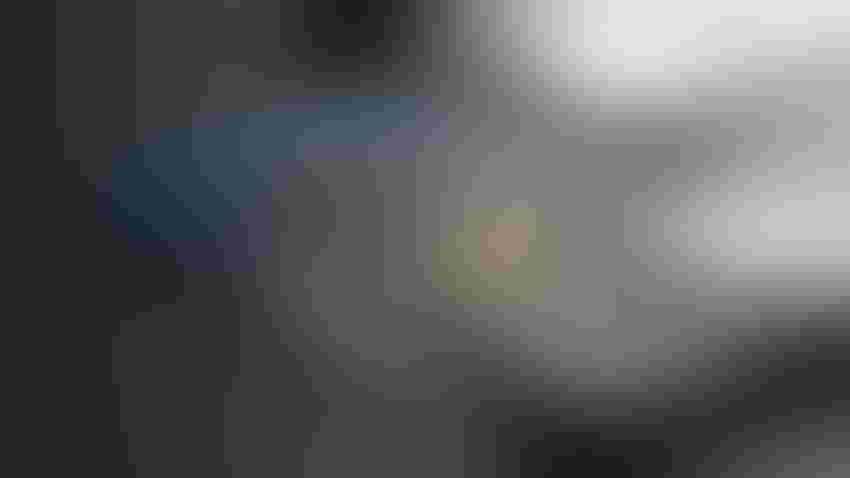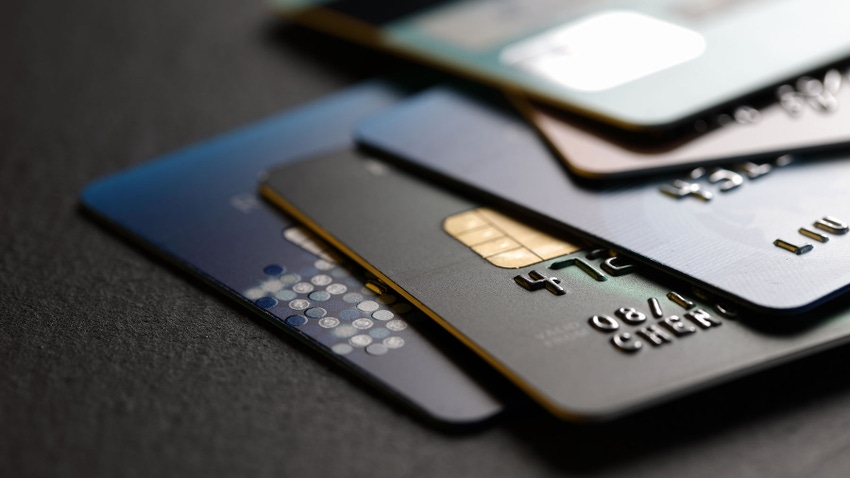 RENEWAL TRAP: Maybe calling it a trap is bit extreme, but it sure seemed that way as one automatic renewal for a club membership made it very difficult to cancel. I was sent this message that my credit card on file was expiring. Even so, this company went ahead and charged my new card anyway, as the numbers had not changed, forcing action on my part.
bernie_photo/Getty Images
It started out as an email reminder that my "Saver$ Club" renewal was approaching. It was for an airline I haven't traveled in four years. Why am I getting this?
Turns out this $69.95 membership has been renewing every year automatically. I'm sure it was hidden in the fine print, but that's not something I would normally allow. I even insist on paying my one credit card every month, online manually, rather than having automatic payment.
This is what the email said:
Reminder: Card Expiring
Hi Jennifer, this is a friendly reminder to update the credit card on file within your XXX Saver$ Club account — your membership renewal is coming up and it appears your card will be expired. We don't want you to miss out on any extra.
It was followed with a blue "Update Account" bar.
I'm thinking I just need to remove this account entirely.
It became a series of steps. That's OK; I can follow directions. Then I ran into one brick wall after another, and the worst part of it, I think they somehow enjoyed toying with me, wasting my time and building frustration with every click of my mouse and every tick of the clock.
I'm talking about an airline that apparently knows there's little value in this club, and therefore will make it very difficult for you to escape its clutches once your digits are in the system.
First, there is no option to just cancel. I went through every dropdown bar and every information button on that site. I even went through the frequently asked questions, which, I'm not kidding, are:
What is the XXX Saver$ Club?

What are the benefits of the XXX Saver$ Club?

How much does it cost to join the Saver$ Club?
I find it hard to believe I'm the only person who just wants an opt-out button. But, no, they have no intention of making this easy.
This appears to be going nowhere quick, so I navigate the site to edit my profile, scroll down to billing where I find my name, address, last four digits of my credit card and its expiration date, which happened to be recorded as 08/22.
There's also a circle colored in to select that card, even though no other cards are listed. I should be able to just unselect and delete the card, correct? Nope, that's not an option. I clicked on it at least five times, somehow hoping the next attempt would miraculously unlock my freedom.
At this point, I've about had it and decide to ignore it, noting that, while I have a new credit card with the same numbers, the credit card I approved for this Saver$ Club expired in 2022. So, in my mind, they shouldn't be able to charge the expired card — as noted in the earlier email.
About a week later, as I'm going online to pay my credit card, I find a charge of $69.95 for Saver$ Club.
I'm not messing around now. I've been down this rabbit hole with this Saver$ Club — I'm going straight to my credit card company. I easily found the customer service number, got a nice lady speaking perfect English who put a temporary credit on my card and opened an investigation.
Wanting to cover myself from both angles, I go back to the site that offers the Saver$ Club and finally find a tab for online chat. Then there's info for texting and a number for WhatsApp, whatever that is. I searched the fine print for a customer service phone number and called.
No, I'm not inquiring about a flight, wanting to change a flight or wanting a refund. I press No. 3 for "other," and I'm stuck listening to some repetitive, monotone elevator music for several minutes before the line is answered and I'm transferred again. The Yosemite Sam in me, complete with steam rolling out of my ears, is starting to surface.
Somehow, I remained calm. I made out about every third word said to me, but I worked through it and, I'm told, the charges will be reversed and my account closed.
There goes two hours I won't get back.
All I can say, this whole process really took the Spirit out of me.
Subscribe to receive top agriculture news
Be informed daily with these free e-newsletters
You May Also Like
---