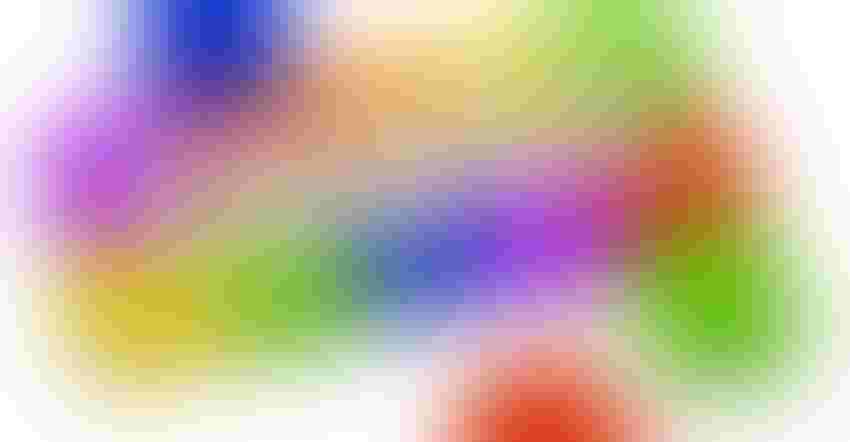 VCTStyle/iStock/Getty Images Plus
Trust is a powerful word in everyday life, but essential in the workplace. Where there's trust, there's loyalty.
Trust is defined in the dictionary as the firm belief in the reliability, truth, ability, or strength of someone or something.
When it comes to the workplace, employees need to believe in the reliability, abilities, and strength of the employer and its leaders. If trust is lacking, you'll struggle with employee morale, productivity, retention, and ultimately your ability to hire new employees.
The vital component in establishing and building mutual trust between employer and employee is communication.
These old sayings, "Don't make promises you can't keep" and "Never say never" apply here. The trust-building communication starts in the hiring process, from claims an employer makes in their job posting, to during the interview process.
Making sure the actual job description properly aligns with job posting was the most influential factor in creating a positive interview experience for AgCareers.com candidates. This means resisting the temptation to "oversell" the job to candidates. 
Job seekers also said that "communication throughout the process" was the most important candidate experience to develop a positive impression of the organization, which roles over into their on-the-job experience.
Related:Creating a candidate checklist: What to look for in a farm employee
Setting up strong communication in the hiring process is just a steppingstone to maintaining open communication with the employees once they begin.
Communication between co-workers is important, but not nearly as important as with supervisors. AgCareers.com's research indicates that an employee's relationship with their manager can be a make or break component in retention. Candidates actively pursued other job opportunities when they were unsatisfied with their supervisor or boss. 
Beyond what a single manager can accomplish, the overall organization is responsible for communicating their strength and reliability to grow trust with all employees. If employees don't feel their position or the company is stable, they'll look elsewhere. Organization-wide communication to employees must frequently express the stability of the industry, the employer, the strength of the organization's products or services, and the essential nature of each position.
For more data from AgCareers.com's surveys, check out the Market Research links, or contact [email protected].
The opinions of the author are not necessarily those of Farm Futures or Farm Progress. 
About the Author(s)
Marketing Associate, Agcareers.com
As Marketing Associate at AgCareers.com, Bonnie Johnson works on both internal and external communications, email marketing, company branding and market research projects. Bonnie was raised on a farm in Northeast Iowa and received her undergraduate degree from the University of Northern Iowa and her Masters from Iowa State University. Bonnie has been with AgCareers.com since 2010.  AgCareers.com is a leading online career site and human resource service provider for the agriculture, food, natural resources and biotech industries.
Subscribe to receive top agriculture news
Be informed daily with these free e-newsletters
You May Also Like
---