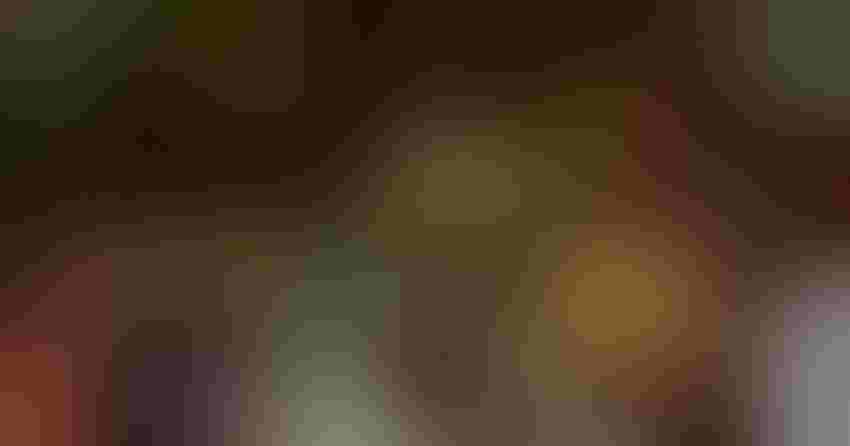 Places like Doe's Eat Place in Greenville, Miss., are part of the personality of the Delta.
Brent Murphree
I get pretty excited when I discover a new place to eat in the Delta, especially steaks. And, I unintentionally stumble into quite a few of them.
I was treated to dinner a couple of weeks ago at 5 O'Clock on Deer Creek in Scott, Miss. It is a steak and seafood place in the mostly abandoned town that used to headquarter Delta & Pine Land Company.
Houses still line the creek and the small store is still open but the only other business in town is the Scott Learning Center now owned and operated by Bayer.
A short drive from Cleveland, 5 O'clock on Deer Creek sits in a steel building on the eastern side of town. It's one of those places that you might come to expect in this part of the country.
They serve a variety of high-quality steaks, chargrilled oysters, shrimp and of course Delta tamales.
Much like Doe's Eat Place in Greenville, you walk into the place and your first thought is, "What's this?"  Your second thought is, "Oh, yes!"
I've come to enjoy these places and expect the food to be pretty darn good. How else could they operate successfully otherwise?
Of course, the aforementioned Doe's is an institution and a place to visit just for the thrill of the experience. But there are other places that are just as unique in their own way. They bring their own kind of dining experience to that rich Southern food experience.
I'm not sure when I first wandered into The Delta Meat Market in Cleveland. I'd heard something good in passing shortly after they opened. A mindful chef and butcher who was bringing a different tack to food in the area.
It may not be as in your face as Doe's or 5 O'Clock, but it was great to have a yellow squash bisque and some braised sirloin on Cotton Row. They've since moved across the street into the refurbished Cotton Row Hotel. So, they've gone uptown, which is not necessarily a bad thing.
Just a little way up out of the Delta is Erwin's in Covington, Tenn. I think they consider us regulars now. Their claim to steak fame is pit-roasted meats and seafood served with country sides like broccoli casserole, corn casserole and squash dressing. The steaks are good and a little smokey. The prices are reasonable.
Como Steakhouse in Como, Miss., may not have the blast furnace entry of Doe's or the farm shop atmosphere of 5 O'clock. But it serves some pretty fine steaks in the comfort of an old downtown. It is the finest dining of the five listed here.
So, I hope you can take a little more time to visit the great places in the Delta – not just for the steaks.  I could manage some good catfish right about now, too.
About the Author(s)
Subscribe to receive top agriculture news
Be informed daily with these free e-newsletters
You May Also Like
---