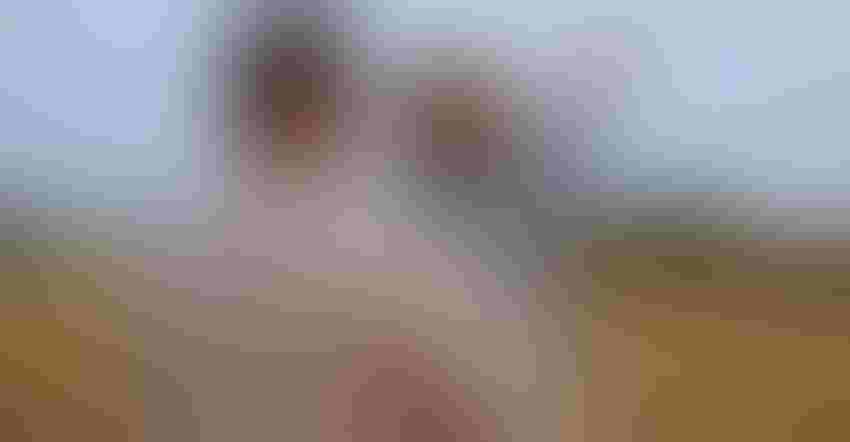 Kendra
I am the baby in my birth family — by quite a few years. When I was born, my brother was 12 years old and my sister was 10. (Was I spoiled? I suppose, yes, just a little.) Being the baby isn't all bad, and it's not all good. I imagine every position in the birth order has its pros and cons.
I was always excited and pleased when either of my older siblings chose to spend time with me. As far as I was concerned, there was nothing better than being included in their lives, even if it was only for an hour.
John
I was neither the oldest nor the youngest in my birth family. My older brother and I are just two years apart, and we spent a great deal of time together as we grew up. We helped with our dad's hog operation. We walked through the fields cutting the corn out of the beans. We dug post holes and put up hog fence together — jobs that seemed to be never-ending.
When I was 6 years old, a sister was added to the mix, and then another brother six years later. Even with the expansion of the family, my older brother was still my daily companion and my best friend.
Kendra
Obviously, I had to look beyond my own home to find a best friend, and conveniently, I didn't have to look far. Several weeks before kindergarten began, a family moved next door to my childhood home. They had two daughters, and the younger one was exactly my age.
The connection was immediate, mutual, and would last for years and years. Today, she and I are old friends. (Please note: The word "old" refers to the duration of the friendship and not the age of the friends.)
John
And my older brother and I are still great friends, even though we reside in different states. We typically spend time together at least twice a year, celebrating Thanksgiving in November and camping in July.
Kendra's brother may not have spent an inordinate amount of time with her as she was growing up, but he did plant one saying in her mind that remains to this day.
Kendra
Simply stated, it's this: "You can't make new old friends." Recently, I've been intentional about connecting with old friends. I've enjoyed lunch with those who don't live too far away, and shared more frequent posts and emails with those who do.
Truth is, your Home Front goes beyond your doorstep. It includes friends in your current world and those old friends from long ago.
Remember, you can't make new old friends, so do what you can to keep the connection intact.
John and Kendra Smiley farm near East Lynn, Ill. Email [email protected], or visit kendrasmiley.com. The opinions of this writer are not necessarily those of Farm Progress/Informa.
Subscribe to receive top agriculture news
Be informed daily with these free e-newsletters
You May Also Like
---