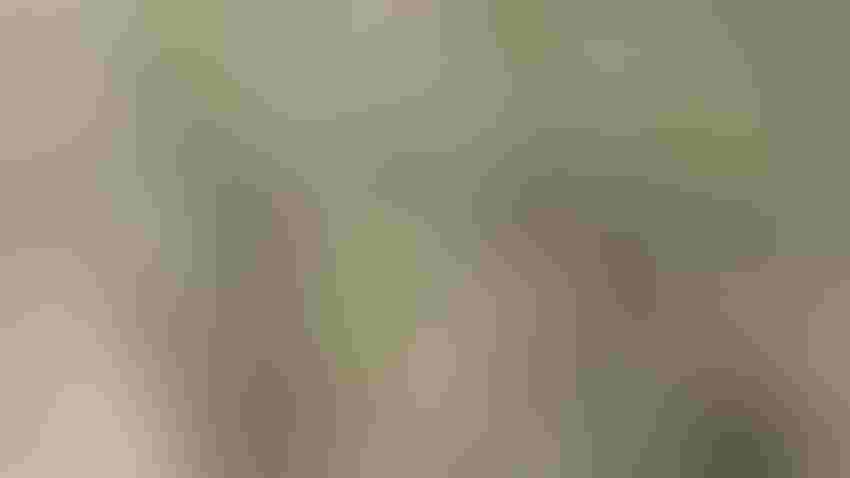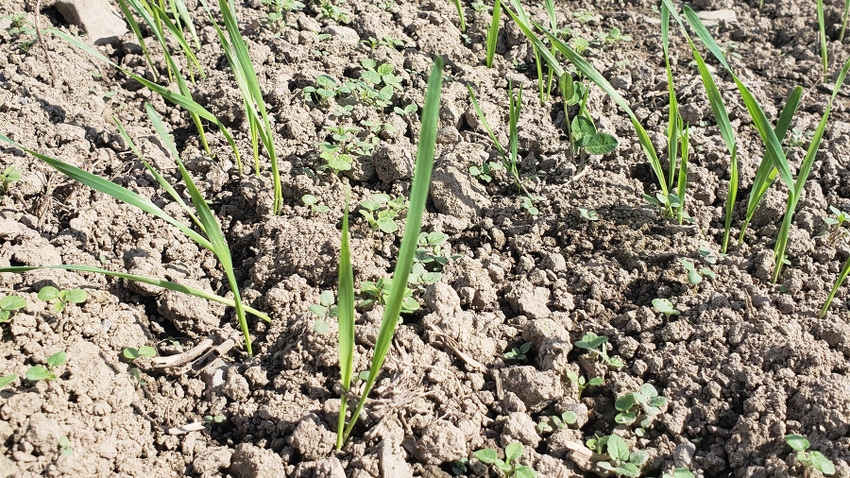 WATCH FOR WEEDS: Weeds germinate in seedling wheat. Dense weeds can compete with fall-seeded small grains in late fall and early spring.
Courtesy of Dwight Lingenfelter
Dense populations of winter annual weeds — such as common chickweed, henbit, marestail, winter annual grasses and others — can compete with fall-seeded small grains in late fall and early spring and slow the rate of crop development.
The table at the bottom of this article summarizes common fall herbicide options for small grains.
Here are some "best bets" for common problem weeds:
Common chickweed. Harmony Extra and Quelex are still effective in many parts of the region. However, there are pockets of resistant populations. Tank-mix with Starane Ultra or include Metricor (metribuzin) in your spray program if ALS-resistant (Group 2) chickweed is prevalent.
Marestail. Products such as 2,4-D, dicamba, Huskie, Quelex and Stinger applied post have activity on this weed, especially when applied to smaller marestail — less than 4 inches tall.
Speedwell species. There are several speedwell (Veronica) species, including corn, common, ivyleaf and others. Depending on the species, the life cycle is either annual or perennial. Many of the commonly used small-grain herbicides provide little or no control of speedwell. Harmony Extra, plus Quelex or Starane Ultra, has provided control of ivyleaf speedwell, better than the herbicides applied alone. Finesse has a few annual and perennial speedwells listed on its label and usually provides about 80% control. If speedwell is small, PowerFlex, Aim or Metricor provide suppression.
Brome species. The most consistent herbicide options include Anthem Flex/Zidua, Osprey and PowerFlex. Finesse and Metricor can provide suppression.
Annual ryegrass. Anthem Flex/Zidua, Axiom, Osprey and PowerFlex tend to be the most effective on this weed, while Prowl, Finesse and Axial have activity but are less consistent.
Annual bluegrass. Active herbicides include Axiom, Anthem Flex/Zidua, Metricor, Finesse and Osprey.
Roughstalk bluegrass. This weed comes out of dormancy in fall and remains green during winter months. Osprey in general provides the most consistent control, but Axial and PowerFlex have some activity as well. Fall applications generally work better on this weed. But early-spring applications have proven effective, too.
Considerations for wheat
When controlling weedy grasses in wheat, it may be necessary to tank-mix residual products like Anthem Flex/Zidua with those that have foliar activity, such as Osprey, PowerFlex, Finesse or Axial, to get control of existing grassy weeds that have already germinated.
These tank-mixes are typically applied as a delayed preemergence or as an early post (spike to early tillering stages) treatment in the fall.
For any of these applications, make sure to include the necessary spray adjuvants. Remember that cool (less than 50 degrees F), cloudy days can reduce herbicide activity. And if you plan to frost-seed or drill a companion crop such as red clover in early spring, make sure to follow herbicide re-crop restrictions.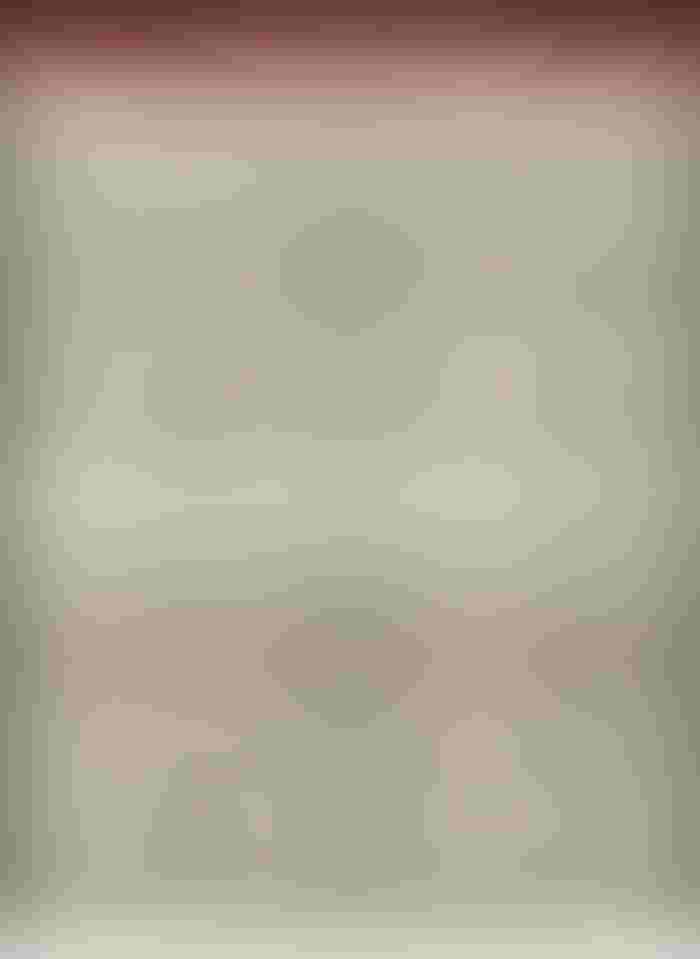 Lingenfelter is an Extension associate of weed science with Penn State Cooperative Extension.
Subscribe to receive top agriculture news
Be informed daily with these free e-newsletters
You May Also Like
---