When times are tough, the character of Kansas shines.
Never has that been more true than in the last week in southwest Kansas as farmers, ranchers and rural communities stand together to fight devastating wildfires that erupted in Oklahoma last Tuesday night and spread into Kansas.
For almost a week, the flames have consumed pastures and hay supplies, destroyed outbuildings and machinery and killed cows and baby calves.
Firefighters and EMS workers from all over the state have poured into Barber and Comanche Counties to battle the blaze. Ranchers from all over Kansas and the Midwest have trucked loads of hay to the stricken area to feed surviving cattle.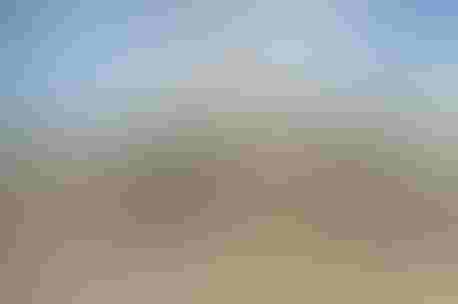 HAY ARRIVES: The Kansas Livestock Association put out a call for hay donations. Less than 24 hours later, hundreds of bales were being unloaded.
Volunteers have brought in food and water.
I spent all day Thursday and Friday in the fire area, talking to volunteers and ranchers and firefighters.
As always when there is challenge in Kansas, I was impressed with the ability of people to come together and support one another during a time of great adversity. Kansas farmers and ranchers are truly the best of people.
Grass fires are a staple of life in rural Kansas. Even as the monster fire burned in Comanche and Barber counties last week, the red flag warnings for fire danger played out in McPherson and Harvey counties where 17,000 acres burned.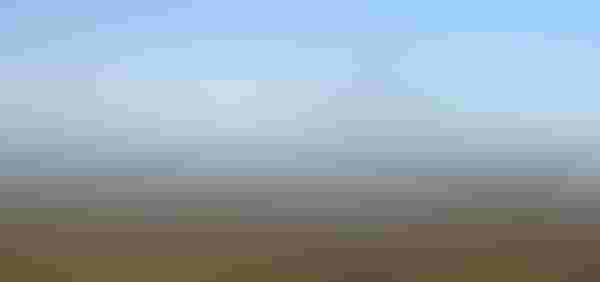 MONSTER FIRE: Unrelenting winds made the fire spread rapidly across Comanche and BArber counties.
But fires out of control for days on end are rare. The burn in southwest Kansas -- which is without doubt the largest in Kansas history even though the size estimate has ranged from 370,000 acres to well over 500,000 -- is extraordinary. It isn't just your run of the mill grass fire. It's a disaster. Kansans have treated it that way. They have turned out in droves to support both those fighting the fire and those who have suffered losses.
Coming home from the fire line, I made the mistake of turning on the radio and listening to the latest from the presidential campaign. I learned that the news of the day was the top contending candidates trading insults to each others' wives -- not their stances on issues, mind you, but how pretty they are in photographs.
Are you kidding me?
Our pastures are burning, our bridges are caving in, our highways are crumbling, our locks and dams need maintenance, our railroads are a century behind, and we are worried about whose wife is the most attractive? Or the most wholesomely beautiful?
HELP!!!!
Subscribe to receive top agriculture news
Be informed daily with these free e-newsletters
You May Also Like
---