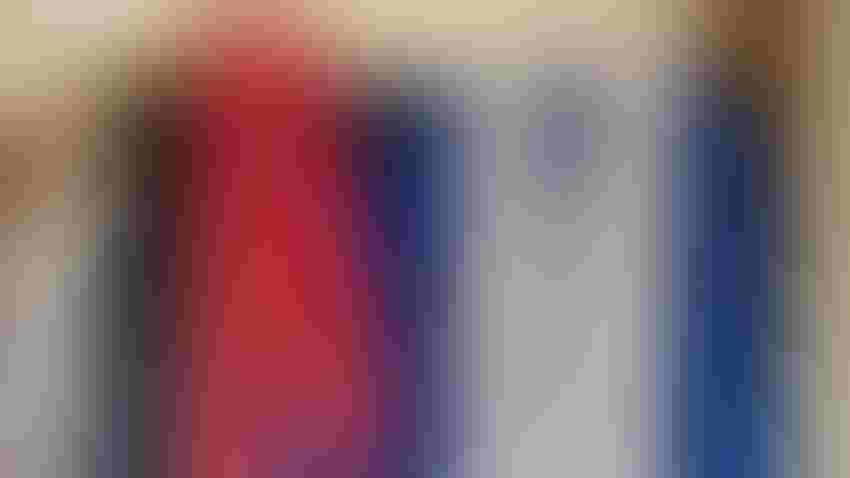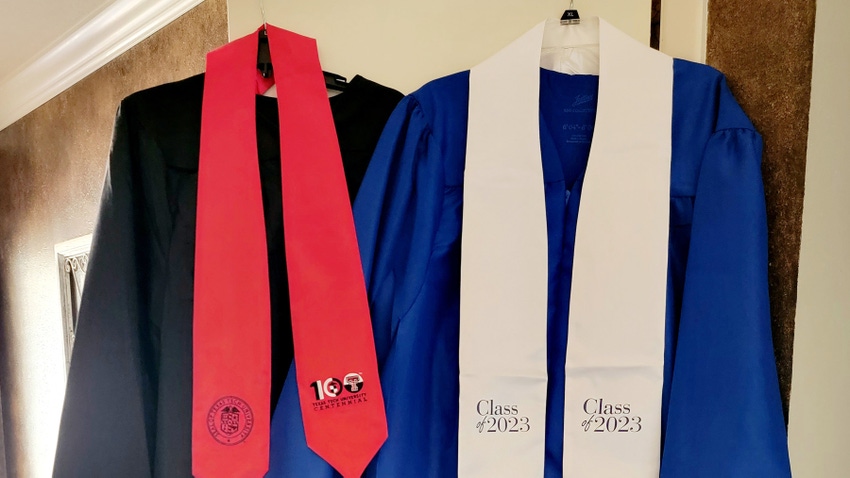 May is a month of celebrations at the Huguley house!
Shelley E. Huguley
May will forever be remembered as the month of celebrations in the Huguley household. Our daughter will graduate from Texas Tech University and seven days later our son will graduate from high school. Plus, our Little will finish junior high and be headed to high school. How is that possible?  
Milestones. They are bittersweet, aren't they? More sweet than bitter and yet a reminder that time is passing. Our babies are growing up.  
I've often wondered why we were given children only to have to let them go. But I've heard grandchildren make it all make sense!  
I'm thankful for this season of celebration. I look forward to the traditions and fanfare that mark these events. My daughter graduated from high school in 2020, during COVID, so she didn't get to have her ceremony at the high school, rather we had it at a drive-in theatre about 50 miles away. Parents and families sat in their cars while the graduates sat feet apart and we listened to my daughter, who was Salutatorian, and the Valedictorian, give their speeches over the radio from the theatre booth. What a strange season.  
There were sentimental aspects we missed that we didn't know we valued until we didn't get to experience them. For example, watching them enter and walk down the auditorium aisle as a senior and depart up the aisle as a graduate with a parent on each arm. And then there's the throwing of the grad caps in unison on the high school front lawn.  
Don't get me wrong. We were thankful she got anything. Some graduates only got a drive-through diploma or nothing at all. But it's interesting how different traditions create a rite of passage and without them, it feels a little incomplete. The last two times we've been at graduation in our auditorium, we've looked at each other and remembered we missed this part.  
But we won't this year! It will be full pomp and circumstance in the 'ol auditorium. I can't wait to see our son graduate. He's the one who looked at me in second grade and said, "How much longer do I have to go to school?" He would much rather have been in the dirt, on the farm or riding his dirt bike. He made it and we've loved watching him get there!  
What will be equally sentimental is watching my daughter graduate from my alma mater. I can still remember walking into graduation in 1994 and just looking around thinking, I can't believe I'm here. I'm graduating. I did it. I really did it. I look forward to being "that" parent waving madly from my seat in the United Spirit Arena to make sure our daughter can locate her cheering section. She did it! She really did it! 
So, here's to the Class of 2023! We look forward to celebrating you and can't wait to navigate what's next!  
Subscribe to receive top agriculture news
Be informed daily with these free e-newsletters
You May Also Like
---