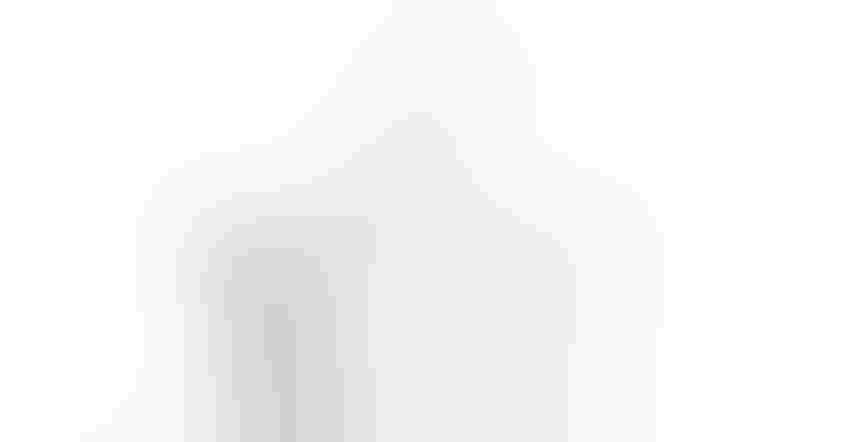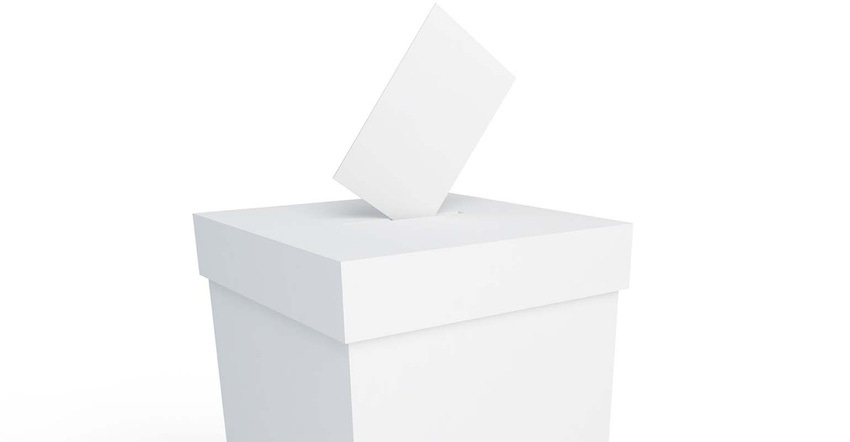 On Nov. 7 California voters approved Proposition 12, which will set new minimums for cage size for breeding pigs and calves sold in California. The proposition passed by an overwhelming majority.
Proposition 2, a similar proposition, passed in 2008 and took effect in 2015. Proposition 2 banned cages for laying hens, calves and pigs which prevented their movement.
According to Proposition 12, starting in 2020, calves raised for veal must have 43 square feet of space and breeding sows will need 24 square feet of space.
As expected, Proposition 12 was opposed by many agricultural groups such as the Association of California Egg Farmers and the National Pork Producers Council. Ken Klippen, president of the National Association of Egg Farmers, said "Passage of Proposition 12 will not benefit the consumers…"
Higher prices all around
California's Legislative Analyst's Office claims Proposition 12 will cause increased prices for eggs, pork and veal. Even the California Department of Food and Agriculture indicates its added workload to enforce it will cost the department approximately $10 million annually.
Proposition 12 will impact farmers in all other states exporting these products to the California consumer. But, this is not a new problem.
Between 1776 and when the Constitution was adopted in 1789 the United States essentially was 13 separate entities. During this time, states erected many trade barriers to protect their own businesses from competing firms in neighboring states.
The Federal Congress, during this time, was unable to control this erection of barriers restricting trade among the states. The result of all these trade barriers? A nationwide economic downturn.
In 1787, political dissatisfaction was so great with the economic situation among the 13 states it was decided a new constitution had to be proposed to deal with the problems of interstate trade agreements and barriers.
The framers of our Constitution concluded there must be a Commerce Clause which grants Congress the power "to regulate commerce with foreign Nations, and among the several States, and with the Indian Tribes."
States become a free trade zone
Congress said it had the power to regulate interstate commerce and created a free trade zone among the states. And now California is moving in the direction of erecting barriers in trade between itself and other states.
For example, California will not allow by the end of 2019 the sale of any veal meat from a calf confined to an area smaller than the California standard. California will also ban the sale of eggs from hens raised in another state kept in an insufficient – read, based on California standards - amount of useable floor space.
By the end of 2021 no state will be able to export and sell pork that comes from hogs raised in an area that does not meet California's minimum space requirements.
California officials presumably will respond by saying they have the responsibility for setting health and welfare requirements for their citizens and such health and safety requirements are more important than the Commerce Clause requirement.
As a result, Proposition 12 will negatively impact out-of-state egg, pork, and veal producers who sell into the California market. Farmers in the other 49 states will see their costs shoot higher if they want to comply with California's minimum space requirements. 
More space not good for hens
One interesting result of providing more space for laying hens has been determined by researchers at Michigan State, Iowa State and the USDA Agricultural Research Service. This study found that with hens, they were twice as likely to die with more space than if they were housed in conventional concentrated animal feeding operations.
Interestingly it was found with the California proposition, the hens would be exposed to "significantly higher" amounts of ammonia and dust because of the cage free housing.
Once again, California is attempting to regulate agriculture and its practices. What could be next? What happens when California determines it no longer will allow its agriculture sector to buy GMO corn or soybeans coming from the Midwest?   
The opinions of the author are not necessarily those of Farm Futures or Farm Progress.
Subscribe to receive top agriculture news
Be informed daily with these free e-newsletters
You May Also Like
---