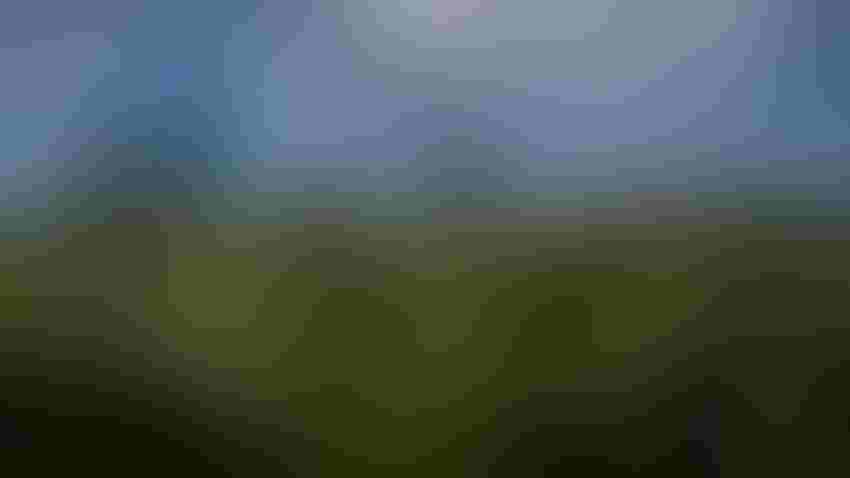 Workers harvest spinach.
UCANR
The California Supreme Court has issued its long-awaited ruling in the Adolph v. Uber Technologies, Inc. case. 
On July 17, the Court held that an aggrieved employee – compelled to arbitrate claims under the Private Attorneys General Act of 2004 (PAGA) "premised on Labor Code violations actually sustained by the plaintiff – does maintain statutory standing to pursue PAGA claims arising out of events involving other employees" in court.
According to the Court, to have PAGA standing a plaintiff must be an "aggrieved employee" – that is: (1) someone who was employed by the alleged violator and (2) against whom one or more of the alleged violations was committed. Ultimately, "where a plaintiff has brought a PAGA action comprising individual and non-individual claims, an order compelling arbitration of the individual claims does not strip the plaintiff of standing as an aggrieved employee to litigate claims on behalf of other employees under PAGA."
What about Viking River?
As discussed here, the U.S. Supreme Court's decision last year in Viking River Cruises v. Moriana was viewed by many as a victory for employers. Viking River allowed individual PAGA claims to be compelled to arbitration and required the dismissal of non-individual PAGA claims brought on behalf of others.
One of the most interesting aspects of the Viking River decision was its less than subtle invitation for California courts to, in an appropriate case, have the last word as the final arbiter of what is state law when it comes to standing.
Justice Sonia Sotomayor in a concurring opinion stated, "Of course, if this Court's understanding of state law is wrong, California courts, in an appropriate case, will have the last word."
Taking this invitation to heart, the Adolph court determined it was not bound by the high court's interpretation of California law. Conceding that the high court's interpretation would be persuasive authority in cases involving parallel federal constitutional provision or statutory schemes, it nonetheless determined that since Viking River did not interpret provisions or statutory schemes similar to PAGA it was free to interpret California law through a California lens.
Where do we go from here?
The Adolph decision leaves a number of significant unresolved questions. For example, the decision does not address the potential consequences of an arbitration decision that dismisses the "individual" PAGA claim without determining whether the plaintiff is an "aggrieved employee." This question and others will undoubtedly be addressed in future appellate and California Supreme Court decisions.
In the meantime, the Court's ruling in Adolph will energize law firms that specialize in PAGA cases and continue to lend support for shakedown lawsuits. The best and likely only hope for PAGA reform remains the California Fair Pay and Employer Accountability Act, which Western Growers helped qualify for the 2024 ballot.
Source: Western Growers
Subscribe to receive top agriculture news
Be informed daily with these free e-newsletters
You May Also Like
---