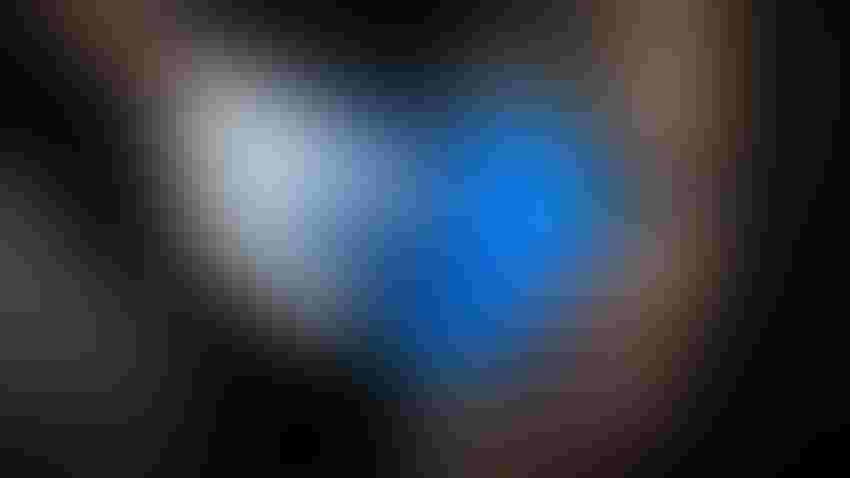 BE PREPARED: Keeping all of your equine and animal medical supplies in one place can help you be prepared to treat injuries quickly — without that trip to town.
PHILIPPE LOPEZ / Contributor/Getty Images
Nothing can get your heart racing like an unexpected injury. That flash of red you see out of the corner of your eye, pulling all of your attention to finding the source of the blood. This was my experience not too long ago — when my head horse limped up to me in the pasture, sporting a mix of fresh and dried blood running down his leg.
An injury often looks its worse when I first discover it. Blood and mud (probably some hay too) mixed together can make a small cut look like a major vet bill is coming. For my horse Marvin, a wide slice paired with a flap of loose skin across his kneecap was hidden under that gunk.
The cause of the injury was likely barbed wire because the deep cut was punctured in the middle. Thankfully, no visit to the veterinarian was needed. Stitches over the kneecap would have been difficult.
Naturally, I discovered Marvin's injury just before we had plans to rope. Those plans quickly went out the window; instead, I rummaged through the barn and trailers for necessary medical supplies.
What was I able to find? An old, congealed bottle of Vetericyn. No BluKote. No Swat. Nothing that I needed.
Off to farm store
After a trip to Runnings, I was armed with a fresh bottle of Vetericyn, Swat to keep away the flies and Silver Honey, a rapid wound repair ointment recommended to me by a friend. Now a few weeks later, Marvin is healing quickly and infection-free. We'll be back in the arena before I know it.
Earlier in the summer, in just a 45-minute drive, another horse sliced his fetlock open, resulting in a scene reminiscent of a horror film when we unloaded the horses from the trailer.
Did I have anything to clean and treat the cut this time? Of course not. Rummaging through friends' trailers (with permission) at the rodeo grounds gave me something to work with in the meantime.
After not being prepared for these two injuries, I started putting together supplies I should always have on hand. To help me, Zoetis equine care has a list of first-aid kit recommendations on its website:
Vetericyn (antimicrobial wound cleaner)

gauze (both pad and roll versions)
Beyond this list, I have a roll of paper towels, scissors, disposable gloves and medical tape for the gauze. Zoetis recommends a few more things in its full list, including a thermometer, diaper, leg wraps, stethoscope, hoof pick, flashlight with extra batteries, tweezers and a sharp knife.
While these aren't included in my vet box, they are mostly things scattered around that would be easy to find. Even if it is just housed in a cardboard box, I'll be ready for the next time a horse is injured. Now, I just need my horse to actually eat the grass on his side of the fence.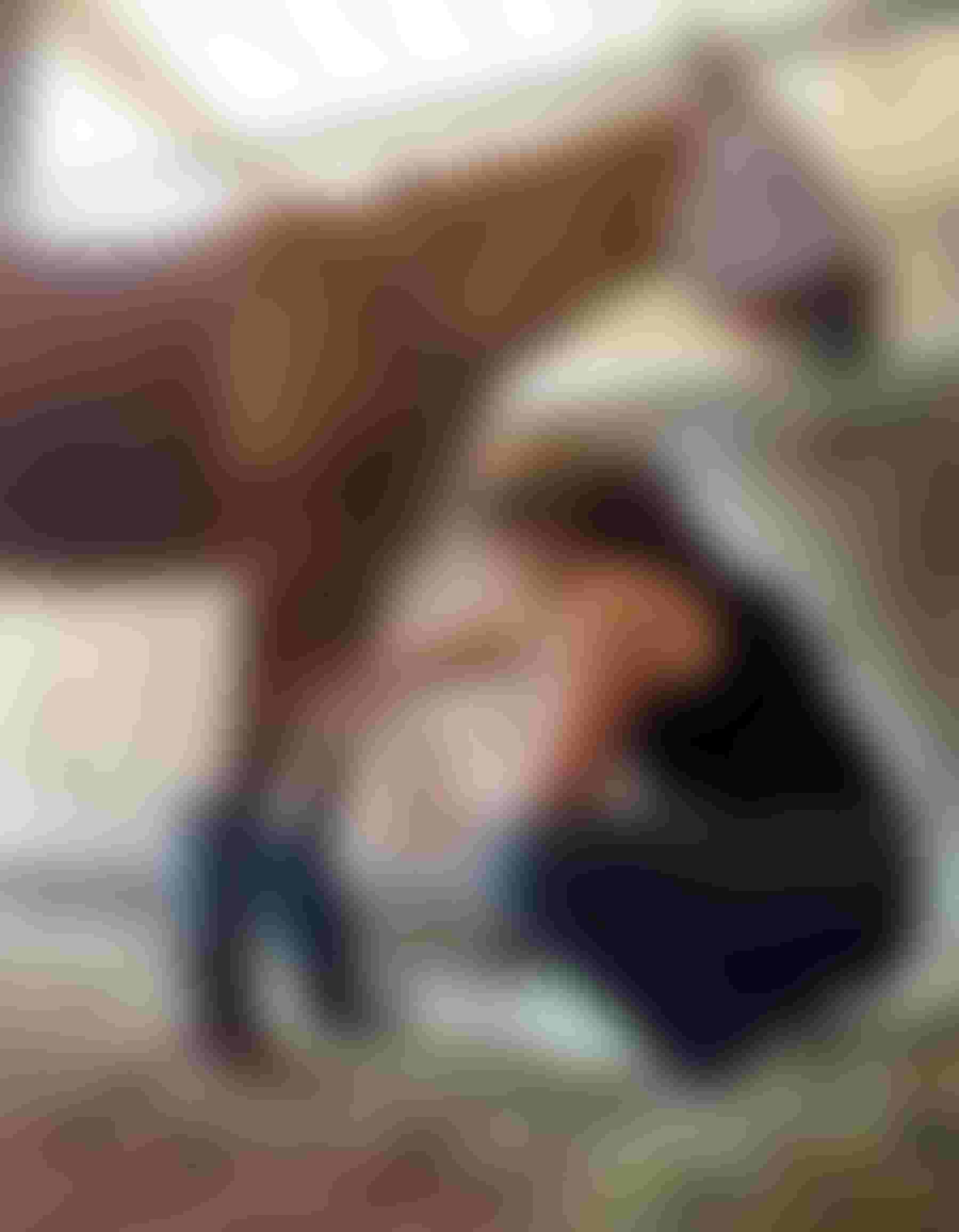 FOOD FIRST: While trying to assess and clean Marvin's injury, he continued his pursuit of food (which got him injured in the first place) and happily munched on the hay in his pen. (Sarah McNaughton)
Subscribe to receive top agriculture news
Be informed daily with these free e-newsletters
You May Also Like
---