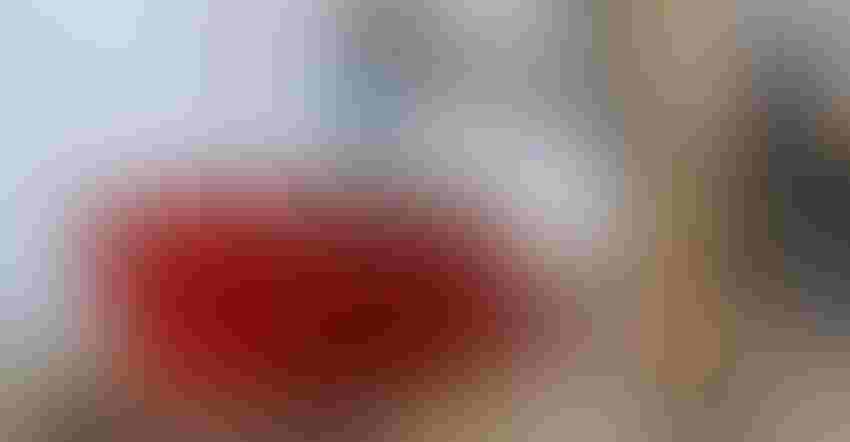 Stevedores at Brazil's biggest port on Wednesday called for a work stoppage due to coronavirus fears, but the country's ag sector pulled together to quash it.
The Brazilian Agribusiness Association-- ABAG for short-- issued a statement pointing out that, unlike other exports, Brazil's production and foreign sales of ag products is highly seasonal. As a result, assauging buyers' potential fears of a lack of supplies like beans and corn is not only important but urgent.
ABAG says it represents 85 corporate members and that agribusiness makes up 23.5% of Brazilian GDP. It adds that 42% of all Brazilian exports are to China, and they want to reassure Chinese importers that there's plenty of corn and soy to be had.
Unlike non-agricultural exports, like the iron ore or short-hop airplanes Brazil exports, ABAG points out that crops can only be grown in a fixed season; ag chemical and fertilizer applications have to be done within certain windows of time. And in a country where there's not enough crop storage available, the product has to be moved quickly.
So, any local decrees to protect against Covid-19 by shutting down export terminals or trucking would cripple a sector Brazil counts on for cash. And cash right now is needed while the exchange rate is favorable and the coming second-crop corn production will need storage space.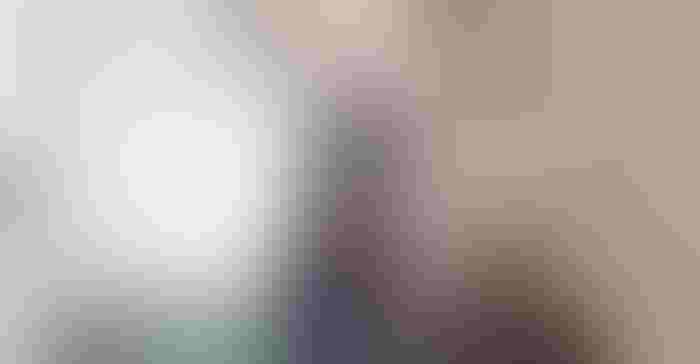 Port worker at new portable sink Paranagua Port.
Bartolomeu Braz Pereira, president of Aprosoja, the Brazilian corn and soybean producers' association, said, "The high value of the dollar benefits exports. We are seeing that the export market is heating up. Brazilian soybeans are a very competitive product and the preferred product in world markets due to quality and price."
Mobile toilets, sinks
In the end there was no work stoppage at Santos Port, Brazil's main export terminal. At the same time, authorities at Paranagua, Brazil's second-biggest export facility for beans, corn, coffee and sugar, installed mobile toilets and sinks, along with face masks for workers.
Considering that, at this writing, there are four ships docked and waiting to be loaded with soybeans along with 13 more at anchor waiting for a berth just at the Paranagua Port, Brazil can hardly afford a port shutdown right now-- Covid-19 or not.
As Sao Paulo governor Joao Doria said, "Closing the country's largest port would be a disaster."
The opinions of the author are not necessarily those of Farm Futures or Farm Progress. 
Subscribe to receive top agriculture news
Be informed daily with these free e-newsletters
You May Also Like
---