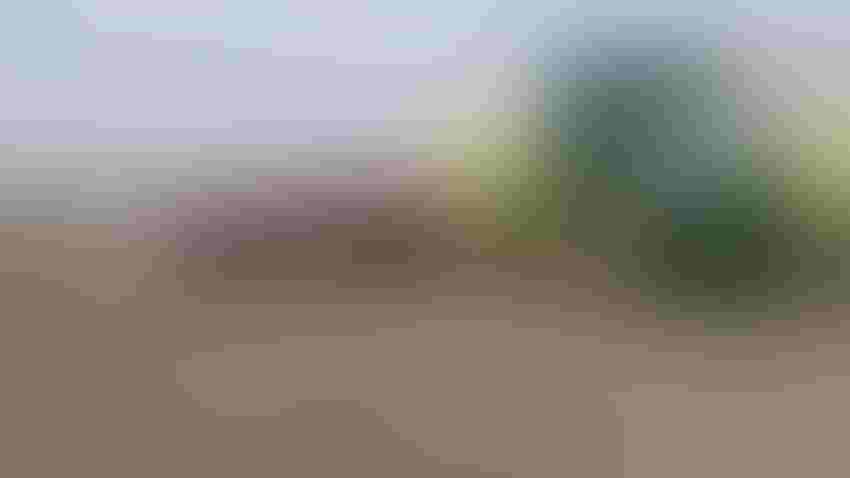 MORE ACRES: Planting of biotech crops has leveled off in Nebraska in recent years at somewhere above 90%. But 20 years ago, farmers were busy adopting the new technology at rapid pace.
Curt Arens
Farmers are usually quick to adopt new technology when it makes financial sense, and when it makes life easier for them on the farm.
Biotech and genetically engineered crops started showing up commercially with the first Bt varieties in the mid-1990s. At the time, and today as well, there was and still is some controversy from opposition groups about planting biotech crops, but farmers have since adopted the technology across the country.
20 years ago
Looking back 20 years, we found an article in the September 2003 issue of Nebraska Farmer, "Use of Biotech Crops on the Rise," on Page 56, just above an ad for Ottilie Seeds and across from a full-page ad for Wick Buildings. The story talks about how well Nebraska producers have embraced biotech crops since their commercial release.
Ranking fifth at the time in biotech crop plantings, Nebraska was planting 86% in herbicide-tolerant soybeans, compared to 81% nationally in 2003 and 78% nationally in 2002. Compare that with today and the most recent USDA National Agricultural Statistics Service data, and you will find that Nebraska farmers planted 93% in biotech soybeans last year. That means more than 5 million acres in the state.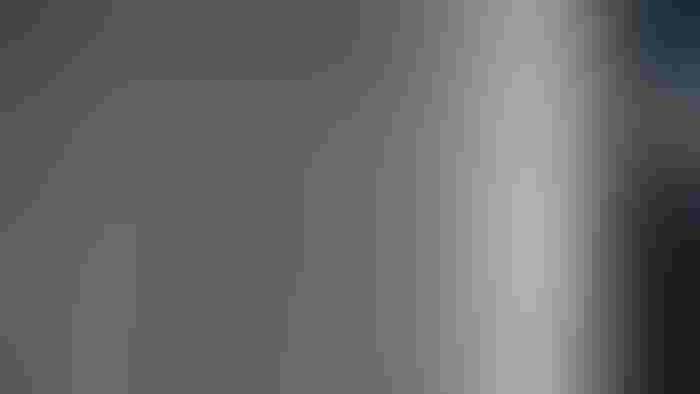 BIOTECH IS UP: This article in the September 2003 issue of Nebraska Farmer talked about how biotech crop plantings were on the rise in Nebraska.
As for corn, in 2003, about 52% of the acres planted were biotech acres, an increase of 6% over 2002 plantings. Among those acres, 36% were planted to Bt corn. Herbicide-tolerant corn was planted on 11% of the total corn acres in the state, a jump of 2% over 2002 numbers. At the time, about 5% of the corn plantings were stacked varieties.
Compare this with current data, where Nebraska producers planted 94% of the corn acres — about 8.93 million acres total — to biotech corn seed. As for Nebraska, adoption of these crops has leveled off since 2013 at just over 90%. The same trend is true nationally.
Future tech
Much like adoption of hybrid corn varieties in the mid-1950s, farmers were anxious to solve weed and insect issues through genetics, offering an opportunity to apply less herbicide and insecticide.
Of course, since their introduction more than 25 years ago, we know now about resistance issues and how well some tough weeds and insects can adapt to biotech herbicide-tolerant and insect-resistant varieties.
However, it is important to note the seismic shift biotechnology has caused in the agricultural industry. In 2003, this shift was just beginning to gain steam as new products came online commercially for the first time, and farmers began to adopt this relatively young technology more widely in the field.
Subscribe to receive top agriculture news
Be informed daily with these free e-newsletters
You May Also Like
---