I have warned about the weak economy several times lately, and frankly things keep looking down.
Economist David Stockman yesterday posted a review of retail sales versus business inventories comparing the crash of 2008 with the current situation. In some aspects it is shockingly similar.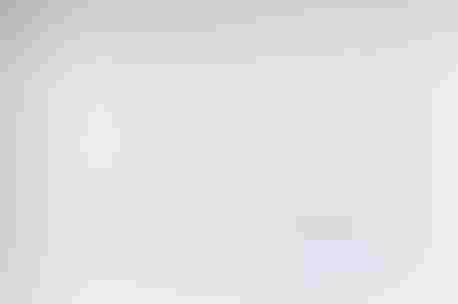 For one thing, the stock market is irrationally inflated by all that free credit (zero interest) money the Federal Reserve has been pushing out the past seven years and more. Stockman said when S&P 500 earnings peaked prior to the financial crisis in the 12 months ending June 2007, they were $85 per share. In May 2008, he noted the just completed earnings season had generated S&P 500 profits of about $61 per share or about a 25% decline.
Perhaps more important, the stock market was wildly overvalued. Stockman noted in May 2008 the S&P 500 was trading at 24 times the earnings of the last 12 months: It's the same today.
S&P 500 companies earned $87 per share during the last 12 months (LTM), which is down from the $99 per share LTM figure posted in Q1 last year and the peak of $106 per share recorded in the year ended in September 2014.
The lesson is the stock market has little to do with the economy, particularly today's stock market bloated on Fed parade candy, except after the fact it will reflect problems.
More important to discerning the true economic heartbeat is retail performance, the actual activity of consumers in this country which displays collectively their financial conditions.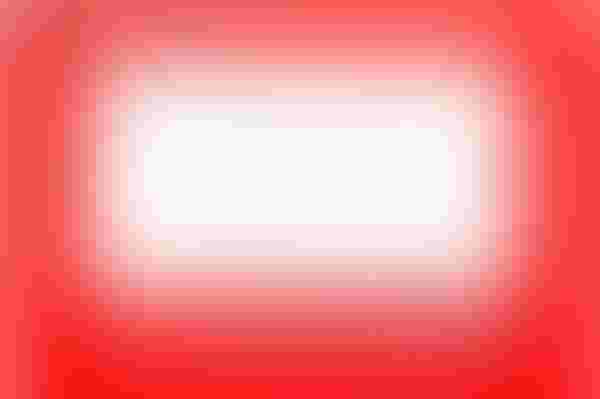 Stockman explained, "Recessions are precipitated not by lagging indicators such as the dubious (Bureau of Labor Statistics) monthly jobs surveys, but by the accumulation of excess inventories in the face of weakening sales."
Remember that phrase: Accumulation of excess inventories in the face of weakening sales."
The Federal Reserve graph with the blue background shows that happening in 2008
The Federal Reserve graph with the red background shows the same thing happening now.
In both graphs, total business sales are falling, while inventories are rising.
Perhaps this helps explain falling beef prices, and the $2.29 ground beef ad my local grocery store is running this Memorial Day weekend.
I've said it before. Keep your powder dry.
Subscribe to receive top agriculture news
Be informed daily with these free e-newsletters
You May Also Like
---