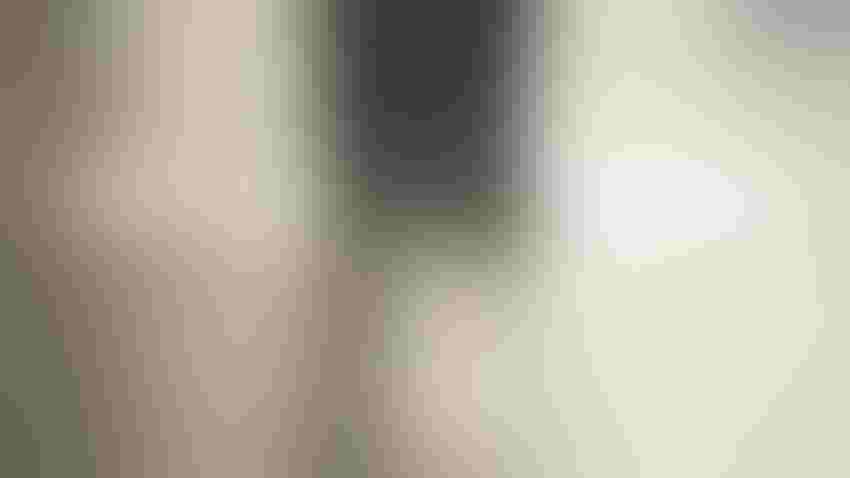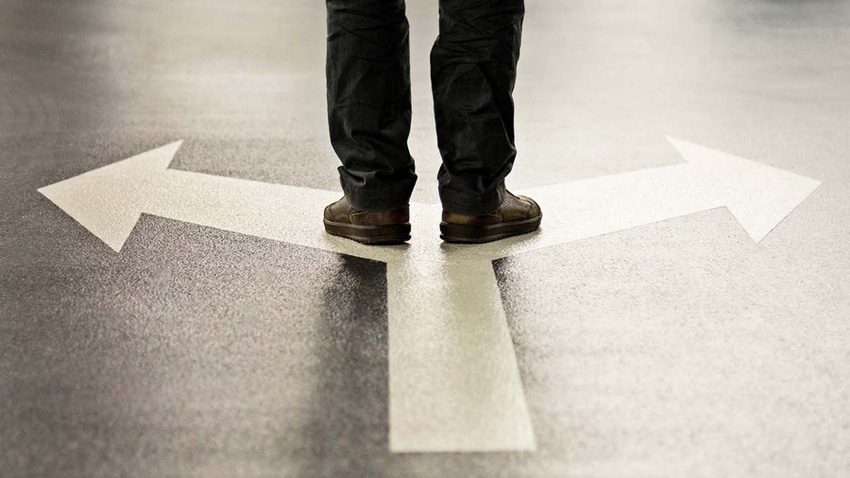 Whenever decision-making heats up in any business, it's key to go back to the basics first. The more potential a situation or decision has for emotion to run high, the more important it usually is to take a deeper look at business basics.
The first thing – and perhaps the best thing – that you can do is to separate what you have direct control over from what you do not have direct control over. I can't overstress the importance of doing this. It will save you from wasting a great deal of time and energy around circumstances and situations you don't – and can't – actually make an impact on.
Instead, choose to focus only on the elements of your farm's situation that you can directly control or impact. This is where you will find you can make the greatest positive difference within your business and its ultimate success.
Focusing here brings a double benefit: You're not wasting your valuable time and energy on the elements that you can't directly control anyway; instead, you're focusing on areas where you can create a positive difference and make the best possible decisions for your business.
Calculate it
Once you've taken that important step, the next thing is to get down to the nitty-gritty: the farm's numbers. The farm's updated financials and projections are extremely important information to have and to use in your decision-making this summer. The higher-stakes the decision, the more important is to dig into the farm's financial picture first and find out the impact of that decision on the overall finances.
When digging into the farm's numbers with their advisors, farm leaders have often found that they might need to make a different decision for their operation based on what the financial impact would be. They may need to make a different decision than they had originally thought, to make the best impact on their operation and its overall success.
Look at these three
There are a few different areas of your farm where you'll want to implement this.
Production decisions: When it comes to any mid-growing season decisions this summer, it will be very important to take the steps I discussed above. Make sure you're making the right decision for your overall operation when you're considering any applications or other production decisions this summer.

Asset purchase decisions: If your farm has a capital spending plan that helps you determine when the operation will make major asset purchases, that still provides a great guide. But you'll always want to determine whether the purchase makes sense right now in terms of the farm's current numbers and financial situation.

Marketing decisions: In marketing decisions and market plans this summer, you and your advisors will want to use the farm's numbers and projections to help guide decision-making. Plans may need to shift or change as the markets shift. Your farm's numbers play an important role in that decision-making process.
How are you navigating this market?
This summer, farmers have found that getting some third-party perspective from our market advisors has helped ease their minds. The advisors help farmer clients with planning and execution around marketing decisions and help keep them up to speed on the current rapidly-changing grain market situation – and how it impacts their operation.
Get a free two-week trial of our marketing information service (MarketView Basic). Your free trial includes regular audio and video updates, technical analysis, recommendations and more. Learn more about our market advisor programs and offerings at www.waterstreetag.com.
Subscribe to receive top agriculture news
Be informed daily with these free e-newsletters
You May Also Like
---