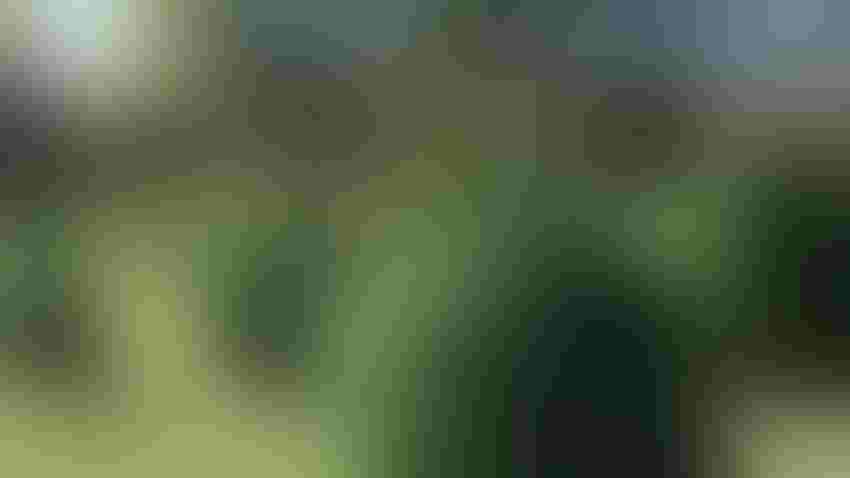 REAL TREE STORY: Our family raised real Christmas trees in a choose-and-cut operation for 20 years. During that time, we made countless friends and helped make holiday traditions for our customers.
Curt Arens
I attended a workshop about adding a forestry enterprise to the farming operation. After a ton of research and visiting several local real Christmas tree farms, I decided during the drought year of 1988 to plant 300 Scotch and Austrian pine trees on an acre of land near the house where I was living along West Bow Creek.
I was fresh out of college at the time and hoped to add extra income to the family farm as I assimilated back into our operation with my parents. Thanks to encouragement from my friend Steve Rasmussen, who was the Nebraska Forest Service Northeast District forester at the time, I got those first trees planted. I installed fabric weed barrier and drip-line irrigation to keep them growing.
All I had to do was wait seven years for the trees to grow into a saleable, marketable size. In the meantime, I planted hundreds of new seedlings each spring to keep the first plantings company. I bought a mower to keep the weeds and grass down in between the rows, and several shearing knives so I could manually shape the trees as they matured into that "Christmas tree" shape everyone wants.
No easy money
I learned early on that this was not easy money. It took an enormous amount of time and labor, and you had to be patient before your first "crop" could be harvested.
Seven years later, in 1995, I sold my first real Christmas tree to my first customer outside of family members. That year, I sold 10 trees total, and I continued to plant more seedlings, experimenting with Douglas and concolor fir, Colorado blue and Black Hills spruce, and eastern white pine. At our peak, we were selling about 50 trees per year.
I pushed snow aside to cut trees for our customers. I worked in short sleeves on some extremely warm early-winter days to cut trees as well. We were never very high tech in our operation, and my wife did not enjoy being dive-bombed by angry mother robins when she attempted to trim the leaders at the top of the trees while I sheared branches in the heat of summer.
However, through these experiences, we made some close friends. We watched families grow and their children grow. Hopefully, we helped make family Christmas traditions for our friends and customers.
That was the real reward for operating a Christmas tree farm. It wasn't in the income, although that helped. It was the people. We ran our tree farm for 20 years before other farming and family commitments made it no longer possible.
New enterprise
Today, there are fewer Christmas tree farms in the state and around the U.S. than there were in 1988. However, I believe there is room for more families to again start raising real trees for Christmas.
The benefits of real trees — what they do for our environment, multiple uses as trees, wreaths, swags and greenery, and the fact that they are recyclable — all play into things modern consumers care about.
I tip my hat to the tree farmers out there who are working hard this upcoming holiday season to make traditions for their customers. I also hope that more farm families will consider in the future the act of planting real Christmas trees and starting a real tree enterprise as a complement to their farming operation, just as I did in 1988.
Questions or comments? Email me at [email protected].
Subscribe to receive top agriculture news
Be informed daily with these free e-newsletters
You May Also Like
---