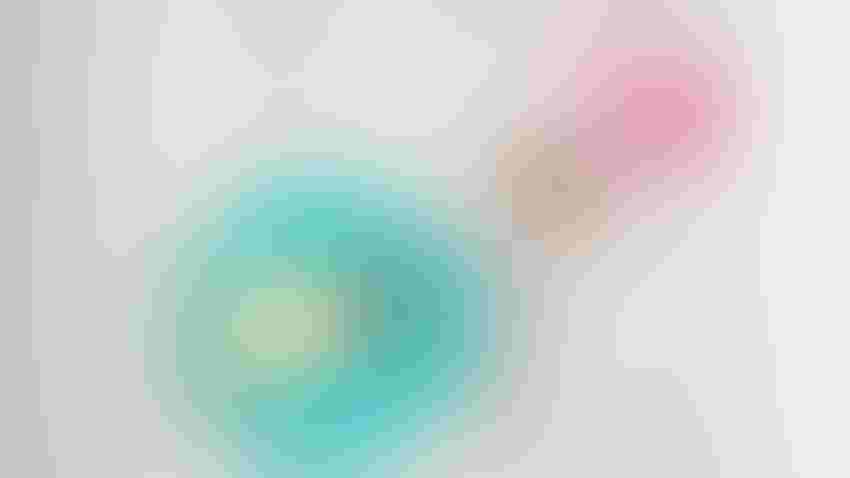 REMEMBER THE HUNGRY: As you belly up to holiday feasts, remember that too many Americans aren't as fortunate and struggle to find their next meal.
WendellandCarolyn/Getty Images
Americans have perfected the art — or sport — of eating — and this time of year, it is quite easy to feed your face.
Starting with Halloween's trick-or-treating sugar high, Americans set out on a gluttonous stretch. In late November, we belly up to a tryptophan buffet at Thanksgiving, Then, a few weeks later, holiday parties begin the lead into Christmas feasts, culminating with ringing in the new year with festivities with more food and drink. Unless you celebrate Groundhog Day, your gastro system gets a break until Valentine's Day — when you shower your sweetie with sweets.
Yes, we are in the season of belt-loosening. We always hear that America is the land of plenty, but sadly, that land-of-plenty label does not apply in one brush stroke across the country.
USDA's Economic Research Service monitors the extent of food insecurity across the country, and nationwide the prevalence of food insecurity averages 11.2% during the study period of 2020-22. New Hampshirites are the most secure when it comes to where their next meal is coming from, with 6.2% of residents claiming to be insecure.
On the flip side, 16.6% of Arkansans identify as food insecure.
According to this USDA report, we Minnesotans live in the land of enough, for the most part. Just over 7% identify as being food insecure.
USDA defines "food-secure" as households that have access, at all times, to enough food for an active, healthy life for all household members. For all of 2022, a total of 115.8 million households were secure, but that was significantly lower than the 118.5 million food-secure households in 2021.
Households with children reported to be food-secure, for the most part, as 6.4% identified as a food-insecure home. USDA says that only adults were food-insecure in some of these households, protecting the children. Sadly, there were 3.3 million households where both children and adults were food-insecure.
Where's the answer?
To me, someone who doesn't have to worry about where my next meal is coming from, it's hard to imagine being food insecure. In our land of plenty, it's hard to believe that some in our country go to bed hungry.
Reasons for food insecurity are wide and varied, stemming from social and economic issues. Geography also plays a role. Though I don't worry about where my next meal is coming from, that doesn't mean getting that food is easy. My nearest town does not have a grocery store. There is a convenience store where I can buy milk, bread and snacks, but not necessarily an abundance of the most nutritious offerings; no fruits or vegetables are available.
A well-stocked grocery store does exist in a town a few miles further, so my area is not a "food desert," an area where affordable, healthy foods are not accessible. But put on the shoes of someone who lives in a food desert, where the affordable and healthy foods may be 15, 20 or 30 miles away. Tack on the fact that you don't have reliable transportation, and public transportation doesn't exist. Affordable housing may be what landed you where you are, but a drawback may be inaccessibility to food.
Nutrition programs and community food shelves can help satisfy hungers, but we'll still battle inflation. According to the consumer price index report from the Bureau of Labor Statistics, food prices rose 3.7% between September 2022 and September 2023, making it tougher to stretch a dollar even further to feed a family.
Think about all this as you settle down for a feast with family and friends. While this is a season of consumption, it's also a season of giving. I'd like to hear your ideas of what can be done to get food into pantries that run bare.
Comments? Send email to [email protected].
Subscribe to receive top agriculture news
Be informed daily with these free e-newsletters
You May Also Like
---