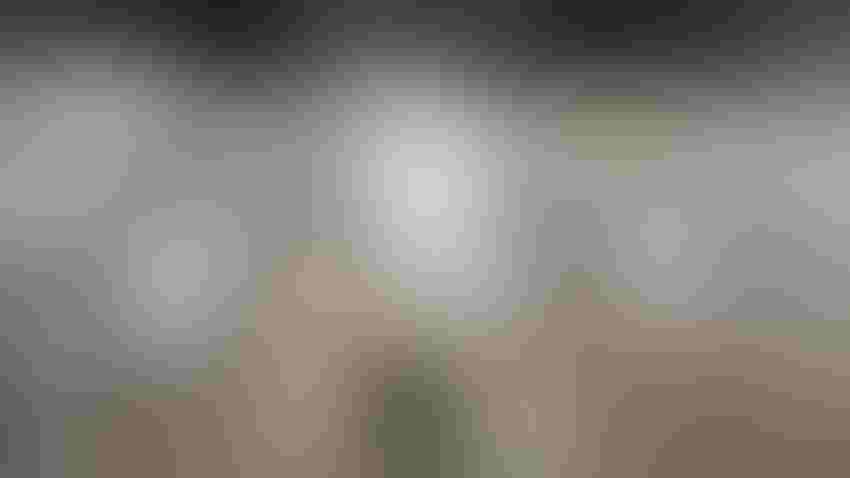 There are a lot of moving parts to harvest season - think ahead, plan your process and be mindful as we move into the busiest time of the year.
Farm Press
Harvest is not that far off. They are now picking cotton in South Texas – the first bale was picked over a month ago.
Because producers spend their entire season anticipating and planning for harvest, it seems like a futile effort to tell them in a short editorial what they need to do, except for maybe reminders to be safe during the process.
You can't really get through the season without thinking about what is going to take place as the crop matures, but it's vitally important to think ahead about potential safety issues and how an accident may change the whole dynamic of the harvest.
Agriculture ranks as one of the most hazardous industries according to the Center for Disease Control. Since harvest time is the busiest time of year and we're often just focused on getting the crop out, many accidents and injuries occur during that time.
Sometimes things happen that are beyond our control, but many things can be prevented by slowing down and being aware.
Last fall Delta Farm press ran a  series of safety articles that included information on harvest in association with the Agricenter International's Farm Safe program. The biggest takeaway from those pieces was to plan and pay attention.
Unfortunately, we only think about how an accident could have been prevented after the incident occurs. At that point it's too late.
Cotton ginner associations focus a lot of time on training employees on the safe operation of a gin. Most have already had their safety meetings. Growers can take a lead from them as we start getting the equipment prepared.
Believe me, it pays to have advanced training in safety. Most of the accidents that take place on the farm can be prevented and awareness is the first step in stopping them from happening.
Given the programs available through the universities, farm associations, health organizations and insurance companies there is really no excuse for not being prepared. No-cost, online safety programs are available for those who cannot tie into in-person training. The Red Cross and the American Heart Association training can be accessed online – many are free of charge.
Last fall, Pam Robinson, Safety and Compliance Manager at Agricenter International, made note of several steps to prevent accidents during this time:
Check out and familiarize yourself with your farm equipment before harvest to make sure it is in good running condition.

Make sure your safety devices – ear plugs, gloves, fire extinguishers and first aid kits - are in place and easily accessible. Also, make sure you or your workers know how to use them.

Plan your routes to and from the field – be aware of traffic, bridges and powerlines.

Prepare yourself – eat right, get enough sleep, pay attention.

Create an emergency response plan – yes, really – in case something happens.
Start now and be safe out there.
Subscribe to receive top agriculture news
Be informed daily with these free e-newsletters
You May Also Like
---