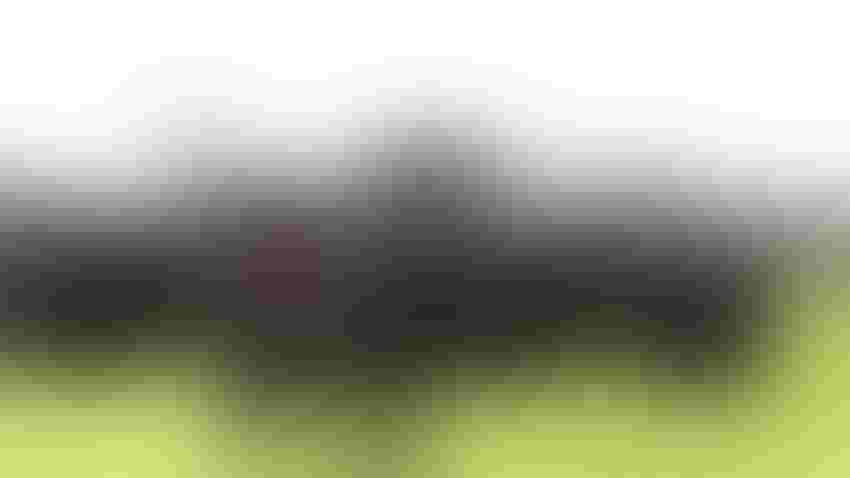 While herd liquidation is likely still happening in some regions, from a national perspective, herd liquidation has slowed or stopped.
Getty Images
There can be little doubt that the biggest issue in the cattle industry right now is the question of when herd rebuilding will begin.  The challenge of herd rebuilding can be summed up with the following three questions.
What do we need to do?
Drought-forced herd liquidation due to roving drought from 2020-2022 has pushed the beef herd smaller than intended and smaller than it needs to be.  The January 1 beef cow herd at 28.9 million head, is the smallest since 1962.  The beef cow herd has continued to decrease in 2023 and will be smaller yet going into 2024. 
Domestic and international demand for U.S. beef will support and encourage a significantly larger herd going forward. This will require increased heifer retention and reduced cow culling that will further squeeze cattle slaughter and beef production for at least 2-3 years. After record beef production in 2022, due to drought liquidation, beef production is falling in 2023 and expected to fall sharply for at least two more years.
By 2025, beef production is forecast to be down 15-16 percent from the 2022 level.  This will be the lowest level since 2015 and possibly the lowest level since 1993.  Herd rebuilding will be needed and encouraged by the market.
What can we do?
Persistent drought is making it difficult to stop herd liquidation, never mind stabilizing and then rebuilding the herd. As of early October, 40 percent of the U.S. is in some stage of drought with 23 percent in D2 (Severe) to D4 (Exceptional) drought. This includes regions where significant numbers of beef cows are located. While herd liquidation is likely still happening in some regions, from a national perspective, herd liquidation has slowed or stopped. Beef cow slaughter is down year over year in 2023 but is not down enough to suggest that the cow herd has fully stabilized.
Moreover, the continued liquidation of cows and heifers in recent years means that the industry has little ability to begin any herd expansion soon. The latest monthly slaughter data shows that total female (cow+heifer) slaughter has averaged 51.7 percent of total cattle slaughter in the last year, the highest average rate since 1986.
It will take several months of reduced female slaughter before any herd expansion will be possible. In the most recent herd expansion, the percentage of female slaughter in total cattle slaughter dropped to a low of 43.3 percent in 2016, two years into the last cyclical expansion. The situation now suggests that, once it starts, it will likely take a year or so before the cow herd inventory will stabilize and any expansion can begin.
What do we want to do?
Finally, is the question of producer expectations and whether producers are even trying to begin rebuilding.  While some producers can't rebuild due to continued drought or drought recovery, other producers have compelling financial needs to pay down debt or restore equity drained by drought and high input costs before retaining any heifers. 
Certainly, some producers are beginning to retain heifers but, on balance, it looks like minimal herd rebuilding is starting in 2023.  Some older producers are looking at the current market as a means to exit cattle production, or at least, cow-calf production. 
Sharply higher interest rates and the cost of financing herd rebuilding is also a deterrent for some producers and lenders, especially when combined with some skepticism about how long the current market will last.
All in all, it's beginning to look like 2024 will be, at best, a year of stabilizing the beef cow inventory. Neither Mother Nature nor producers seem to be in much of a hurry to get started with the next herd expansion.  When it does start, herd rebuilding is likely to be a lengthy process with strong prices supporting the recovery of the industry.
Subscribe to receive top agriculture news
Be informed daily with these free e-newsletters
You May Also Like
---