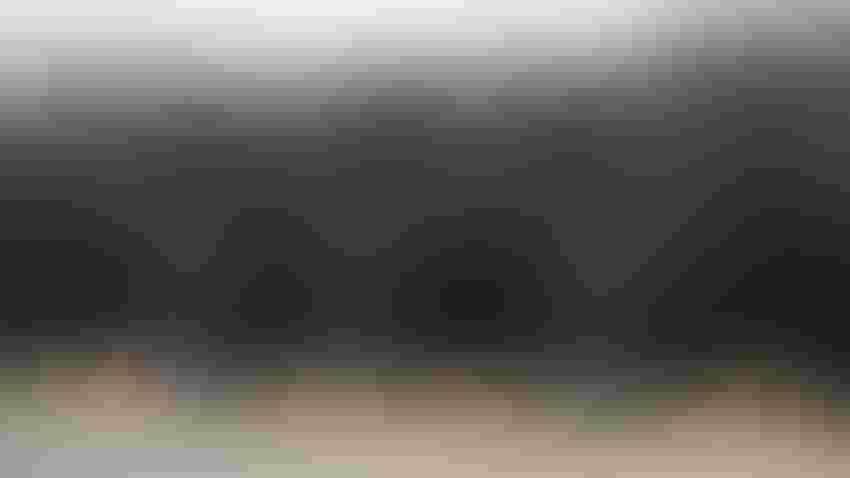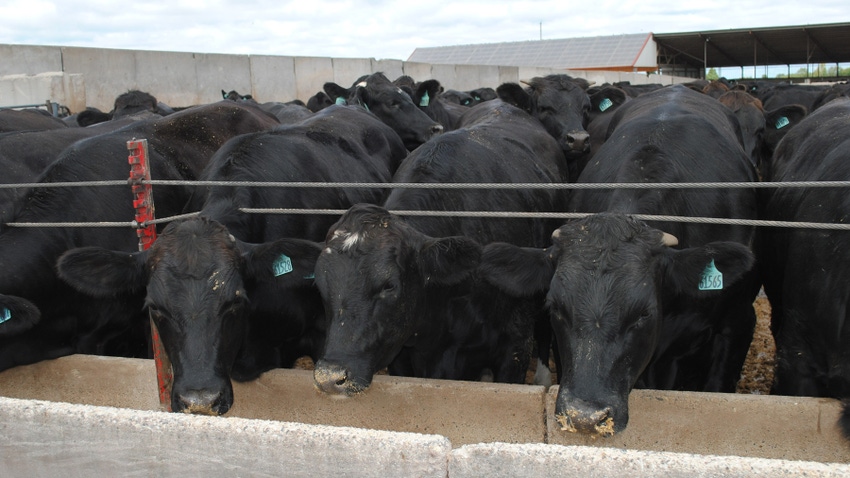 BEEF CONSUMPTION: Since the start of the pandemic, consumers have been turning away from processed foods and are buying more whole foods like beef, according to NCBA'S Mike Simone.
FRAN O'LEARY
Despite high prices, consumer demand for beef continues to be strong, according to Mike Simone, executive director of market research and intelligence for the National Cattlemen's Beef Association, and Brandon Scholz, president and CEO of the Wisconsin Grocers Association. The two spoke recently during a Professional Dairy Producers Dairy Signal webinar.
"Beef prices have been up less than 1% for the year so far, and demand has been incredibly robust, but as we head into the fourth quarter and into 2024, we're going to start to see some big changes," Simone predicted.
Drought impact
Due to continuing drought in the West and drought this year throughout much of the Midwest, beef producers across the board are dealing with higher input costs, which has been a factor in drawing more cattle to market, Simone explained.
"As we look forward, these numbers are going to decline," he said. "Producers have not been quick to rebuild their herds. They are still taking some of those profits from higher prices that they benefited from."
Simone said producers will start building their herds, and the beef supply for consumers will tighten up this fall and winter and into 2024.
When the pandemic hit in 2020, Scholz said it took shoppers a while to get used to higher prices for everything in the grocery store, including beef. "And then they got used to it," he said. He thinks shoppers will get used to higher prices for beef again.
"Once consumers absorb higher prices, they'll be back and will move on," Scholz said. "But having said that, price is still important — but grocers don't have the ability to bring prices down. It will be interesting to see what's happening with holiday sales once we get into fall."
Healthier meals
"One of the things we saw during the pandemic was a push for healthier meals with less processed foods," Scholz said. "Consumers would shop with their grocery lists. We would joke, you're going to buy what's on your list, but you're still going to buy impulse for everything else. That didn't happen. They are still focusing on their lists."
What are consumers looking for?
"Ground beef is still king — it's so versatile," Simone said. "Ground beef accounts for about half the volume of all beef sales and about 40% of the value. Steaks are second. Consumers love their beef, and they have stuck with us so far."
Since the start of the pandemic, Simone said consumers are turning away from processed foods and are buying more whole foods like beef.
"We are also tracking consumption of meat alternatives, which has steadily declined," he said. "Part of it is taste and part of it is price. It is essentially about double the price of real beef. The alternatives are also high in sodium and have a lot of added ingredients. I think consumers have wised up that it is not good for you."
Simone said about half of consumers in their surveys this year report they are dining out less due to much higher prices for restaurant meals, and half say they are looking for deals.
"Some consumers are telling us they are stocking up and are filling their freezers with more beef," he said.
But Simone acknowledged there has been an uptick in consumers buying more chicken during the first half of 2023.
"Pork consumption is down a bit," Simone said. "I'm curious to see where they go with pork the latter half of the year. That's something to keep an eye on."
Subscribe to receive top agriculture news
Be informed daily with these free e-newsletters
You May Also Like
---