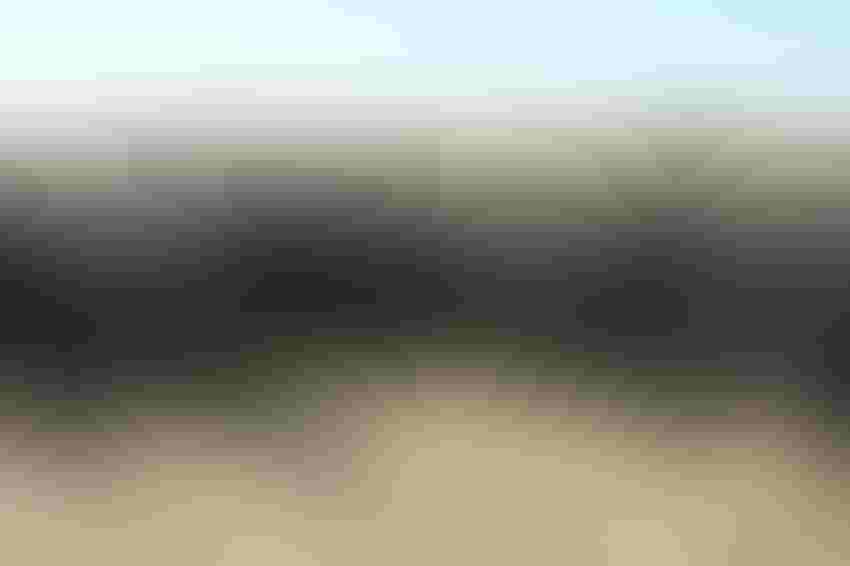 Pull out the crutches and demand cattle perform or leave and your herd will become more fertile, the author says.
Alan Newport
I have received a right smart number of questions and goodly amounts of flack in the past several years, mostly from research and education professionals. On the other hand, most ranchers have had good questions, usually asking me to be more specific.
I hope you'll understand that a bunch of the specifics have to do with your location and ecosystem and size and, often your logistics. I hate the answer "it depends," but the truth is that often it is a good accurate answer.
Recently I was visiting with a young producer who worked for me part time while he was in undergraduate school. He has a history of being interested and dabbling in the cattle business. After graduate school he landed a job with NRCS and in the last five years he has gotten very interested and has been introducing a new southern breed, the South Poll, into his cattle herd.
After an artificial insemination fiasco that I tried unsuccessfully to talk him out of, he bought a South Poll bull that he has been tickled with. All of this has happened in the last two years.
The other day we were talking and he said that he needed to sell his bull next year. I asked him why?
The answer was something to do with him breeding daughters. I asked if he had not said that he liked the calves a lot. He said yes and I replied that he needed to keep the bull and breed him to his daughters. This comment opened a can of worms!
 A bunch of ya'll might agree with my friend, and likely so do a bunch of other cattlemen. Now I am just asking you to do some thinking and a little study.
First start by looking at the deer in your country. Nearly every 3-year-old doe is within 10 pounds of the same size. Truth is that if you owned 100,000 acres and had zero deer and wanted to reestablish a herd what would you do? Order 18 does and two bucks and turn them out.
At the end of two years you would have 60 head. A couple of years later you would have several hundred. Your genetic pool would be very limited (from only two bucks). But the DNA tends to remain quite diverse for many decades. Selection pressure, not the introduction of new bulls and bloodlines, is the most important principle.
When I started practice in 1977 there were three bulls in the Holstein breed in America (Elevation, Bootmaker and Arlanda Chief). Today, 40 years later, there are the same three bulls and their ancestors. The Jersey breed is even more limited as to gene pool. Selection has made or broken these breeds.
I said all that so say this. As soon as you start seeing cattle that work well on your ranch in your environment it is time to stop bringing in new genetics if you want to make future progress. Otherwise you can expect to go up a while and down a while.
Let the natural model pick your genetics based on which animals reproduce well under difficult circumstances.
Our job is to cull the freaks. Remember all breeds were developed by using very close line breeding (inbreeding) to intensify needed traits and limit the genetic pool, resulting in higher repeatability of expected traits. Closing a herd and keeping most of the heifers and bulls for two or more years allows the riddance of most of our prejudice. Now we are allowing the natural model to operate. This likely intensifies the epigenetics, which should be a good thing. Hard culling is always a leading characteristic of a good cow herd. The same is true of the application of limited stress.
Also, when I use the word "freak" I am referring to individual animals that are too good (usually due to lots of milk), too small, too long-legged, too short, too slow to mature and cycle, have bad feet, and so forth.
Subscribe to receive top agriculture news
Be informed daily with these free e-newsletters
You May Also Like
---