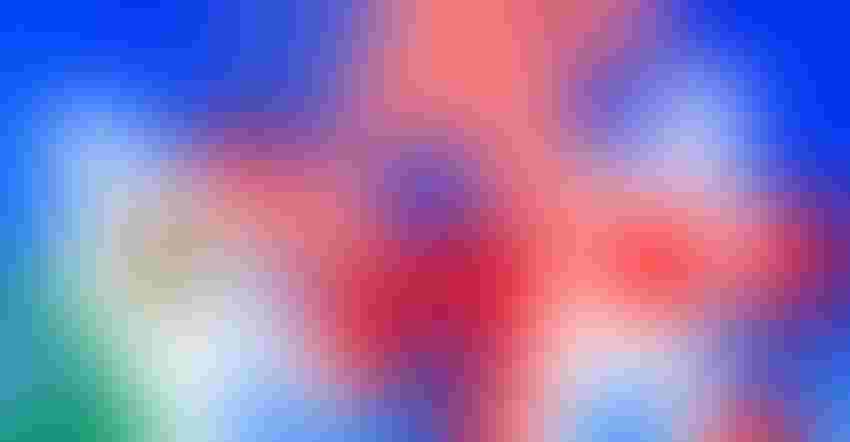 Marc Bruxelle/ThinkstockPhotos
by Josh Wingrove 
The Trump administration is proposing to dismantle a Canadian system of quotas and trade barriers for dairy and other foods that Prime Minister Justin Trudeau's government has regularly defended, setting up another flash-point in NAFTA negotiations. 
The U.S. proposal, delivered Sunday during North American Free Trade Agreement talks, would fully eliminate tariffs over 10 years on so-called supply-managed products, according to two officials familiar with the measure, who spoke on the condition of anonymity as negotiations continue. 
The U.S. is also seeking increased access to Canada's milk and poultry markets, the officials said. In the case of milk, the U.S. is seeking roughly eight times the market share it agreed to in the Trans-Pacific Partnership, which U.S. President Donald Trump abandoned shortly after taking office, one of the officials said.
U.S. NAFTA negotiator John Melle confirmed the country is seeking to expand access for U.S. farmers to the Canadian market. "We made a request of Canada for improved access for dairy, poultry and eggs on Oct. 15," Melle said in an emailed statement on Monday.
The Canadians have flatly rejected any mention of doing away with the supply-management system, which Canadian officials say prevents over-supply and guarantees stable pricing and production. Agriculture Minister Lawrence MacAulay reiterated Ottawa's long-standing support for the system earlier on Monday.
"It's a model for the world, and that's in fact where we are. To deal with anything else is simply a non-starter," he told reporters. "What'll happen is difficult to know. We have very capable negotiators at the table, and it's going to be done fair. We need a 'right' deal, and we're not going to sign any deal."
Canada's supply-management system has long been controversial in trade talks, and was among the last issues resolved in TPP negotiations. The issue of dairy was left out of the original NAFTA accord.
To contact the reporter on this story: Josh Wingrove in Ottawa at [email protected]
To contact the editors responsible for this story: Sarah McGregor at [email protected]; Theophilos Argitis at [email protected]
Randall Woods
© 2017 Bloomberg L.P
Subscribe to receive top agriculture news
Be informed daily with these free e-newsletters
You May Also Like
---