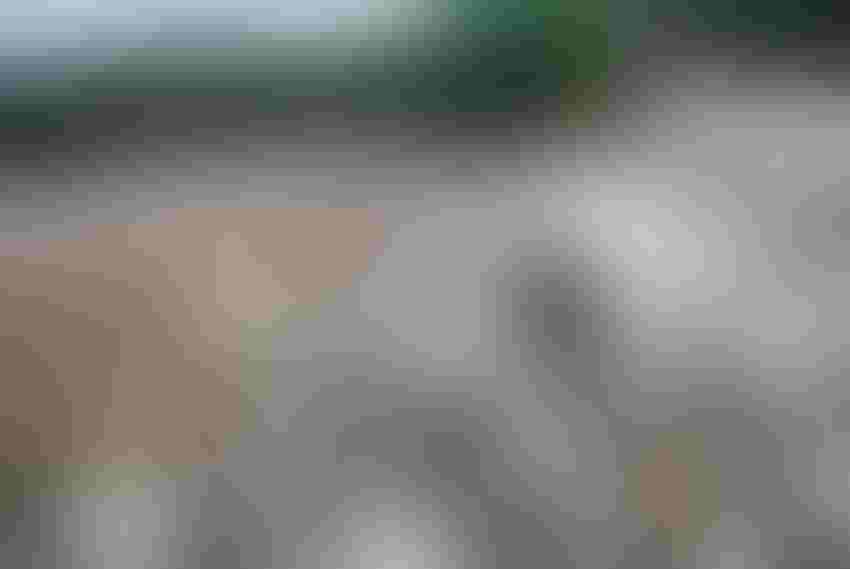 News of government payment to offset a loss of exports from tariffs, while welcome, is viewed as a short-term solution and not a replacement to income from the market.
There is uncertainty among Tennessee producers these days as while an excellent crop appears to be developing (rain is needed in some areas), corn and soybean prices have tumbled. Cotton is the bright spot as prices have hung on near their highs while the Tennessee crop is very promising.
Uncertainty somewhat can be overcome by sound farm financial planning. While yields, prices, and government assistance will vary from year to year, producers who have in place a farm financial plan are better equipped to weather the unknowns and bumps in the road that may appear from time to time.
Know Situation
What should producers do now to prepare for uncertainty?
Know your farm financial situation and be able to answer the question 'Where am I?' In times such as we are in now, it would be a good practice to update balance sheets or financial statements quarterly or at the very least semi-annually. While it may be difficult to estimate the crop value mid-way to late in the season, it is critical to have a realistic picture of your financial situation right before harvest.
Project or estimate your cash flow considering income based on estimated yields and prices. Be realistic on yields in the field and use prices already locked in as well as current market prices. Estimate expenses all the way through harvest including cash rent and equipment and land notes. Do you anticipate a positive or negative cash flow? Will government payments be needed for a positive cash flow? Some assistance may be forthcoming this fall but details are not known yet. Also ARC-County and PLC USDA payments may also be available but won't be known until October.
Share your cash flow results with your lender(s). If a shortfall is projected, explore with your lender(s), ways to address the short fall.  If the outcome is positive, is there any income tax planning that can be done early? Check with your income tax professional, keeping in mind that any purchases should be for economic purposes not just for tax reasons.
Plan for 2019
Start working on financial plans for 2019. It is difficult to estimate whether current prices are here to stay or are a short-term downtrend for grains and soybeans, so use a range of prices. If prices for cotton are attractive for 2019, should you lock those in? This in effect starts the plan for 2019, so a comparison to other crops may also be needed. The same would apply if wheat is being considered. Are any major changes needed to make the operation more profitable in 2019? Are equipment purchases necessary in 2019? If changes or equipment purchases are being considered, how will they affect the whole farm operation? Work them out on paper or on a computer spreadsheet or program to analyze the probable consequences of the decision.
Update your marketing plan. Will you be able to fill your contracts? Talk to your local elevator for alternatives. Prices have been trending downward so evaluate carefully whether additional contracting should be done before harvest. Hopefully, any storage that will be needed has been evaluated and or secured for this crop. This may be a good year for storage so evaluate carefully.  Have you considered any post-harvest strategies? Have you explored selling to potential end users such as ethanol plants or livestock producers?
Make informed decisions on your operation whether in farm financial planning or marketing. Carefully evaluate these decisions that will guide your operation now and in the future. There may be some uncertainty now, but we know agriculture is a vital component of our nation's economy and will always be needed.
If you need assistance in farm management, planning or marketing, contact your local County Extension office.
Subscribe to receive top agriculture news
Be informed daily with these free e-newsletters
You May Also Like
---