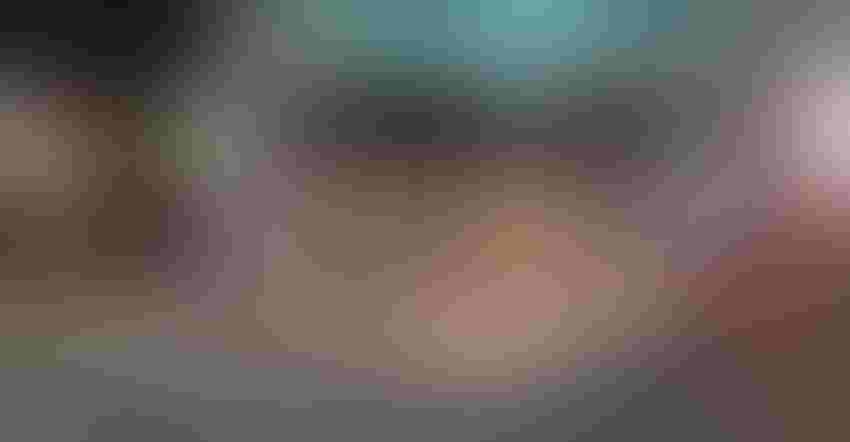 CHEESE DROP: The New Year's Eve cheese wedge drop observed its 10th anniversary last December. The Sartori-branded 80-pound foam wedge is lowered from a 100-foot ladder on a firetruck.
As midnight of a new year approaches in Plymouth, it's not a crystal ball that drops but a giant wedge of cheese-colored foam.
Plymouth has been the "big cheese" in the U.S. cheese industry almost since the first cheese factory was built there in 1866. But it was in the 1920s and '30s when the community began referring to itself as "the cheese capital of the world." References to the title are contained in 1936 notes from the Wisconsin Cheese Exchange, through whose trades the price of cheese was established. The exchange, founded in 1879 as the Plymouth Board of Trade, was located in Plymouth until 1956. The National Cheese Institute maintained offices in Plymouth. The Wisconsin Cheese Makers Association had its offices there from 1943 to 1962.
Cheese tradition
Cheese-related events are a tradition in Plymouth. To celebrate its dairying tradition and to commemorate its centennial year in 1977, the community erected a giant fiberglass Holstein cow at the intersection of two major highways near the western entrance to the downtown. Antoinette the cow continues to welcome visitors.
Cheese Derby Days in the 1950s and '60s, heavily promoted by the local weekly newspaper, featured a parade, national drum and bugle corps competition, programs, and even a cheese-eating contest sponsored by the Plymouth FFA.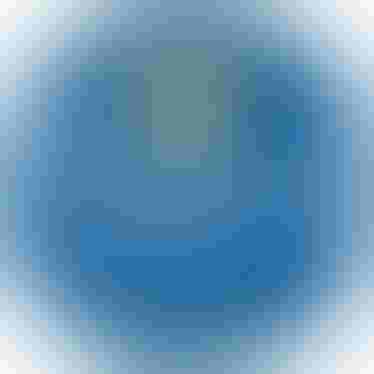 Today, the trademarked Cheese Capital title is found on highway signs and posters. The community's redevelopment authority has incorporated Cheese Capital of the World in its logo. There's a Cheese Capital Wine Walk, a Cheese Capital Color Run and a Chow Down in Cheese Town fundraiser for Big Brothers Big Sisters of America.
The cheese wedge drop, which has received national attention, observed its 10th anniversary last December. The Sartori-branded 80-pound foam wedge is lowered from a 100-foot ladder on a firetruck.
The original Sartori cheesemaking plant was founded in 1939 by Paolo Sartori and Louis Rossini. The S&R Cheese site this year was listed in the National Register of Historic Places. Sartori also patented a cheese curd machine and a curd mixing and kneading machine.
Sargento, another name long associated with Plymouth cheesemaking, became the first cheese packager to vacuum-pack cheese. Former Sargento leaders Leonard Gentine Sr., who founded Sargento with Joseph Sartori, and Gentine's son Lee have been recognized as national cheese laureates by the National Cheese Institute.
Kraft, Borden and A&P had plants in Plymouth, all in close proximity to each other as well as to cheese warehouses and railroad tracks. The area became known as Cheeseville. The Borden plant was the last to close, just a few years ago. In another part of the city, the National Cheese Producers Federation occupied a smaller Cheeseville area for a number of years.
Dairy Heritage Center
To keep its dairy history alive, Plymouth is developing a Cheese Counter and Dairy Heritage Center in its downtown area.
The Cheese Capital of the World building will have three completed floors, according to Brian Yerges, city administrator. The main floor will recount the history of cheese in Plymouth and Sheboygan County.
Yerges says the center, scheduled to open in September, will feature interactive displays and educational programs.
"There will be some items to display," he says, "but there will be more on touch screens. It's more of a technical exhibit. It will help tell our story."
Cheese produced in the area will be offered for sale, and a lunch counter will feature traditional and exotic grilled cheeses, along with other menu items.
Read more about Plymouth's current cheese industry and its history.
Buchholz lives in Fond du Lac.
Subscribe to receive top agriculture news
Be informed daily with these free e-newsletters
You May Also Like
---