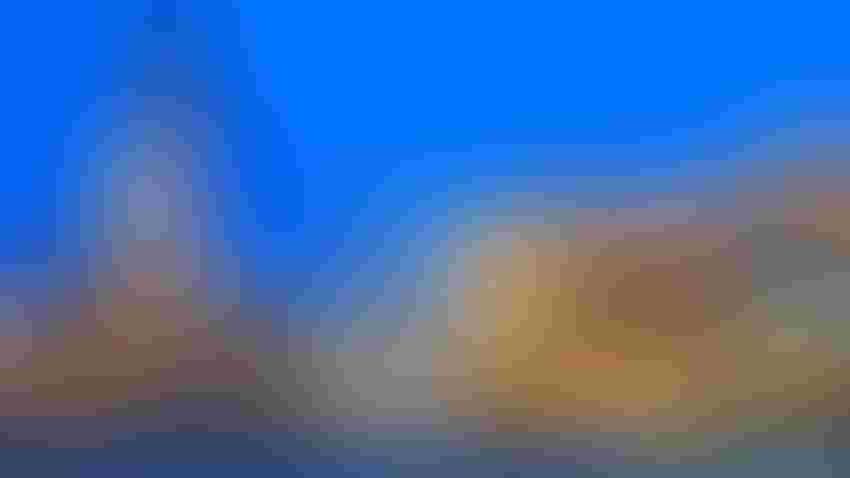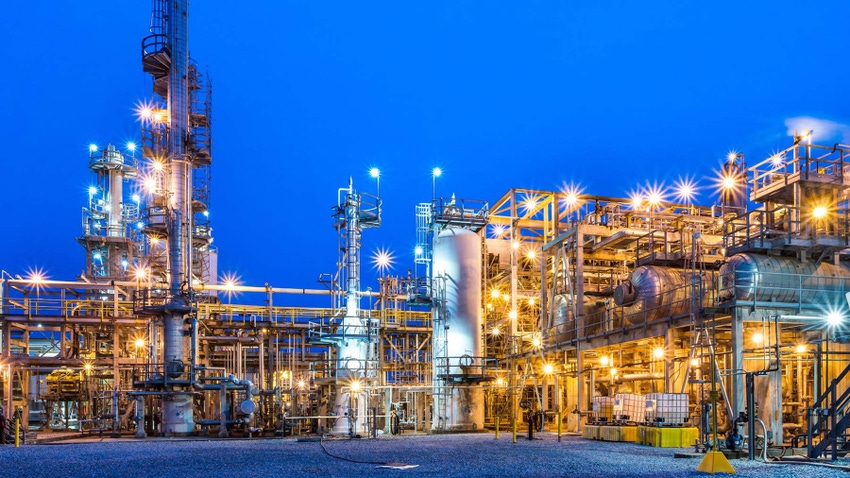 FUTURE OF ENERGY: Chevron Renewable Energy Group is expanding its renewable diesel production facility in Geismar, Louisiana at an estimated cost of $950 million, with full operability in 2024. Upon completion the fuel produced at Geismar will annually reduce CO2 emissions by up to 2.8 million metric tons, or the equivalent to greenhouse gas emissions from 7.1 billion miles driven by an average passenger vehicle.
Chevron REG
Earlier this month Corteva, Bunge, and Chevron announced a commercial collaboration to produce winter canola to meet the growing demand for lower carbon renewable fuels.
Corteva will introduce a proprietary winter canola crop that will be double cropped following soybeans or cotton primarily in the southern United States. Bunge Chevron Ag Renewables, the joint venture between Bunge and Chevron, plans to contract with farmers to purchase the canola and process the oil to produce renewable fuel.
In addition to providing farmers a new income opportunity, adding winter canola to a rotation provides a cover crop which can enhance soil health by holding more nutrients, water, and carbon in the soil. A pilot program is being conducted to fine-tune best management practices.
Bio boom ahead
Renewable diesel, as well as sustainable aviation fuel, present an attractive opportunity for the global transportation sector. According to a 2022 report by CoBank, an expected demand boom in low carbon feedstocks is driven in part by major oil companies' embrace of renewable diesel. Numerous stakeholders have announced plans for new soybean crush and refinery projects over the past two years. If these projects come to fruition renewable diesel capacity would grow more than six-fold to 6.5 billion gallons per year by 2030.
Fossil fuel-based oil companies have public shareholders who care about sustainability and are focused on reducing carbon emissions, notes Ken Zuckerberg, CoBank lead economist and author of the report. "These investors have put a lot of pressure on that oil complex to change. So the energy industry is, along with agriculture, fully behind this idea of using soybean and other oilseeds to produce renewable diesel."
New value chain
For farmers, hearing oil and ag companies singing from the same hymn sheet might take some getting used to. In any case, the new alliances may well create a value chain that, on the surface, dramatically beef up domestic oilseed demand.
"At Chevron we believe the future of energy is lower carbon, and there's no better way to do that but provide new feedstocks to the fuel sector," says Kevin Lucke, President of Chevron Renewable Energy Group. Lucke also happens to own a farm in Iowa.
"What we're doing with Corteva and Bunge illustrates that traditional partnerships won't work for what we're trying to do. This problem is large, and it requires us to think differently to solve for lower carbon fuels."
In this case the biggest 'problem' – if you can call it that - may be feeding the growing demand. Renewable diesel capacity doubled last year but it's still just a tiny percent of U.S. refining capacity. The expected growth in renewable diesel demand will require much more low carbon feedstock production. There has been wide speculation on how that will get accomplished. Besides more soybeans, other crops would be needed, such as sunflower or the canola project being launched by the Corteva-Chevron-Bunge partnership.
"Agriculture has historically proven its ability to solve challenges in both food and fuel," says Brook Cunningham, Senior vice president and chief strategy officer at Corteva. "We have some big challenges to solve, but we believe in renewable diesel and sustainable aviation fuel. Ag needs to be leading that charge."
Value chains have changed since biodiesel became feasible over 20 years ago. Renewable Energy Group, launched in 1996 under the umbrella of West Central Cooperative in Ralston, Iowa, was formed to process soy oil into biodiesel, but over time that profit evaporated, notes Lucke. Chevron purchased REG in 2022.
"It forced REG to look for different feedstocks," he explains. "Now we look also at used cooking oil, canola, animal fats; That is the challenge in front of us. That's why the partnership is really important because that's yet another crop (canola) growing in the off season."
"If you look at history, folks are really smart and the innovation will continue," he adds. "It has opened up Chevron to look at different types of feedstocks."
Holding hands
While the future holds much promise, feeding new demand is not the only obstacle. Educating policymakers as well as entrenched industry leaders in both food and fuel will require a full on education effort.
"We're going to use science to figure out a way that lets ag step up to solve problems, then layover geopolitical realities and other complexities we can't ignore," says Cunningham. "We have to break down these walls that have existed between food and fuel, and put aside historical disagreements, so we can all educate our policy makers."
"It comes down to adopting science and we can't do that unless we're all holding hands," she adds.
Lucke agrees.
"We have to have an honest dialogue about how we're going to solve it together," he says. "So often people want to pick winners and losers but we need 'all of the above' to solve this massive problem of lowering carbon in the fuels we use. Having that conversation with government policy people is a particular challenge."
"A part of my job now is to help educate the larger Chevron on renewable fuels," he says. "It's a new piece of Chevron's portfolio of products and a new way of looking at fuel and customer needs. Our $1 billion renewable diesel plant expansion and the customer demand for reduced carbon solutions makes it an exciting time."
"The world is evolving, not just from policies, but from a customer demand perspective."
Subscribe to receive top agriculture news
Be informed daily with these free e-newsletters
You May Also Like
---