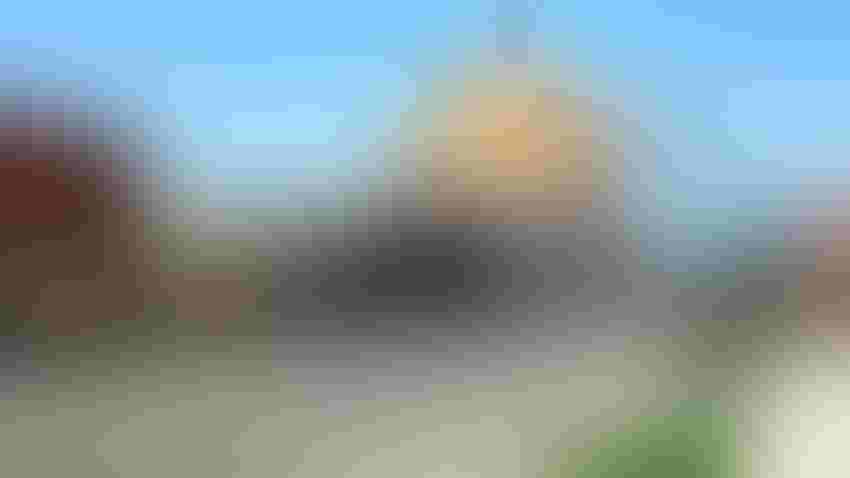 MAIN STREET RETURNING : Main Street Kansas, a program of the Kansas Department of Commerce, was reinstated in 2019 to target revitalization and preservation of downtown districts across the state. Revitalized downtowns support rural Kansans, and are a sign of healthy communities.
DenisTangneyJr/Getty Images
by Pat Melgares
Is Main Street making a comeback in Kansas?
Scott Sewell thinks so, and he's quick to point out that the state of Kansas is putting its money where its mouth is.
Sewell is director of Main Street Kansas, a program of the Kansas Department of Commerce, that targets revitalization and preservation of downtown districts in the Sunflower State.
"In pretty much every community in the state, downtown is the heart of the community," Sewell said. "Downtown is where entrepreneurs want to be; successful downtowns create jobs and strengthen local retail markets, as well as preserve the historic character of the community."
Sewell was the featured speaker during the Aug. 4 First Friday e-Call, a monthly online series hosted by K-State Research and Extension that helps to nurture small businesses and inspire entrepreneurship in Kansas. The online discussions, which routinely host dozens of Kansas citizens from the public and private sectors, are available free each month.
Revival
Main Street Kansas was revived in late 2019 after a previous track record of success. From 1985 through 2012, the program supported more than $600 million in redevelopment in participating Kansas communities, leading to the opening or expansion of 3,800 small businesses and creating more than 8,600 new jobs.
The program, Sewell said, "is really about establishing downtown and making sure it's an appealing place to shop, visit and invest."
The Main Street Kansas approach focuses on four areas:
Organization. Building a program of work for the downtown area. This includes consensus, cooperation among the public and private sector, and a volunteer base.

Design. Making a plan for enhancing the visual aspects of downtown, including buildings and storefronts, signs, window displays, graphics, streetscape and more.

Promotion. Reestablishing downtown as a compelling place to shop, visit and invest.

Economic vitality. Helping existing businesses expand, recruiting new businesses, sharpening the competitiveness of downtown merchants, and more.
"The idea of Main Street Kansas is that you work in all four of those areas all the time to bring about long-term change," Sewell said. "Sometimes you work more in one area compared to the others … but as programs mature and you do this long term, you can really influence the economic vitality of your downtown."
Funding
Also on the Aug. 4 call, Vincent Haworth, director of the Capital Access Center — which is part of the Kansas Small Business Development Center — outlined services available to help local communities acquire funding for downtown revitalization.
Haworth said the center provides one-on-one consulting to help guide business owners through the loan process, including consultations with local bankers. He and others at the center are former bankers and provide their services at no cost.
"A small business might search 20 banks looking for loans before they find a match with bank No. 21," Haworth said. "We are bankers who are here to help them find bank No. 21 first."
The full talk and other First Friday presentations are available online from K-State Research and Extension.
Melgares writes for KSRE News Service.
Source: Kansas State Research and Extension News Service.
Subscribe to receive top agriculture news
Be informed daily with these free e-newsletters
You May Also Like
---