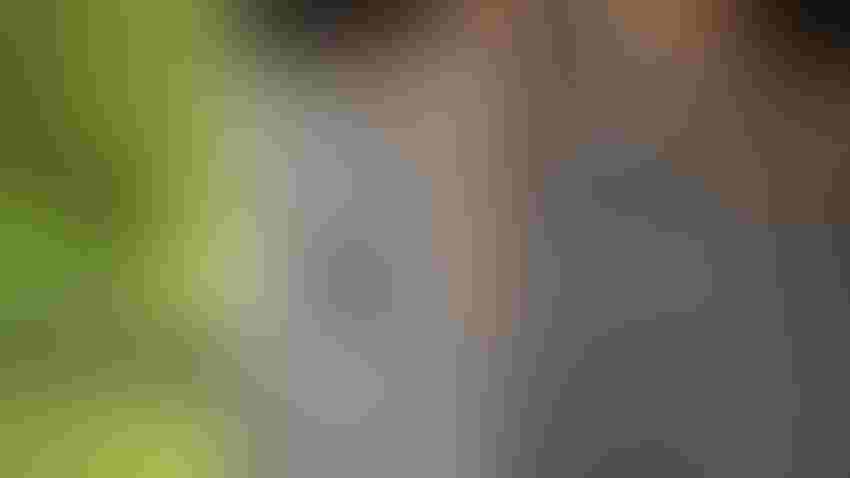 NECESSITY BECOMES ART: Elk Falls, Kan., has proclaimed itself the "Outhouse Capital of Kansas." The southeast Kansas town is inviting visitors to take self-guided tours of its unique and quirky outhouses during its fall Outhouse Festival, Nov. 17-18. The Elk Falls Outhouse Tour is a testament to the power of human imagination, community pride — and the ability to find joy in unexpected places.
majivecka/Getty Images
by Colby Sharples-Terry
When one thinks of tourist attractions, pristine natural landscapes and historical landmarks usually come to mind.
However, there's a unique and quirky festival that has been gaining attention for its blend of humor and history — the Elk Falls Outhouse Tour.
Nestled in the Flint Hills of Kansas, this one-of-a-kind experience takes visitors on a journey while celebrating a rather unexpected subject: outhouses. The Outhouse Festival is celebrated the Friday and Saturday before Thanksgiving, falling on Nov. 17 and 18 this year.
Unearthing the Outhouse Tour
The Elk Falls Outhouse Tour invites travelers to embrace their sense of humor and venture into a world where outhouses become the center of attention. Elk Falls has transformed what used to be an everyday necessity into a one-of-a-kind, entertaining tourist attraction. This self-guided tour offers visitors a unique opportunity to explore art, rural life and humor.
The necessity turned art
One of the highlights is the artistic flair that has been infused into these humble structures. Travelers can admire a collection of outhouses adorned with intricate murals, vibrant paintings and amusing sculptures. These outhouses may or may not be functional; but they're works of art that reflect the creativity and ingenuity of the local community. As you wander through the town, you'll find yourself chuckling at the clever and unexpected ways outhouses have been turned into canvases for imagination.
Community spirit, humor
What truly sets the festival apart is the sense of community spirit and humor that it embodies. Travelers are welcomed with open arms by the locals, who take pride in sharing their unique sense of humor with visitors. The tour's lighthearted approach to a topic often considered taboo invites laughter and camaraderie among all who embark on this adventure. It's a reminder that even the most mundane aspects of life can be celebrated and enjoyed with a touch of creativity and a hearty dose of laughter.
How to participate
In Elk Falls, visitors are the judges. Cash prizes are awarded to the top three outhouses, as well as the coveted Outhouse Throne Award, a custom-made stoneware trophy chamber pot. 
For just $1, visitors can buy a commemorative Outhouse Button, which comes with a self-guided tour map and a ballot at the Outhouse Headquarters downtown.
The Elk Falls Outhouse Tour is a testament to the power of human imagination, community pride and the ability to find joy in unexpected places. As travelers explore the art-adorned outhouses and learn about their historical significance, they become part of a journey that is as educational as it is entertaining. This quirky tour encourages visitors to see the world through a different lens, where even the simplest necessities can be transformed into sources of wonder and amusement. Make this year's festival a new family tradition and put a unique spin on the kickoff to your holiday season. 
Sharples-Terry is public relations and communications manager for Kansas Tourism. Kansas Tourism aims to inspire travel to and throughout Kansas to maximize the positive impacts that tourism has on the state and local communities. For more trip inspiration and to order a free Kansas Travel Guide, head to travelks.com.
Subscribe to receive top agriculture news
Be informed daily with these free e-newsletters
You May Also Like
---