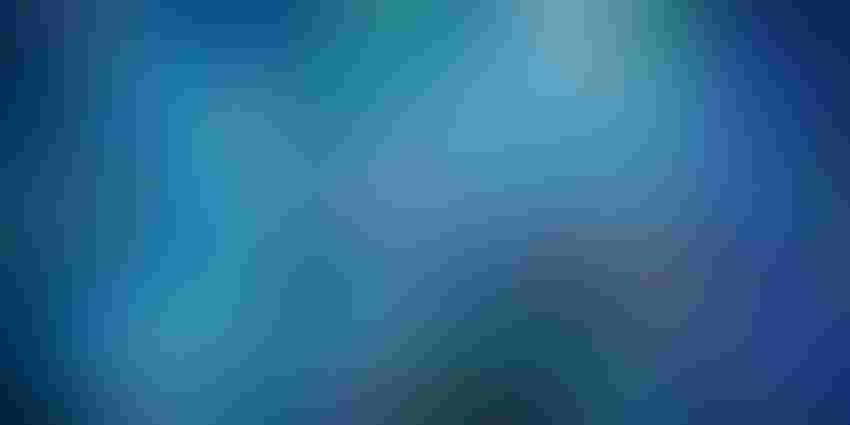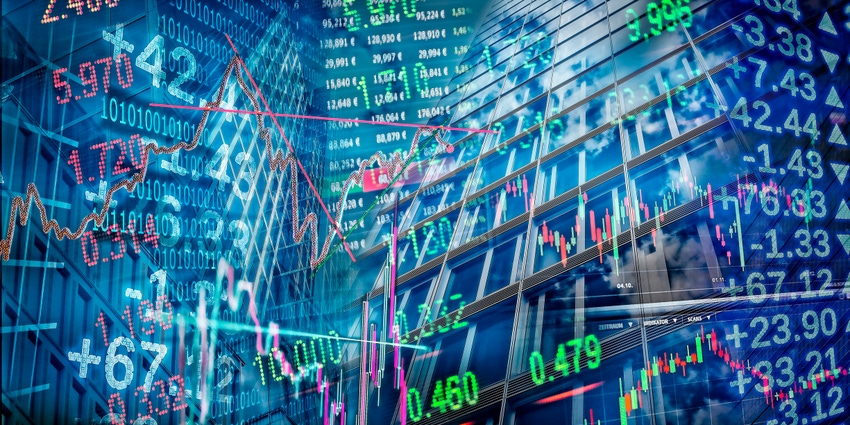 A lot has changed since I took a few days off for Memorial Day weekend. I left that weekend feeling pretty good; our hay crop was off to a good start, and corn and soybean prices were holding firm. I decided to start my vacation by selling a little new crop corn and beans on May 23. Who would have known that markets would fall out of bed soon after? Since Memorial Day weekend, December corn is down 50 cents and November soybeans are down $1.40.
Face it, we had several months to sell $4 corn and $10 soybeans futures contracts. At this stage in the game, I'm not alone when I say I'm worried that I didn't forward contract enough grain for 2018. A good friend always tells me that the market goes up like a canary eats and down like an elephant "you know what."
We know that volatility can always happen in the market, but still are shocked when it happens. This go around, what's shocking to me is that how fast markets really can drop. One day it looks like the sky is the limit, and the next week I'm wondering when soybeans will close under $8.00.
Now about volatility. There is a twitterstorm of market analysts talking about the opportunities right now in the grain markets; maybe it's the time to lock in feed, buy back already sold grain on the futures, and so on. The markets have been firm for months, and I think this sudden drop in futures gives analysts some new talking points. The analysts say that grains will go up after the Trump scare is over, but I don't think anyone really knows the future.
In my little corner of the world, cow prices are nothing compared to recent years. We bought some exceptional young bred cows in Bowling Green, MO, for $1,200 a piece. Many areas in Missouri had only half a hay crop, and I've been told that farmers are selling some inventory as a result.
It's unfortunate but true that problems for some farmers create opportunities for others. 
About the Author(s)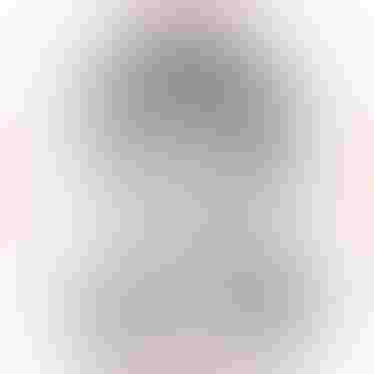 Maria Cox is a sixth generation grain, livestock, and hay farmer from White Hall, Ill.  She has been farming with her family since 2012, and also has experience in grain marketing and crop insurance.  She holds a M.S. in Agricultural Economics from Purdue University and a B.S. in Agribusiness from the University of Illinois. You can find her online at www.coxlandandcattleinc.com and twitter @mariacoxfarm.
Subscribe to receive top agriculture news
Be informed daily with these free e-newsletters
You May Also Like
---