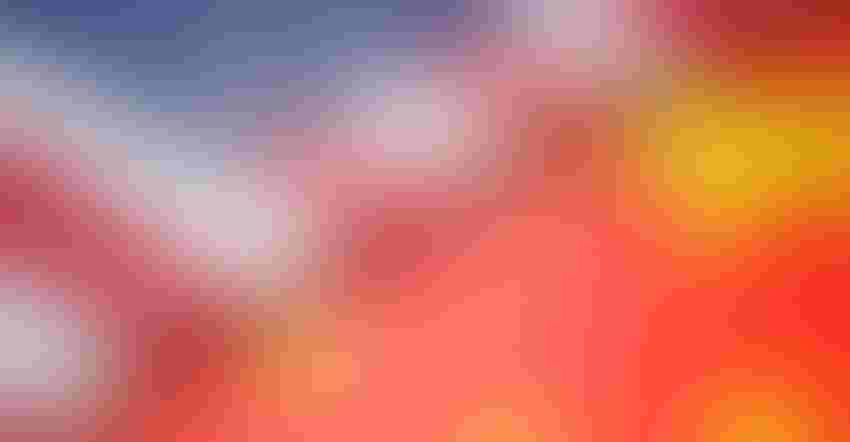 ktsimage/iStock/Getty Images
The U.S. and China have reached a phase one trade deal.
The deal requires structural reforms and other changes in China in the areas of intellectual property, technology transfer, agriculture, financial services and currency and foreign exchange. China has committed to make additional purchases of U.S. goods and services. The agreement establishes a dispute resolution system. The U.S. has agreed to modify its Section 301 tariff actions.
A 15% tariff that was scheduled to take effect on Sunday will be cancelled. The tariff targeted consumer products including smartphones and gaming consoles, according to the South China Morning Post. China hasn't specified the value of U.S. agricultural products that it will purchase.
The United States first imposed tariffs on imports from China based on the findings of the Section 301 investigation on China's acts, policies, and practices related to technology transfer, intellectual property, and innovation.  The United States will be maintaining 25% tariffs on approximately $250 billion of Chinese imports, along with 7.5% tariffs on approximately $120 billion of Chinese imports.
We have agreed to a very large Phase One Deal with China. They have agreed to many structural changes and massive purchases of Agricultural Product, Energy, and Manufactured Goods, plus much more. The 25% Tariffs will remain as is, with 7 1/2% put on much of the remainder....

— Donald J. Trump (@realDonaldTrump) December 13, 2019
Here's what ag groups have to say about the deal.
"China went from the second-largest market for U.S. agricultural products to the fifth-largest since the trade war began," said American Farm Bureau Federation President Zippy Duvall. "Reopening the door to trade with China and others is key to helping farmers and ranchers get back on their feet. We are eager to learn the details of China's commitment to purchase more agricultural products. American agriculture has been caught in the trade war crosshairs and it's time to turn the page. We encourage the administration to continue building on today's announced progress and aggressively pursue a full trade agreement with China and other partners around the world."
Related:China, U.S. agree to text of phase one trade deal
"The announcement of a phase one deal with China is welcome news for the U.S. beef industry," said National Cattlemen's Beef Association CEO Colin Woodall. "While we wait to learn more about the details of the agreement, we are optimistic that this positive news will bring long lasting relief to farmers and ranchers who have been targeted with China's retaliatory tariffs for many months."
"The announcement of a limited trade deal with China and the halt of tariffs set to go into effect over the weekend is welcome news to Illinois farmers," said Illinois Farm Bureau President Richard Guebert Jr. "Building global markets and maintaining relationships with other powers is vital to the future of U.S. agriculture and the farm economy."
Related:Trump signs off on phase-one deal with China
"U.S. pork and beef products have been subject to burdensome retaliatory duties in China since 2018, and this has made it very difficult for the U.S. industry to capitalize on China's rapidly growing need for high-quality proteins," the U.S. Meat Export Federation said in a media statement. "But long before retaliatory duties entered the picture, non-tariff barriers were a major, persistent obstacle for U.S. exporters looking to expand their business in China."
Lawmakers added their voices, too.
"As the holiday season approaches, the announcement of a phase one trade agreement with China is good news for rural America," said Sen. Pat Roberts, chairman of the U.S. Senate Committee on Agriculture, Nutrition and Forestry.
About the Author(s)
Subscribe to receive top agriculture news
Be informed daily with these free e-newsletters
You May Also Like
---