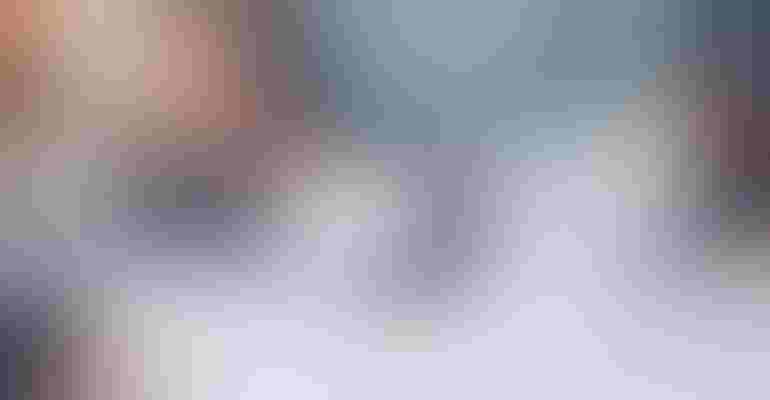 After last year's tax season, it was clear a change had to be made. Actual tax burden revealed in March was substantially higher than December estimates. Every year, I spend a lot of time in December preparing for year end. It was an infuriating shock when we received our tax return. Even with all the tools available, the difference ate into what was budgeted to re-roof the house. The roof may have to wait another year!
A few years ago, I wrote about how dad and I don't always use the same bankers, accountants, and other professionals. This practice has been sometimes intentional, and sometimes because of personalities. No matter the reason, it builds in a back-up plan. This time it made the transition to a new accountant a bit easier. I have simply transitioned to the one he was using. There was a sense of familiarity there, I have a pretty good idea of his expectations and performance. 
With a new accountant comes the need to learn how they want the data formatted and delivered. I'll admit, bookkeeping is not one of my strong points. I let the accountant and bookkeeper hash out what they needed to do. Years ago, I did all the books, then for a while, Rachael and I shared responsibilities. However, for nearly a decade, we have had someone come in half a day a week to organize bills, write checks, and make Quickbooks entries. (As I write on Valentines' Day, I can tell you that has been a good thing for our marriage.)
Keeping up is much simpler now, but double checking the books still isn't my favorite thing. This week, however, I was forced to get it done. I already missed my self-imposed deadline to get the information to the accountant. But a bout of food poisoning or the flu quarantined me for a couple of days and there was nothing else I could do. I tied up some loose ends and cleaned up some categorization questions that were left by the bookkeeper. Everything should be ready to go to the account the next time the bookkeeper is here.
My banker will also be pleased to know I was able to collect year-end account balances and inventories of grain and supplies. I consolidated them onto the balance sheets. He will have everything he needs once the accountant finishes the 2018 taxes. It's no fun being sick, but not even the -20 temps a few weeks ago prompted me to get this work done!
Subscribe to receive top agriculture news
Be informed daily with these free e-newsletters
You May Also Like
---