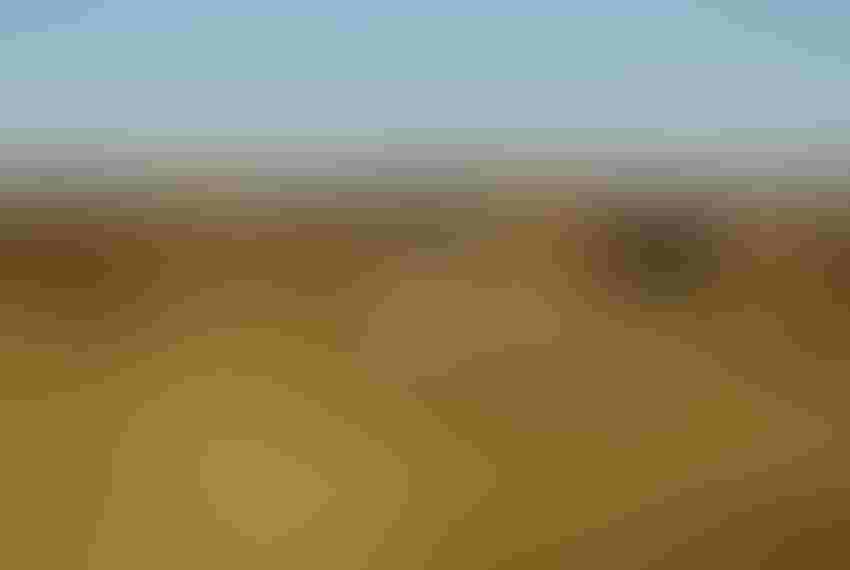 In some ways, cattle diagnostics are unique because they have such high individual value.
Alan Newport
One fact all of us should agree on is that our cattle business needs and actually demands healthy cattle.
Hopefully, at Beef Producer much of what we write points in the direction of healthy cattle. Profitability per acre should be a figure we constantly compute, review and keep up with. But without animal health the chances of profit quickly fall out of sight.
Veterinarians -- especially in the food animal theater -- should have been trained to dig deep enough into most sickness problems to prevent their reoccurrence in the future. Cattle are unique in that each animal has considerable value. Chicks, poults and baby pigs can be easily sacrificed for diagnostic purposes but it is not something we normally entertain with cattle. We most commonly postmortem cattle that have been sick for quite a while. This can be misleading.
A major obstacle that affects producers in our business is learning and information increasers. We are in an information-rich age. There is considerably more information on the internet today than was in the college library when I was at the university. However, I would argue that much of what is being written and published is less than accurate, or often taken out of context.
Recently I have received a few emails that were negative about some of my recommendations. None were accompanied with a live name, email address, and/or phone number. But my reply is simply that I do not write fiction, everyone must make the most of their own decisions, and most of us need to do more studying. Much of what we practice and recommend today is not what I was doing for a living 25 years ago. I once earned and made a good amount of money trimming bulls' and cows' feet. I don't today and won't in the future. I no longer recommend trimming feet short of the sale barn.
Veterinarians share many of the obstacles to progress that plague all cattle producers. There are only so many hours in a day and it is a big job to keep up with what is happening in our industry. Truth is that most of us do not and likely are not going to agree on the answer to most questions, in totality. There are areas where all of us are rusty, lack experience and occasionally are wrong. I sometimes question if some folks are ever right, yet some of these people are very persuasive and can be dangerous. The person who thinks he is always correct is routinely wrong. We all need to be lifelong learners.
Many veterinarians and certainly many cattle producers have never experienced cattle operating in near constant movement daily in high-seral pastures growing within the natural model. The same is true of most university staff, most consultants, sales personnel, etc. Yet the rewards are great.
Very few calves are birthed in North America in the late spring in tall fresh grass some six weeks after the green-up. Yet, again, the rewards in health and cost savings are tremendous.
Flies can be controlled to a very large degree with biology and cattle movement and complete plant recovery following high-density grazing. Insect growth regulators inhibit the entire program. These products sell and will likely do so for quite some time into the future. But they are a mistake.
There are many obstacles to progress. This fact is nothing new. Our job is to pay attention, study, look, smell, taste, question, test, think and execute. And yes, we have to make decisions concerning whose truths we will listen. I'll continue studying and attempting to follow the natural model because it pays big dividends in cattle health and in profitability.
Subscribe to receive top agriculture news
Be informed daily with these free e-newsletters
You May Also Like
---