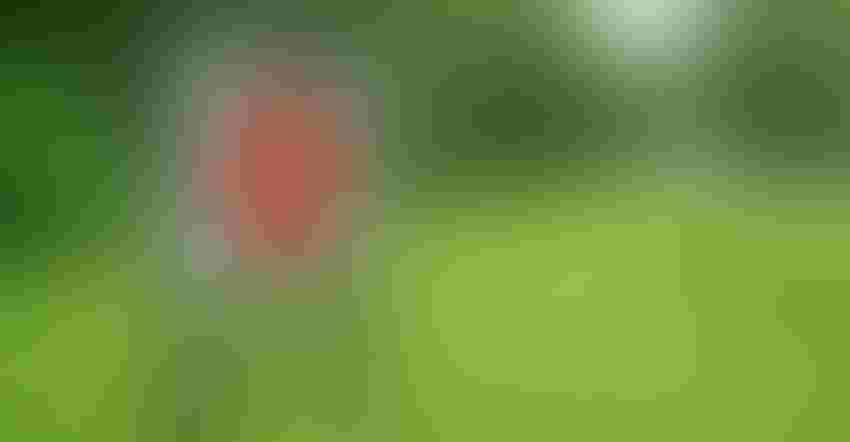 RAMP UP PROTECTION: As the risk of African swine fever continues to threaten the U.S. swine herd, the industry is stepping up to improve biosecurity measures and overall awareness in an effort to keep the country free of ASF.
Courtesy of National Pork Board
A lot has been written and said about African swine fever and the devastation it has wreaked on the global hog population.
After ASF was first reported in China in 2018, it spread like a viral wildfire across many Chinese provinces — as well as to 15 Asian countries. China lost half of its swine herd to ASF as complete herd depopulation is one way to halt the spread of the disease.
Before long, ASF moved across Europe, and then last year to the Dominican Republic and Haiti, less than 60 nautical miles from the U.S. territory of Puerto Rico. That close is too close for comfort. It's time for U.S. producers to take the ASF threat seriously.
To that end, USDA's Animal and Plant Health Inspection Service (APHIS) recently launched the Protect Our Pigs campaign, providing veterinarians and producers a one-stop shop to locate and share information to help them protect their herds and livelihoods.
Transmission of disease
Sometimes the mere fear of ASF infecting the U.S. swine herd can cloud what the disease actually is, how it's transmitted and how it can be stopped.
ASF is a disease of pigs that has a 100% mortality rate. As of yet, there is no vaccine, although development of such a vaccine is showing promise. Humans cannot catch ASF, but they can transmit it to pigs on clothing, shoes and equipment, reinforcing the need for strict and enforced on-farm biosecurity protocols.
ASF can spread three ways: direct contact, indirect transmission and insect-borne transmission. Healthy pigs can become infected if they come in contact with infected domestic or wild swine — or come in contact with infected saliva, urine, feces or aerosolized respiratory secretions via coughing or sneezing.
Indirect transmission can occur when a healthy pig eats virus-contaminated feed, or if it comes into contact with the virus from a person's clothing, shoes, equipment, vehicles or food waste.
Warning signs in pigs
How does a producer or veterinarian know if ASF has infected their herd? Confounding producers and animal health experts is the fact that ASF shares symptoms with other pig diseases. Being attentive to your herd's health is paramount day in and day out, and it should be standard operating procedure — but even more so with ASF on the horizon.
Signs of the deadly virus include high fever; decreased appetite and weakness; red, blotchy skin or skin lesions; diarrhea and vomiting; coughing and difficulty breathing; and abortions or sudden death.
Subscribing to the "better-to-be-safe-than-sorry" philosophy, if you see these symptoms in any of your hogs. Say something to your herd veterinarian, or directly to state or federal animal health officials, or call USDA directly at 866-536-7593 to get appropriate testing and start an investigation.
As part of the promotion of the Protect Our Pigs campaign, APHIS hosted a webinar where Anna Forseth, National Pork Producers Council's director of animal health; Jamee Eggers, Iowa Pork Producers Association producer education director; and Pete Thome, swine producer from Thome Family Farms in southeastern Minnesota, joined Jack Shere, USDA APHIS associate administrator, to discuss work that APHIS is doing — as well as what pork industry organizations, producers and veterinarians can do to keep ASF at bay, and prevent the spread should ASF reach a U.S. herd.
Protecting pigs is the goal of any hog producer, and with the risk of ASF on the horizon, every American pig farmer has a stake in protecting the country's pork industry. Help spread the word about African swine fever, not the disease.
Schulz, a Farm Progress senior staff writer, grew up on the family hog farm in southern Minnesota, before a career in ag journalism, including National Hog Farmer.
Subscribe to receive top agriculture news
Be informed daily with these free e-newsletters
You May Also Like
---