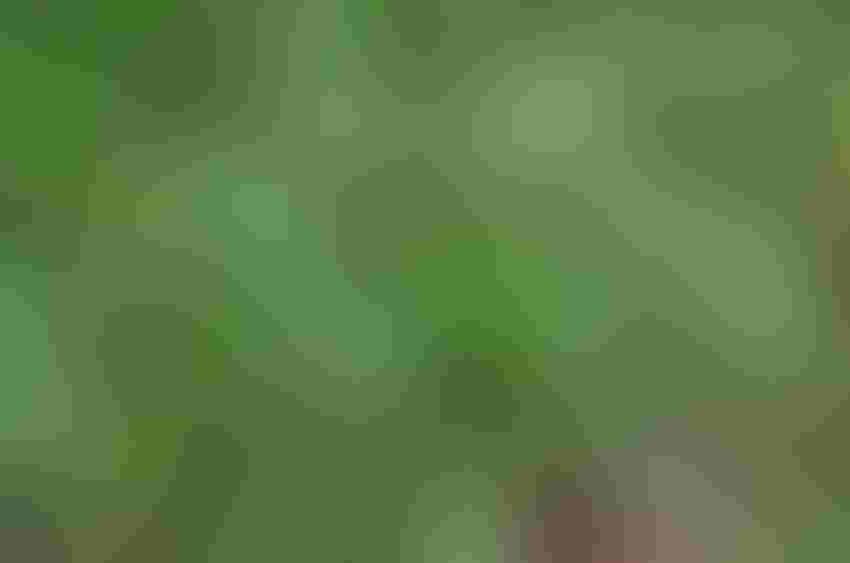 Managing cattle in the right ways makes forage healthier, which makes soil healthier. And that makes cattle healthier.
Alan Newport
My quest for a better understanding of animal health and more profitable production led me to plant health and later to soil health.
When my journey arrived at the soil I ran into several gurus who were trying to teach me biology. I will be quick to assure everyone that biology was not one of my strengths during my college days. All the new names of plant structures never came easy. Ditto the same for names of microscopic structures within the cells. I was ready to get on with my life and none of this memory work seemed to be doing anything except putting roadblocks in front of my goals.
Later on I started trying to grow corn and attempted to learn the game. N,P,K and pH, along with seeds per acre and control of grass and broadleaf weeds seemed to be the major requirements, although harvest, storage and delivery to cattle became very important. Balancing least-cost rations and purchasing and conditioning the most profitable class of calves or yearlings was my main interest. Profitability became my state of mind.
Thirty years ago the circles where I operated based soil science on chemistry. We called the soil dirt and that was how we thought and managed with respect to the few inches of the earth that we had some degree of control. Our definition of soil was simply dirt that held plants up for us to grow with N,P and K fertilizer and lime, if it rained. We had all heard of organic matter and green manure but knew very little about either. Cattle manure and urine was not a consideration although I heard a few row-crop folks badmouth cattle due to compaction.
We now realize that soil biology and its interaction with the chemistry of minerals and trace minerals in the soil is extremely important. We have some understanding that life begets life and that death is required of all life. In the natural model most death results in more life and in the midst of all this there should be a huge war going on in good soil with lots of flexing and contraction.
Roots die after grazing occurs and result in chemical and biological reaction. Microbes digest roots and create new carbon for new soil. Roots give off carbolic acid which breaks out new mineral from rocks and subsoil. The taller the plant growth above ground the deeper the root growth into the soil profile. Tall, high-biomass plants yield a much deeper positive effect in the soil profile and the life underground.
We are now told that quality, tallgrass-based pastures with two to five tons of forage dry matter can easily support four to 12 tons of non-plant life underground. Remember that each of these creatures and microbes will die and release its remains into the soil. The relationship and energy produced by a highly developed system is amazing. It is a mix of both chemistry and biology. It requires animals, including dense herds of large ruminants to pulse and operate. It requires large amounts of warm-season plants to maximize growth and energy above and below the soil surface.
The system almost completely self energizes and builds itself with a little help from beef producers. The system requires fast, hard grazing followed by complete plant recovery to keep the biological and chemical reactions in optimal operation by the Maker's design.
The system responds the fastest in limestone. Soil is built off rock with calcium being the major chemical driver. Calcium is also the major biological driver. Those of us on a non-limestone soil see lots of quality growth above and below the ground, with the routine application of small amounts of calcium and a little magnesium. The more annual moisture and the shorter the plants the more frequent the need for application of calcium. Colloidal saturation is a soil test that gives an accurate indication of calcium and magnesium chemical presence and amounts and the viewing of soil surface and depth give us an accurate idea of what is happening at different depths underground. Remember that air and moisture are critical. We are required to have both.
My objective is for all of us to gain principle understanding of the wholeness of all the systems. High plant diversity with tall, warm-season growth needs to be in majority across much of North America. In lots of locations the cool-season plants need a severe thinning to allow this to happen. Boom and bust grazing is the most effective program we have seen. Think biology and chemistry and animal health and productivity. Figure your profits and expenses on a per-acre basis.
About the Author(s)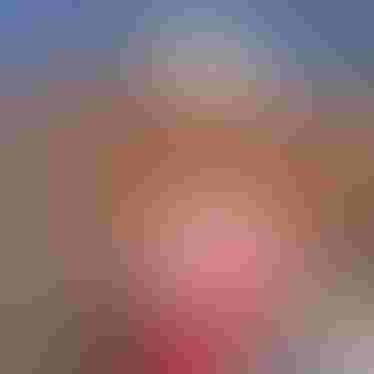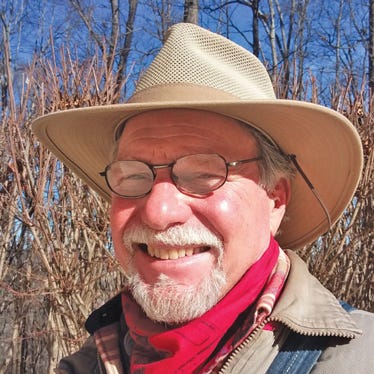 R. P. "Doc" Cooke, DVM, is a mostly retired veterinarian from Sparta, Tennessee. Doc has been in the cattle business since the late 1970s and figures he's driven 800,000 miles, mostly at night, while practicing food animal medicine and surgery in five counties in the Upper Cumberland area of middle Tennessee. He says all those miles schooled him well in "man-made mistakes" and that his age and experiences have allowed him to be mentored by the area's most fruitful and unfruitful "old timers." Doc believes these relationships provided him unfair advantages in thought and the opportunity to steal others' ideas and tweak them to fit his operations. Today most of his veterinary work is telephone consultation with graziers in five or six states. He also writes and hosts ranching schools. He is a big believer in having fun while ranching but is serious about business and other producers' questions. Doc's operation, 499 Cattle Company, now has an annual stocking rate of about 500 pounds beef per acre of pasture and he grazes 12 months each year with no hay or farm equipment and less than two pounds of daily supplement. You can reach him by cell phone at (931) 256-0928 or at [email protected].
Subscribe to receive top agriculture news
Be informed daily with these free e-newsletters
You May Also Like
---